After 21 years since its launch, Xbox Live Gold may be bidding farewell. According to reports, Microsoft is allegedly planning to replace Xbox Live Gold with a new subscription service later this year. Although the original story has been taken down, details and images of the supposed successor, Xbox Game Pass Core, were discovered on a Korean website.
Transition to Xbox Game Pass Core
If the reports hold true, starting from September 1, current Xbox Live Gold subscribers will automatically become Xbox Game Pass Core subscribers. The monthly cost of $9.99 remains the same, and similar to Xbox Live Gold, a Core subscription will be necessary to enjoy online multiplayer. Furthermore, Core members will gain access to exclusive deals and discounts available to current Game Pass subscribers.
One significant distinction between the two services lies in their game offerings. Instead of providing monthly free games to add to your library, Xbox Game Pass Core grants access to a curated collection of over 25 Game Pass titles.
Among the notable titles included in the initial lineup are Among Us, Descenders, Dishonored 2, DOOM Eternal, Fable Anniversary, Fallout 4, Fallout 76, Forza Horizon 4, Gears 5, Grounded, Halo 5: Guardians, Halo Wars 2, Hellblade: Senua's Sacrifice, Human Fall Flat, INSIDE, Ori and the Will of the Wisps, Psychonauts 2, State of Decay 2, and The Elder Scrolls Online: Tamriel Unlimited.
Expansion of Game Offerings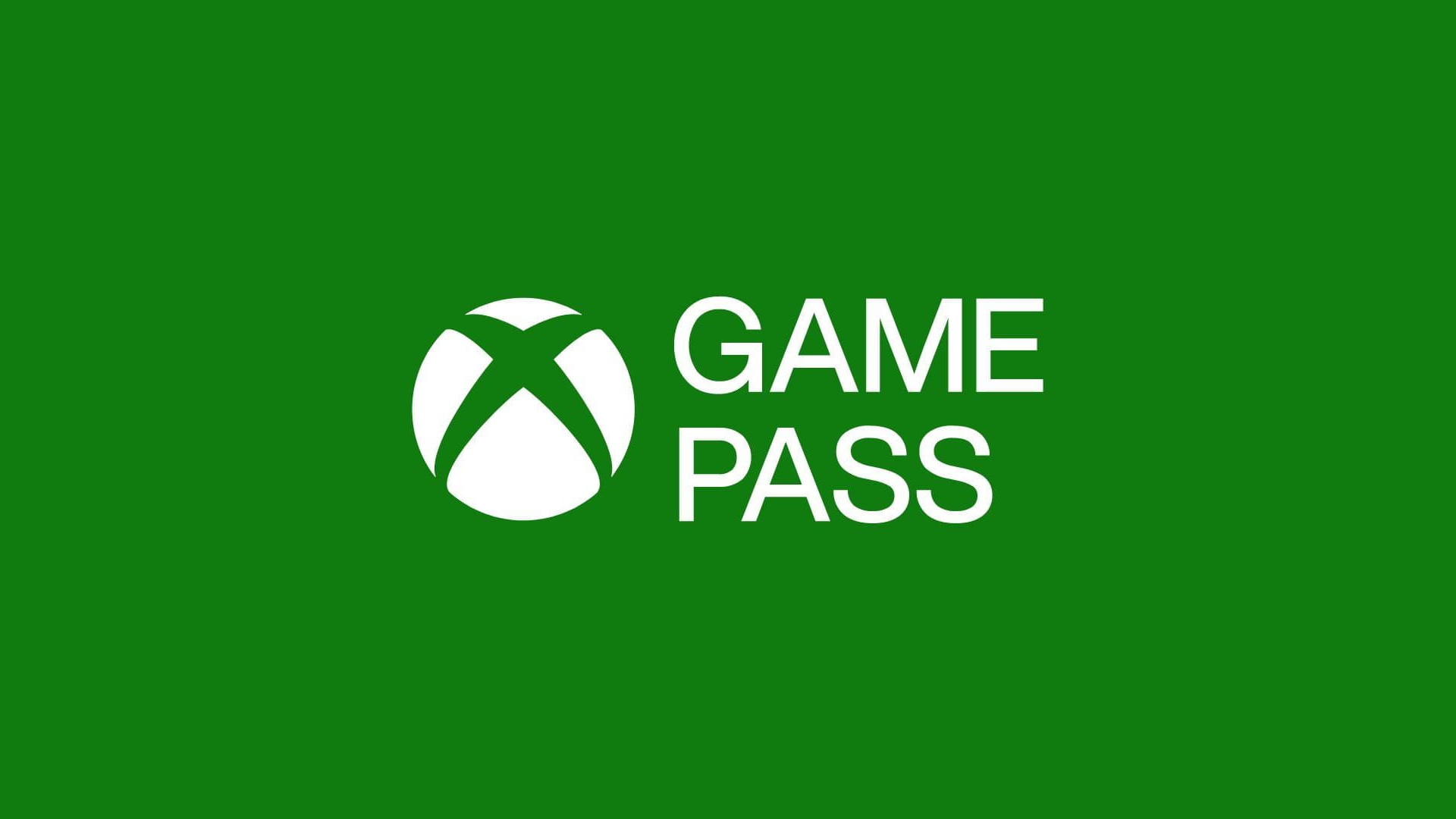 Microsoft reportedly has plans to expand the game collection in the coming months, further enriching the Xbox Game Pass Core experience. However, this transition also means that Games with Gold, which provides free monthly games, will no longer be available starting from September. Nevertheless, the games you've already claimed will remain playable on your account.
While these reports provide intriguing insights, it is important to note that Microsoft has yet to make an official announcement regarding these changes. Therefore, it is wise to approach this information with caution until Microsoft provides official confirmation.
In addition to these potential changes, Microsoft recently announced price increases for both the Xbox Series X console and the Game Pass subscription service. The console's price will be adjusted outside the US, while the subscription service will experience price hikes globally.
Stay tuned for official updates from Microsoft as they clarify the future of Xbox Live Gold and unveil more details about Xbox Game Pass Core.