The digital release of Across the Spider-Verse has sparked discussions among fans, as they noticed distinct alterations from the cinematic version they first experienced. Notable changes include enhanced details in Gwen's opening sequence and additional nuances in Miles' heroic encounter with Spider-Man 2099.
As curious minds seek answers, producers Phil Lord and Chris Miller provide insights into the intriguing journey of transforming the film for its home release.
As anticipation surrounds the release of the R-rated dog comedy Strays, Phil Lord and Chris Miller sit down with GamesRadar+ to share the behind-the-scenes tale of Across the Spider-Verse's evolution. The 'new' cut, which also graced select theaters after the initial release, showcases numerous subtle tweaks that have intrigued fans.
The International Connection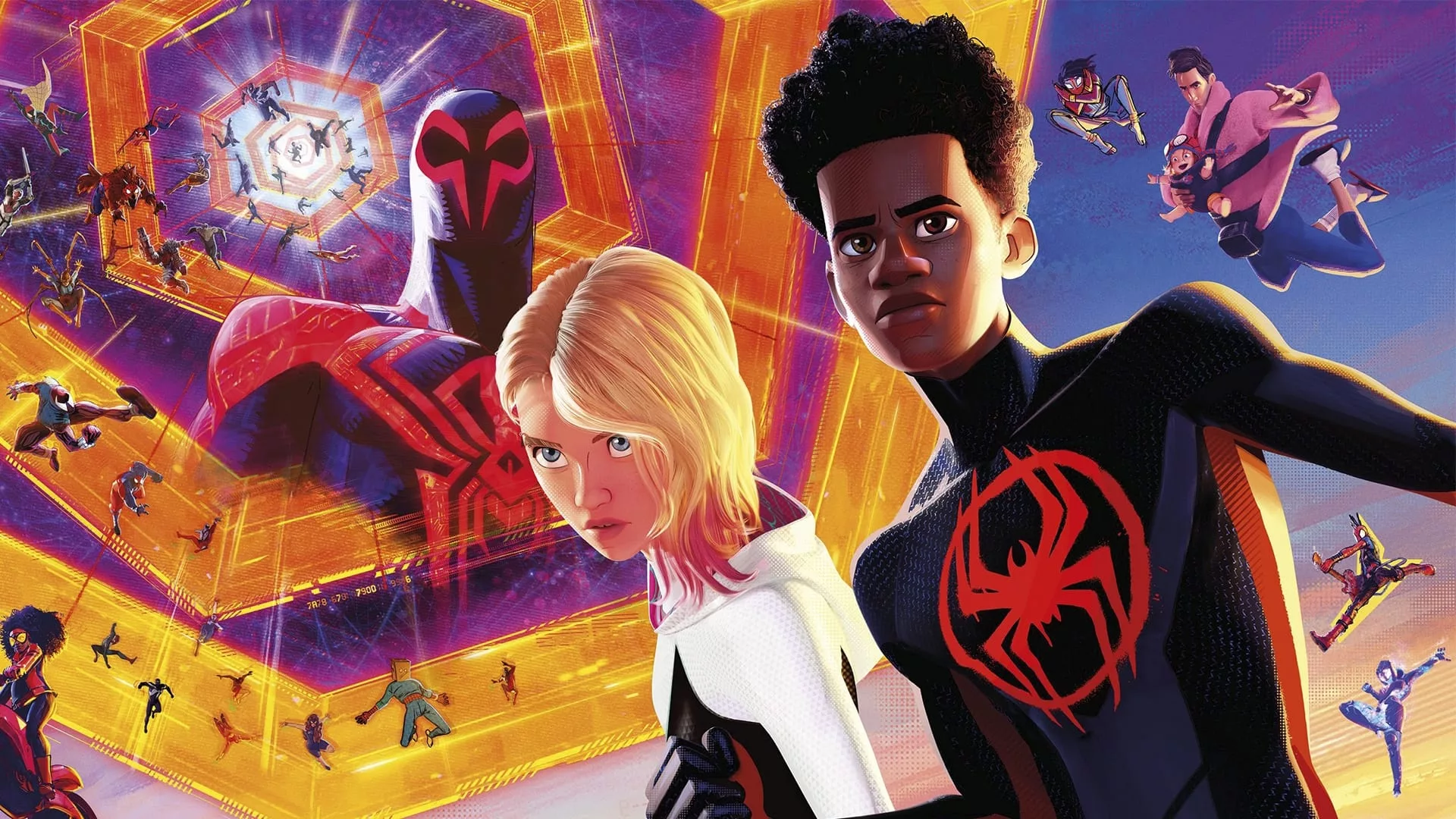 Miller reveals a fascinating aspect that contributed to the film's diverse editions. An international version was created almost two months before the movie's global release, necessitating translations into various languages and rating considerations for different regions.
Miller elaborates, "The team at [Sony Pictures] Imageworks still had some shots that they felt they could do better for the finished version. So, they cleaned up and tweaked those things." This international dimension added layers of intricacy to the film's overall development.
The journey of enhancing Across the Spider-Verse didn't stop with translations and technical adjustments. Miller delves into the collaborative process that led to the home release's distinctive features. Various crew members from different departments contributed their insights, enriching the final product that audiences can cherish for years to come.
"Certain crew members – people in the sound department or on the animation team – were like, 'Oh, could we do this instead?'" Miller shares. This collective effort was rooted in the aspiration to create the finest rendition of the film, mirroring the essence of the multiverse narrative itself.
A Multiverse of Versions
The decision to embrace alterations and enhancements was driven by the film's thematic backdrop of the multiverse. Lord affirms, "Because it's a multiverse movie, it's like there's a multiverse of the movie – that was really the reasoning behind it.
It was trying to make the best possible version that everyone was going to be the proudest of." This approach not only aligns with the film's storytelling but also speaks to the dedication of the creators to deliver a memorable and timeless viewing experience.
As fans continue to delve into the nuances of Across the Spider-Verse's home release, they can also look forward to the cinematic debut of Strays. The dog-centric comedy opens its curtains in UK cinemas on August 17, followed by its US theatrical release on August 18.
With these offerings, viewers are in for a rich array of cinematic experiences that celebrate creativity, collaboration, and the evolution of storytelling.