Say goodbye to the reign of Everything Everywhere All at Once and welcome the new top-rated film on Letterboxd, the popular movie review site. Spider-Man: Across the Spider-Verse has swung to the top spot, following its grand opening weekend in theaters.
The film has already secured an average rating of 4.7 out of five stars on the social networking site for film enthusiasts, cementing its triumphant entry.
Elite Company of Top-Rated Movies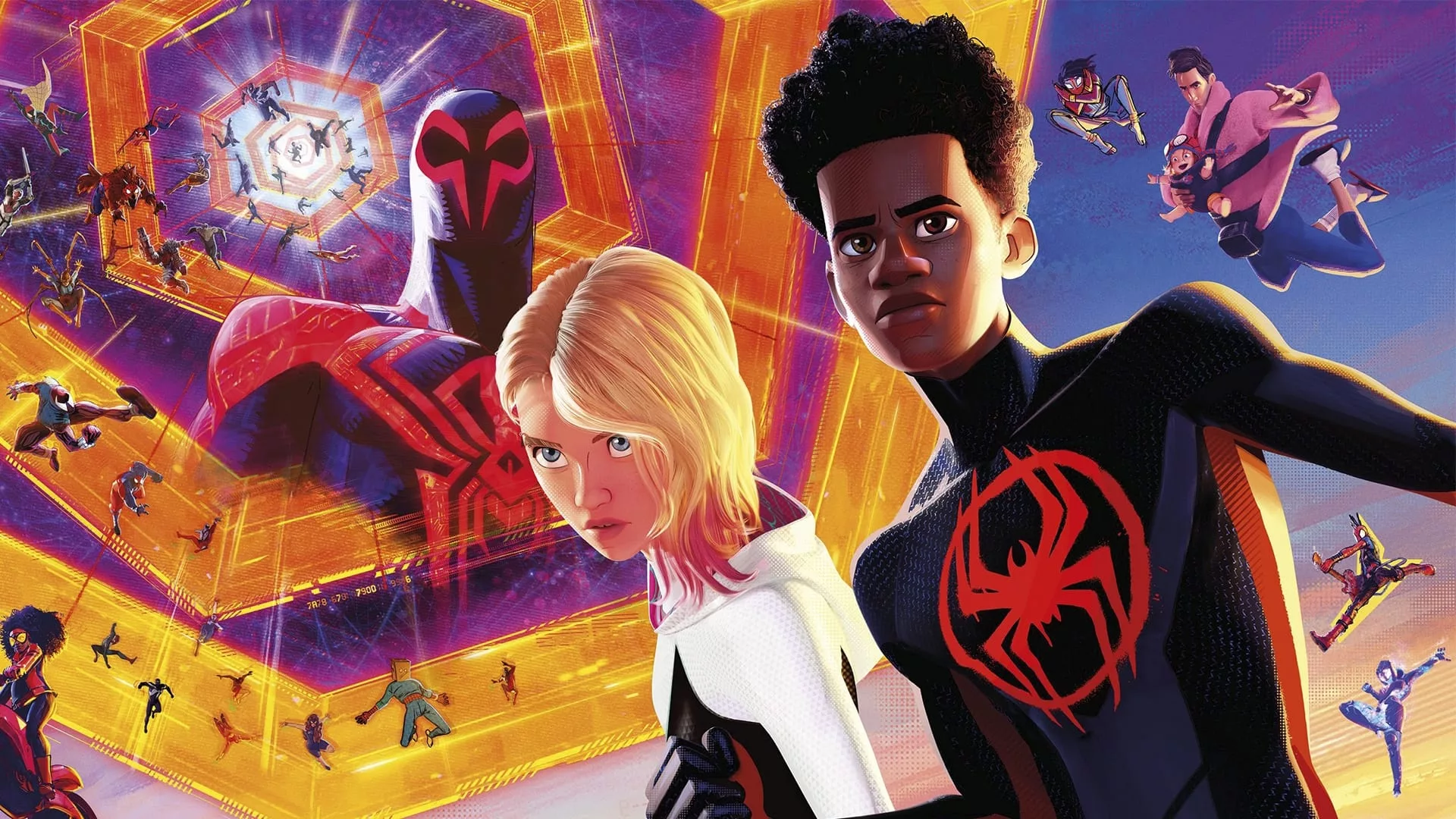 Spider-Man: Across the Spider-Verse is one of a select few films to earn this esteemed recognition, joining the ranks of the prior Best Picture winner, Everything Everywhere All at Once, the haunting 1985 war drama Come and See, Bong Joon-ho's celebrated Parasite, and the timeless 70s classic, The Godfather.
This ranking is an average weighted rating from all Letterboxd users, including other celebrated titles such as Goodfellas, Spirited Away, and The Shawshank Redemption.
In terms of speed to the top, Spider-Man: Across the Spider-Verse impressively took only four days to claim the throne. By contrast, Everything Everywhere All at Once ascended to the top three weeks post-release, while Parasite took a full six months to reach the apex of Letterboxd ratings.
A Sequel Worth the Wait
The eagerly anticipated sequel to Spider-Man: Into the Spider-Verse marks the return of fan favorites Miles Morales, voiced by Shameik Moore, and Gwen Stacy, voiced by Hailee Steinfeld. This new chapter takes them on fresh multiverse adventures.
Notably, their journey intertwines with the Spider Society, led by the formidable Miguel O'Hara, or Spider-Man 2099, voiced by Oscar Isaac. However, it appears that Miguel and Miles don't necessarily see everything the same way, promising some interesting dynamics.
Spider-Man: Across the Spider-Verse is now delighting audiences in cinemas worldwide. Its early triumph on Letterboxd speaks to the film's spectacular appeal and bodes well for its continued success.
Fascinated by the intersection of technology and human fertility? Explore the future with Rachel and Alvy in our comprehensive review of "The Pod Generation". Delve into a world where bioengineering collides with nature and challenges societal norms.