Renowned Grammy-winning artist Shakira is set to make history as she becomes the first South American artist to be presented with MTV's prestigious Michael Jackson Video Vanguard Award. This notable accolade will be bestowed upon her during the upcoming Video Music Awards on September 12th. The ceremony, proudly sponsored by Toyota, will be broadcast live from the Prudential Center in Newark, New Jersey.
With a remarkable career behind her, Shakira's contributions to the music industry have earned her four Grammy Awards. Her upcoming honor as a recipient of the Michael Jackson Video Vanguard Award celebrates her impact and influence on the global stage.
A trailblazer for women worldwide and a driving force in the globalization of Latin music, Shakira's musical prowess continues to inspire and resonate with audiences of all walks of life.
Not only will Shakira accept this prestigious award, but she will also grace the stage with a captivating performance. This live spectacle promises to be a highlight of the ceremony, showcasing her exceptional talent and artistry.
Diverse and Influential Company
Shakira joins an illustrious list of artists who have previously received the Michael Jackson Vanguard Award. This esteemed group includes musical icons such as Beyoncé, Nicki Minaj, Madonna, Janet Jackson, LL Cool J, Jennifer Lopez, Rihanna, Justin Timberlake, and Missy Elliott.
The significance of this award is underscored by the fact that it was shared by luminaries like David Bowie, The Beatles, and director Richard Lester during the inaugural VMAs in 1984.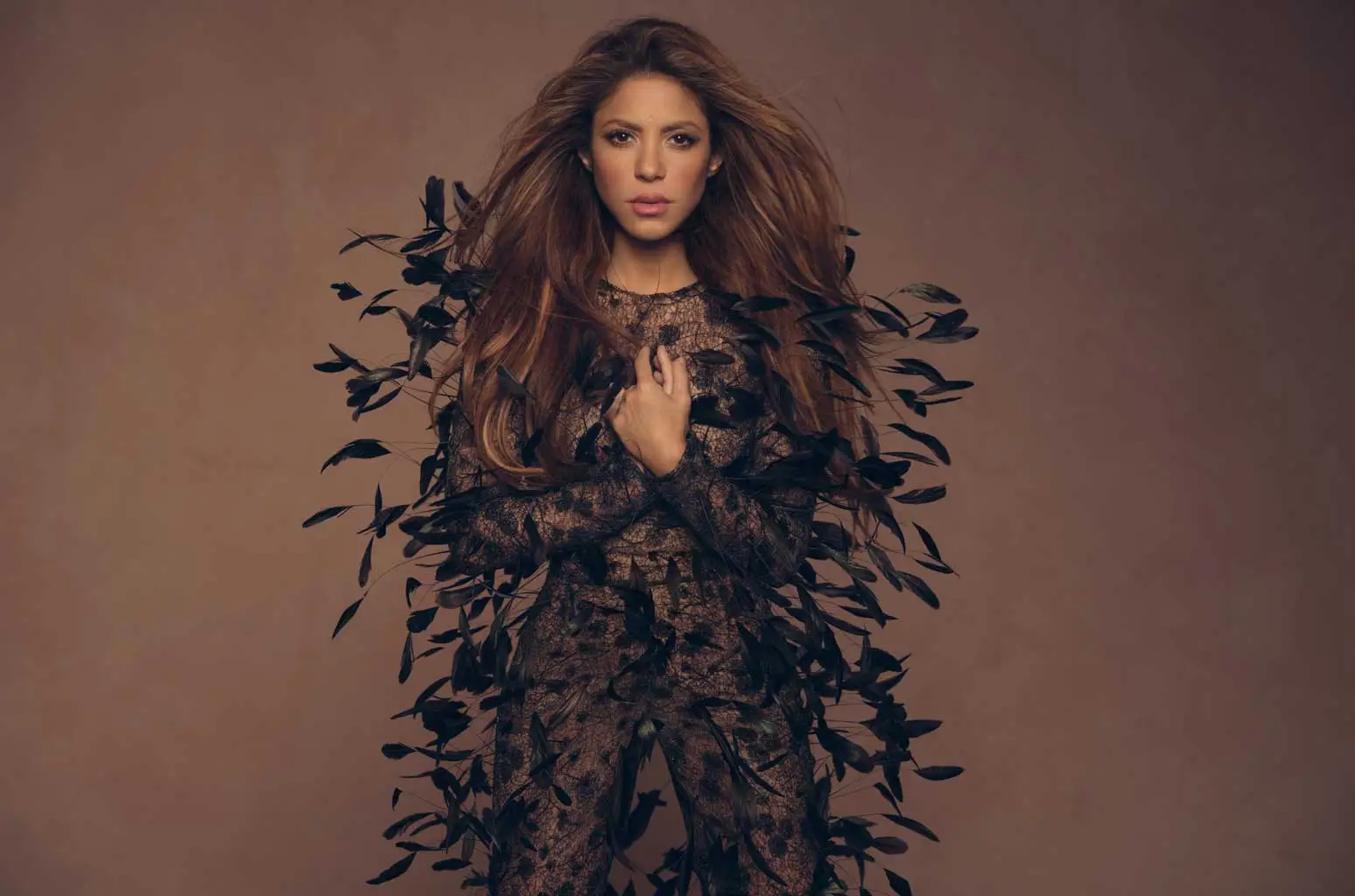 The VMAs will feature an array of captivating performances from talented artists. The stage will come alive with acts by Demi Lovato, Karol G, Måneskin, and Stray Kids. More performances are yet to be unveiled, promising a night filled with entertainment and memorable music.
Celebrating the Best in Music
The nominations for the VMAs reflect the diverse talent within the music industry. Taylor Swift leads the pack with eight nominations, followed closely by SZA with six. Other artists garnering multiple nods include Doja Cat, Kim Petras, Miley Cyrus, Nicki Minaj, Olivia Rodrigo, and Sam Smith. The lineup is rounded out by BLACKPINK, Diddy, and Shakira, each with four nominations.
Audience participation is a significant aspect of the VMAs. Fans can actively engage by casting their votes across 15 gender-neutral categories, including the coveted "Video of the Year," presented by Burger King®. Voting is accessible through vote.mtv.com until Friday, September 1st.
Additionally, voting for "Best New Artist" will remain open until the show's culmination on Tuesday, September 12th. Keep an eye out for further announcements regarding social categories like "Group of the Year" and "Song of Summer," presented by M&M'S®.