The lingering actors' strike has cast a shadow over Hollywood's bustling production scene, halting numerous projects in their tracks. Nonetheless, some studios are forging ahead with filming, particularly those located outside the United States and featuring a cast exempt from the SAG-AFTRA union. In a surprising turn of events, certain movies are even pushing forward despite the absence of actors.
Amidst the turmoil caused by the actors' strike, Paramount remains undeterred in its pursuit of cinematic excellence. The studio is gearing up to commence filming for Sonic the Hedgehog 3, with shooting slated to begin in the UK come September. Interestingly, the production will exclusively focus on scenes "not involving actors."
A Multifaceted Cast
The Sonic the Hedgehog movies boast a dynamic ensemble, blending live-action performers and voice actors to bring the beloved characters to life. The titular blue hedgehog is voiced by Ben Schwartz, while Idris Elba lends his voice to Knuckles and Colleen O'Shaughnessey brings Tails to life.
On the live-action front, Jim Carrey portrays the nefarious Dr. Robotnik, and James Marsden embodies Tom, the deputy sheriff who becomes a fatherly figure to Sonic.
SAG-AFTRA, the union currently embroiled in a strike since July 2023, covers both on-screen performances and voice acting. Given the union's industrial action, the set of Sonic the Hedgehog 3 will likely echo with an unusual hush, as both the cast in front of the cameras and the crew behind them navigate the silence of the strike.
The Ongoing Actors' Strike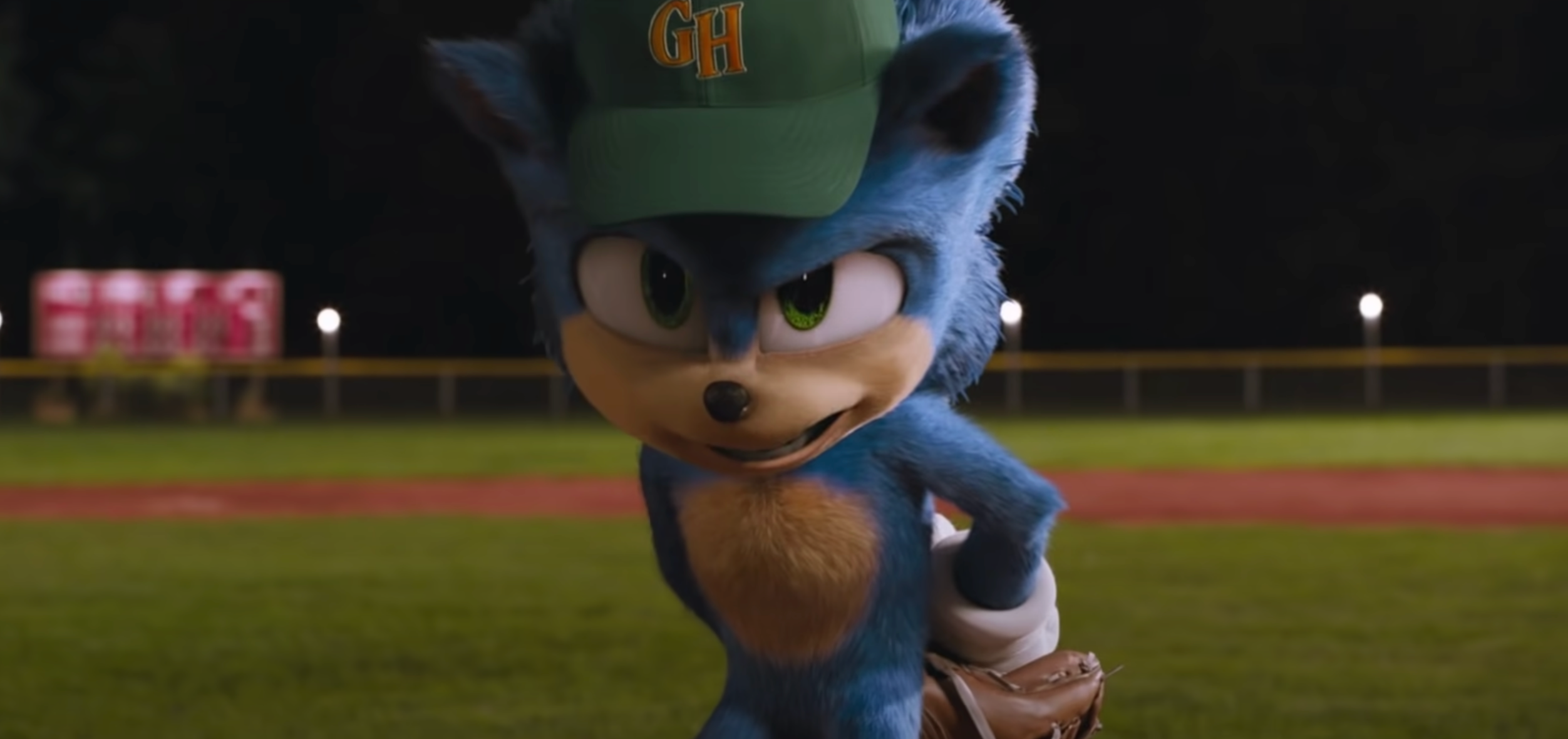 The actors' strike, triggered by disagreements surrounding payment structures, working conditions, and the unauthorized application of AI to replicate actors' likenesses without proper compensation, remains a pivotal issue.
Negotiations between SAG-AFTRA and the Alliance of Motion Picture and Television Producers, representing Hollywood's major studios, have reached an impasse. Despite the challenges posed by the actors' strike, Sonic the Hedgehog 3 steadfastly marches on its journey to the silver screen.
The film is slated for a December 20, 2024 release, offering a glimmer of excitement amid the industry's ongoing turbulence. As Paramount pushes forward with Sonic's latest adventure, the cinematic landscape remains dynamic, ever adapting to the evolving circumstances of the actors' strike.