With the exhilarating anticipation surrounding the unveiling of Call of Duty: Modern Warfare 3, Activision has given eager fans a taste of what's to come.
While a comprehensive in-game reveal is scheduled for tomorrow, August 17th, within the realm of Warzone, Activision has provided a glimpse into the exciting features awaiting players.
As the title suggests, Call of Duty: Modern Warfare 3 is a direct sequel to last year's Modern Warfare 2, offering the triumphant return of both revered heroes and notorious villains. This installment promises to deliver a captivating narrative intertwined with heart-pounding action.
Unlocking New Possibilities
While players can already anticipate the ability to carry over their Modern Warfare 2 inventory and weapons progress, Activision has teased several additional enhancements. Among the revealed details is the comeback of the Modern Warfare Zombies mode, described as the "largest Zombies offering to date."
Furthermore, players can gear up for new Open Combat missions in Modern Warfare 3's campaign, along with the introduction of fresh Combat Vests and a revamped Perk system tailored to customize Multiplayer Operators.
The inclusion of new After-Market Parts for Gunsmith customization and innovative Tac-Stance movement introduces an element of tactical depth to the experience.
Activision aims to streamline the Call of Duty experience for players by creating a unified "access point," where all Call of Duty content can be navigated seamlessly. This hub, known as Call of Duty HQ, will begin by encompassing Warzone and Modern Warfare 2, with plans to expand its reach to include Modern Warfare 3 and future installments.
The Countdown Begins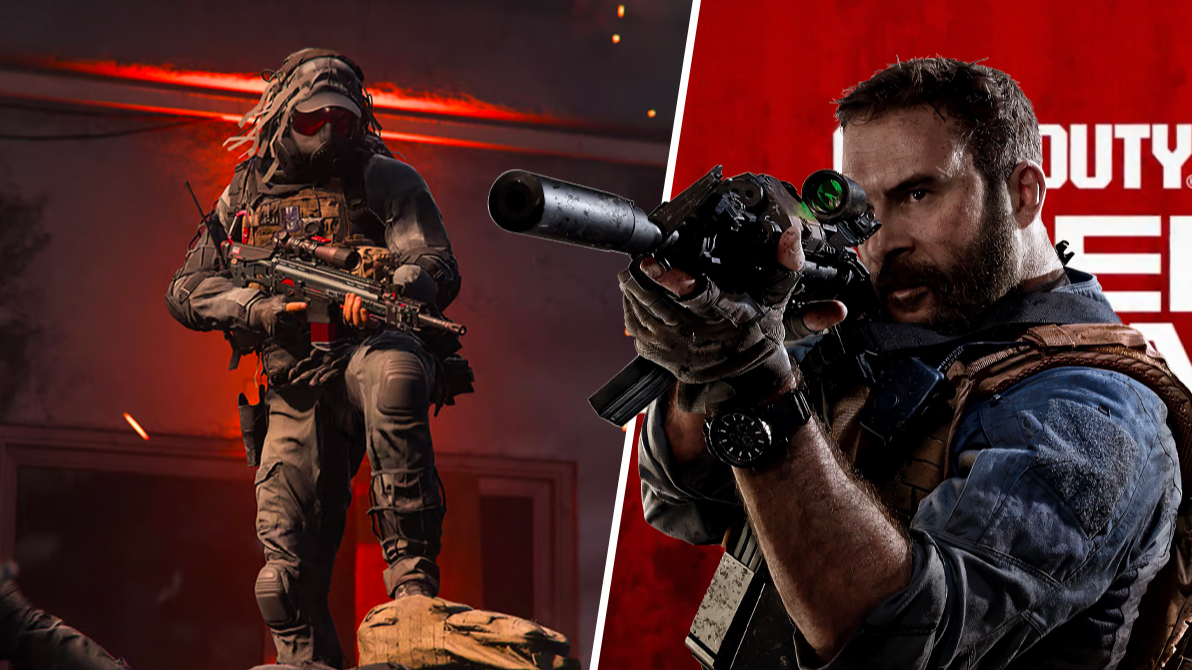 While the current details provide an enticing glimpse into what's on the horizon, the substantial revelation of Call of Duty: Modern Warfare 3 is set for August 17th.
This unveiling will take place during an immersive in-game Warzone event, allowing players to dive into the excitement from 6.30pm BST/10.30am PST, as they descend upon Al Mazrah.
As the countdown continues, additional insights will be unveiled "in the weeks to come," building up to the grand release of Call of Duty: Modern Warfare 3 on November 10th. With its arrival on Xbox, PlayStation, and PC, fans can gear up for an unparalleled adventure in the world of modern warfare.