Players of the game Dark and Darker are facing a setback as the game's developer, Ironmace, announces a significant progress reset due to rampant cheating issues. To combat the unfair advantage gained by cheaters, the game's character progress is getting a complete wipe.
In an unexpected turn of events, Ironmace has made the tough decision to reset all character levels, items, gold, and skills. This sweeping measure aims to level the playing field by erasing any gains made through cheating or exploiting the game's mechanics. The reset is a response to the challenges posed by exploiters that have disrupted the game's integrity.
Fighting Back Against Cheating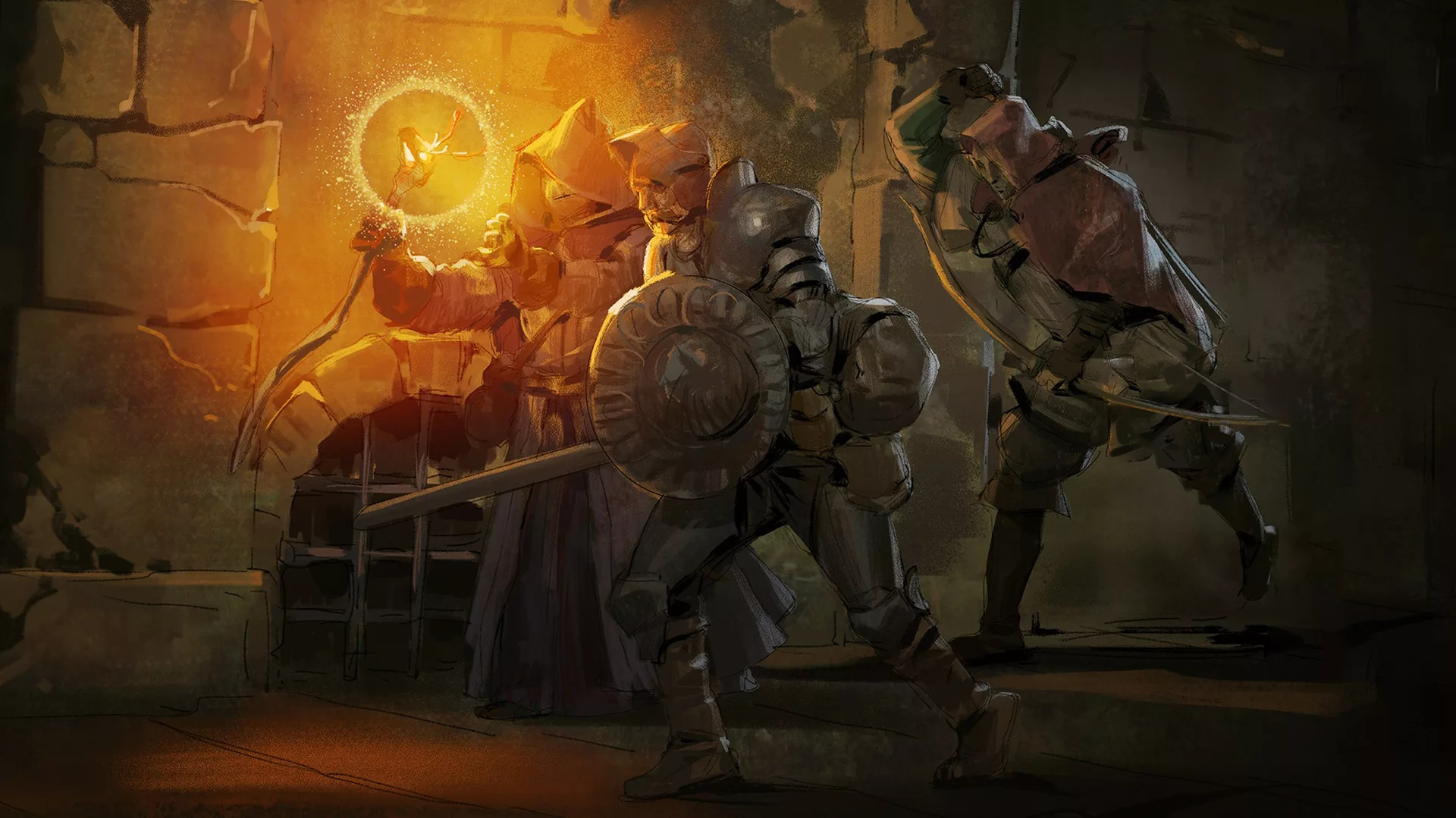 Ironmace acknowledges that the decision to reset progress was expedited due to the increasing threat of cheaters. The developer views this experience as a valuable lesson, prompting them to fortify the game's defenses against such adversaries in the future. Ironmace's commitment to fair play and balanced gameplay is evident in this robust response.
In a bid to refine the gameplay experience, Ironmace plans to implement frequent balance updates over the coming weeks. These updates will be fueled by the feedback provided by players. This iterative approach showcases the developer's dedication to crafting an engaging and enjoyable game environment.
Voice Chat Returns: A Welcome Addition
A highly anticipated feature returns to Dark and Darker following the reset: voice chat. Players can once again communicate vocally within the game, fostering better camaraderie and strategic coordination.
Voice chat was a beloved aspect of the game's demo version but was notably absent from the initial access version. With its return, players can expect more immersive and dynamic interactions.
The progress reset signifies a fresh start for all players, providing an opportunity to reengage with the game on equal footing. The absence of illicit advantages ensures that achievements are earned through genuine effort and skill. While the reset is a significant change, it aligns with Ironmace's commitment to fair gameplay and a balanced competitive environment.
Update Highlights: Rebalancing and Enhancements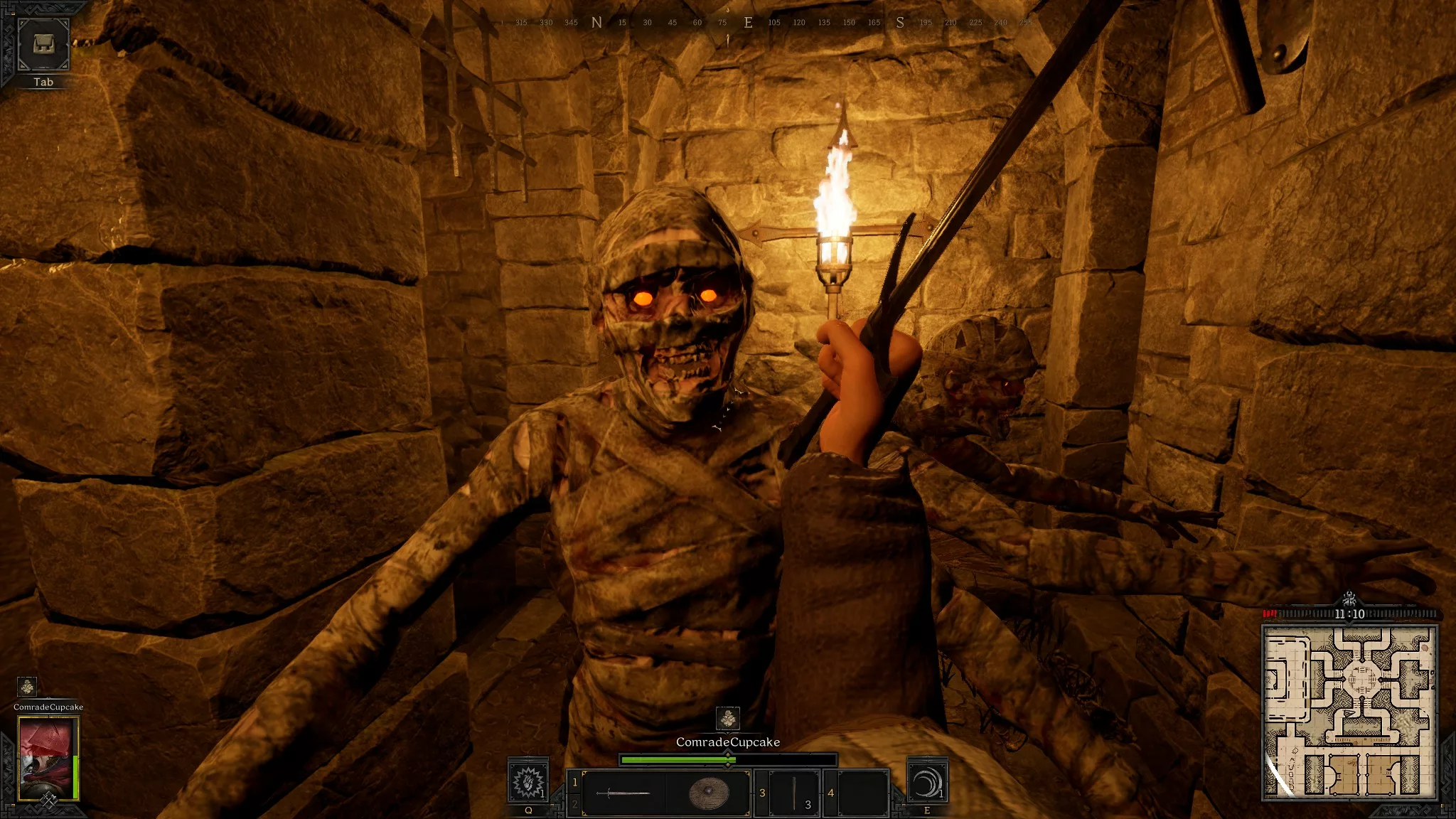 Apart from the reset, Dark and Darker's recent maintenance also includes a range of adjustments:
The Attribute Bonus Ratio for all spells has been set to 100%.

Random modifiers for All Attributes can now reach up to +3.

Potions now heal for a standard 15 health points, with varying durations based on potion grade.

Recoverable health from damage has been boosted from 0.5 to 0.65.

Bandages now have a base application time of 5.5 seconds, delivering varied recoverable health based on their grade.

Specific character abilities, like Bard's Accelerando and Wizard's Zap, have been fine-tuned for better balance.

Item prices, such as those for the Francisca Axe and Hunting Trap, have been adjusted.
With these changes, Dark and Darker emerges from maintenance, offering players a renewed experience and a chance to thrive in a more level playing field. The reset, combined with enhanced features and balances, aims to propel the game forward into a fairer and more engaging future.