As the excitement builds for next week's Gamescom Opening Night Live, Geoff Keighley, the renowned host and creator of the event, is urging fans to approach the show with realistic expectations.
With the fifth consecutive year of the dazzling Opening Night Live just around the corner, Keighley shared his perspective on what attendees can anticipate.
Keighley, in an exclusive interview with VGC, provided a sneak peek into what viewers can expect from this year's showcase. Rather than focusing solely on unveiling brand-new projects, Keighley highlighted that the spotlight will be on diving deeper into previously announced titles.
He mentioned highly anticipated games like Alan Wake 2 and Black Myth Wukong, assuring fans that they will receive exciting new insights.
Less Fireworks, More Substance
While the gaming community has grown accustomed to spectacular megaton reveals at events like these, Keighley's insights suggest a different tone this year.
Addressing the fervor for big announcements, he gently managed expectations, explaining, "This year's Opening Night Live is less about announcing brand-new projects, and more about giving fans updates on some of the biggest games due out over the next year."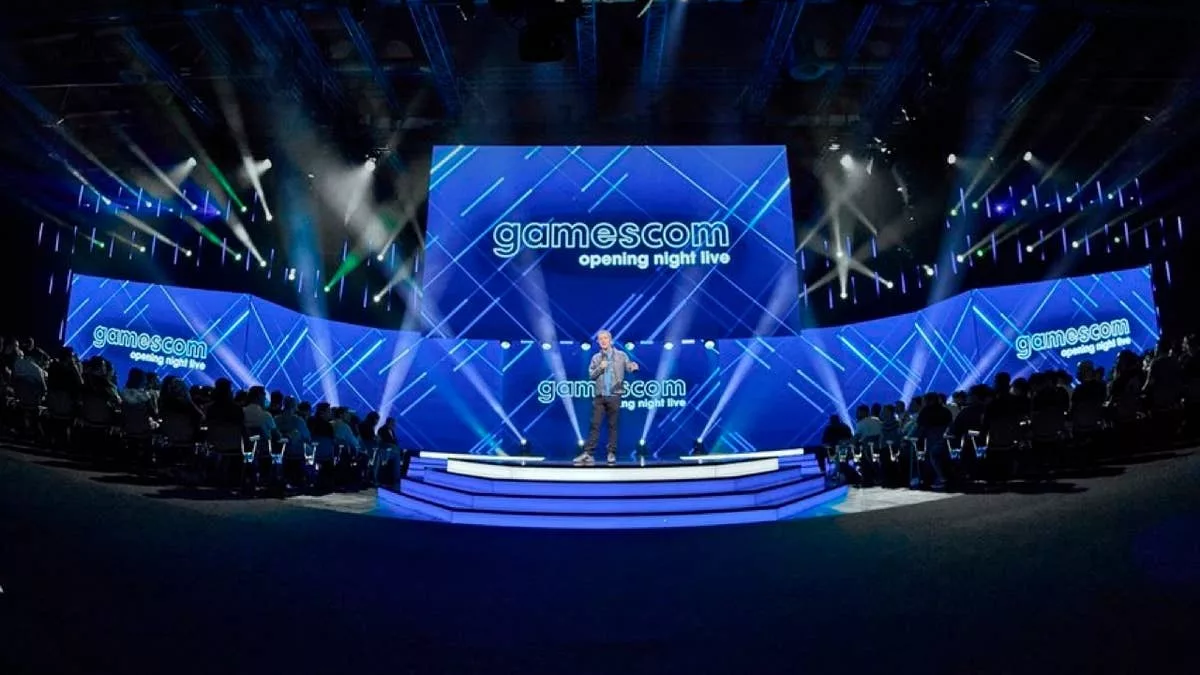 Gamescom Opening Night Live 2023 is scheduled to kick off on Tuesday, August 22nd, at 7pm BST/8pm CEST/11am PDT. The event can be streamed on The Game Awards' official YouTube and Twitch channels.
While specifics about the show's format are yet to be revealed by Gamescom organizers, teasers hint at a mix of trailers, gameplay reveals, and engaging discussions with prominent developers and creators. Last year's edition ran for approximately two hours and included a staggering 30 announcements.
A Prelude to Gamecom 2023
Following Opening Night Live, Gamescom itself will span from August 23rd to 27th. The event promises to be a bustling hub of gaming enthusiasts, developers, and industry professionals coming together to celebrate their shared passion.
As the countdown begins for Gamescom Opening Night Live 2023, Geoff Keighley's tempered expectations invite fans to embrace the new direction this year's show is taking.
While the grand reveals may take a backseat, the stage is set for a showcase of in-depth updates, previews, and insights into the most anticipated titles of the near future.