Two of the gaming industry's juggernauts, GTA and Red Dead Redemption, have etched their places in the hearts of players worldwide. Despite their enduring popularity, questions have arisen about whether these beloved franchises might make the leap from the gaming realm to the screens, big or small.
The recent trend of successful video game adaptations, such as The Last of Us series and the upcoming Mario Bros. movie, has fueled speculation about the fate of these cherished titles.
In the midst of these speculations, Take-Two's CEO, Strauss Zelnick, has provided insight into the company's stance. During an investor call, as shared by PC Gamer, Zelnick made it clear that, for the time being, they have no intentions of transforming GTA or Red Dead Redemption into cinematic experiences.
This decision is grounded in the recognition of the considerable risk involved in translating these interactive worlds to passive mediums like TV series or movies.
Staying True to the Core Business
Zelnick highlighted the economic realities of such ventures, explaining that the potential benefits are relatively modest compared to the substantial risks. He emphasized that Take-Two will not jeopardize its future or the value of its intellectual property by venturing into unfamiliar entertainment territory.
He noted, "It's a really tough business, and we're not going to bet the future of this company or the value of our intellectual property on running another area of the entertainment business."
Reflecting on the industry's history, Zelnick acknowledged the many failures where significant investments led to losses. This caution is a testament to Take-Two's commitment to maintaining a discerning approach when it comes to branching into new entertainment avenues.
Future Possibilities: Proceeding with Caution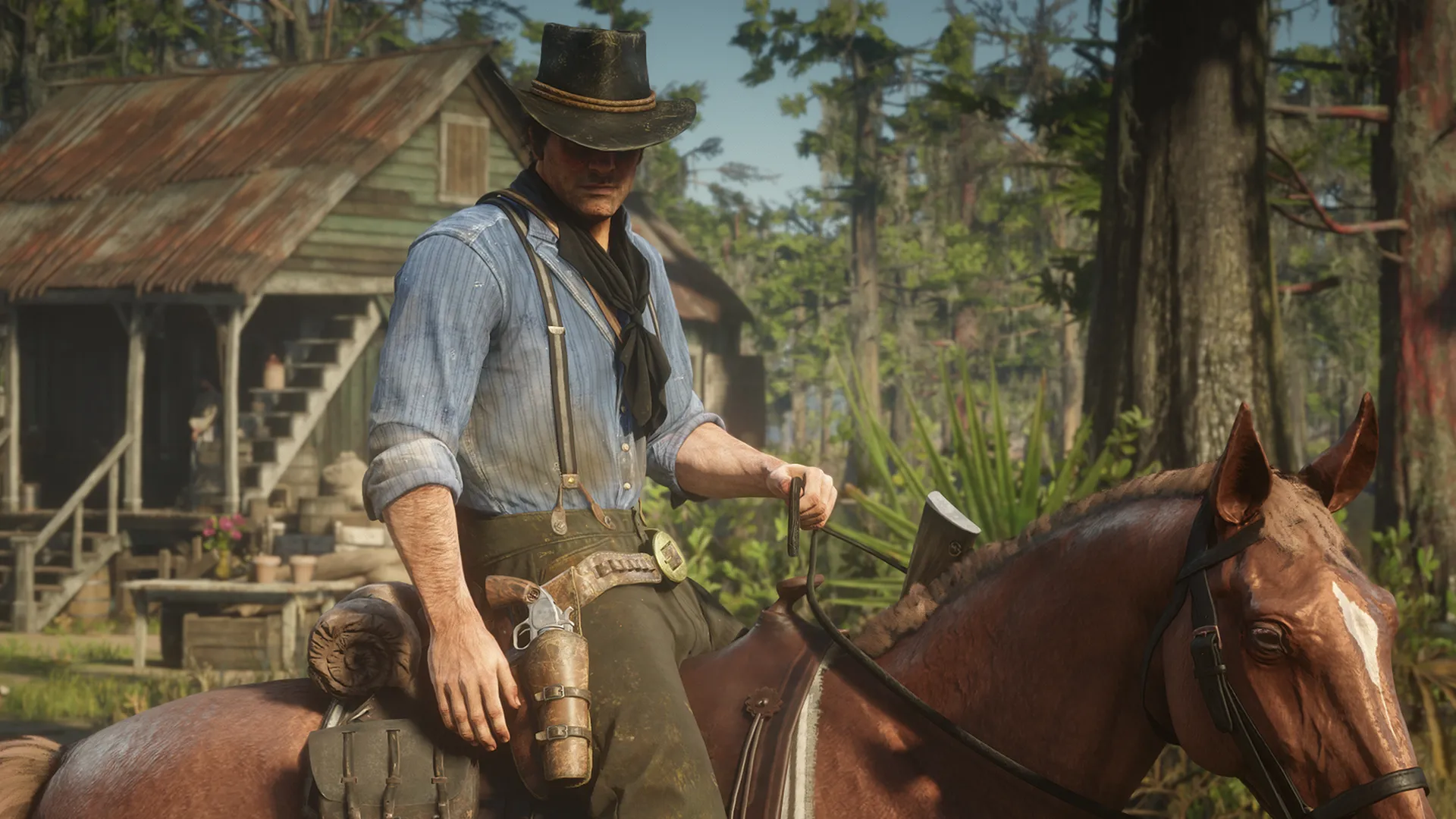 Although Take-Two has firmly set the record straight regarding GTA and Red Dead Redemption movies, the possibility remains open for other projects. Take-Two's subsidiary, 2K Games, has announced plans to adapt certain titles into films.
Notable mentions include Borderlands and BioShock. The outcomes of these ventures could potentially influence Take-Two's consideration of exploring adaptations for its flagship franchises.
Looking back, Take-Two's previous foray into film adaptations can't be ignored. Max Payne, starring Mark Wahlberg, faced critical disappointment but managed to exceed its production costs in earnings. This experience underscores the complexities and challenges associated with translating interactive narratives into linear cinematic forms.
Ultimately, Take-Two's decision to keep GTA and Red Dead Redemption within the realm of gaming speaks to their commitment to quality and the appreciation of the unique experiences these franchises offer to players.