The world of Overwatch 2 expanded onto Steam for PC, following its launch on platforms like Xbox, PS4, PS5, and Nintendo Switch. However, Blizzard's hopes for a smooth transition onto Gabe Newell's gaming realm have been dashed as the Valve store swells with a deluge of extreme negativity, with players showering the game with complaints and scathing reviews.
Blizzard's decision to bring Overwatch 2 to Steam was undoubtedly a strategic move aimed at attracting new players to its colorful and dynamic hero shooter. However, this initiative has not only failed to impress but has triggered a barrage of criticism.
Currently, a mere 9% of the nearly 76,000 game reviews on Steam carry a positive sentiment. The game's Steam250 rating speaks volumes about its struggling reputation.
"Mostly Negative" Reception and Early Onslaught
Overwatch 2's release on Steam was marked by an influx of over 6,000 reviews, leaving the game with a "Mostly Negative" rating on its debut day.
The grievances expressed by players cut deep, particularly targeting Blizzard's handling of the past year of Overwatch 2's development. Criticisms ranged from the transition to the sequel to the perceived dismantling of its PvE content.
A poignant review by user Ornge highlights the frustration many players feel. The review criticizes the game's practice of locking new heroes behind premium battle passes and the audacity of monetizing PvE missions. "The game is fun, and I still enjoy the experience that once captivated me. However, it's marred by such intrusive greed that I can't, in good conscience, recommend it," he lamented.
Voices of Frustration Echo
Perusing the top reviews, one encounters memes, ASCII art, and players labeling the game as a "money grab." Some even recommend alternative titles like Paladins, while others express vehement distaste for certain characters like Hanzo.
Statements like "Downloaded only to leave a negative review" underscore the bitterness of players who feel betrayed by the game's development direction.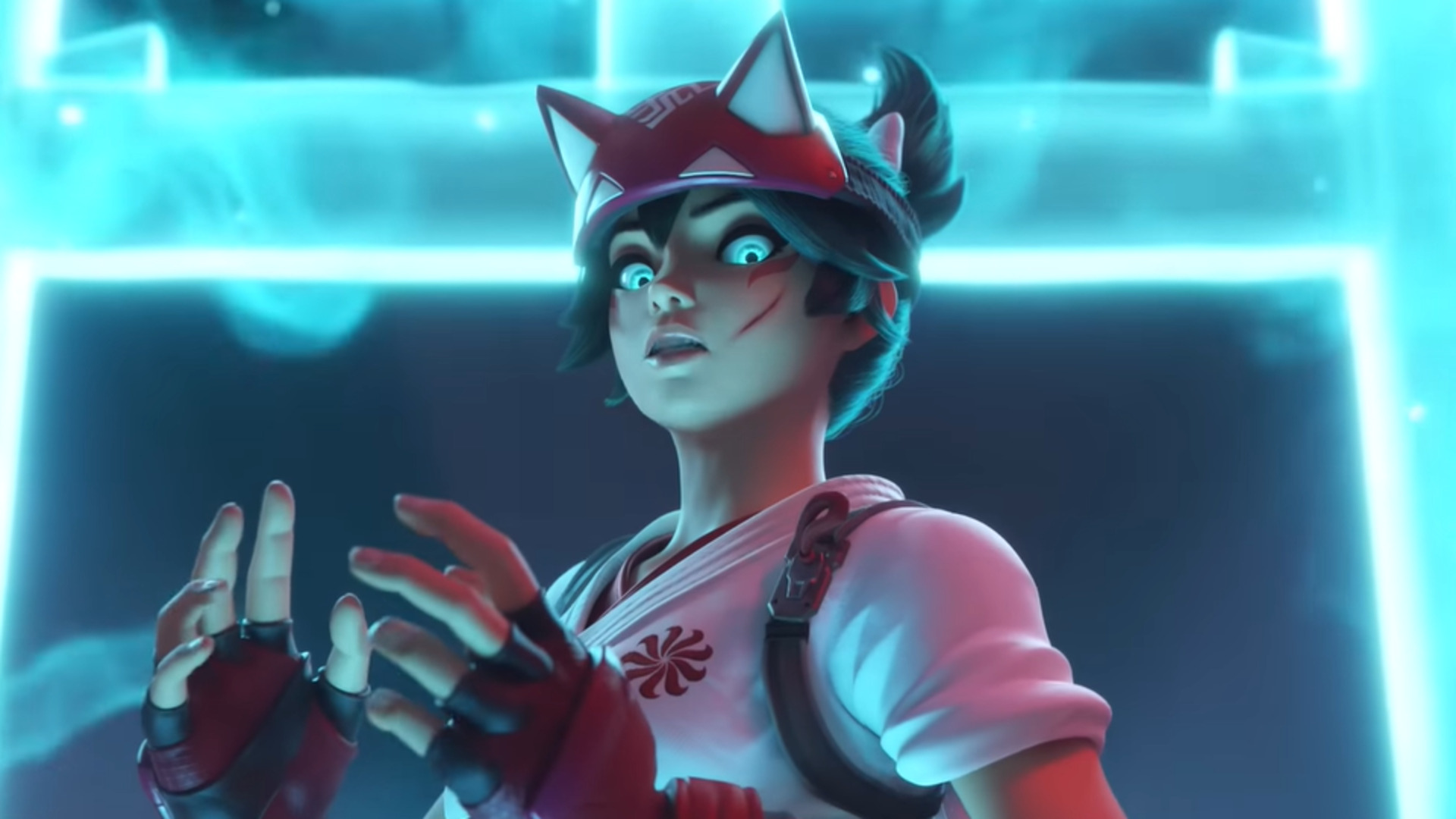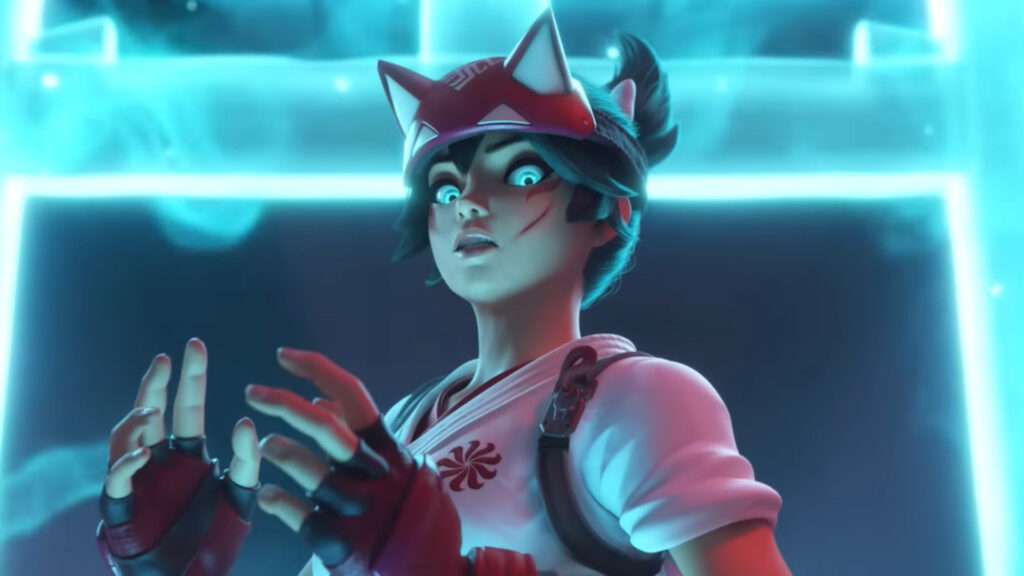 The transition from Overwatch 1 to Overwatch 2 left many players shocked and dismayed, further intensified by the cancellation of PvE elements and various other aspects.
The prime points of criticism revolve around Blizzard's introduction of monetization practices that previously were absent. The premium battle pass and skin pack have particularly drawn players' ire, evident in the numerous negative reviews.
Overwatch 2's Steam debut, marked by a wave of "Extremely Negative" reviews, casts a shadow over its reception on the platform. Despite this vocal discontent, there might still be players who find enjoyment amidst the storm. Are you one of those who can still derive enjoyment from the game despite the ongoing tumult?