The full-fledged release of FIFA 23 happened yesterday, September 30, which means that not only buyers of the more expensive Ultimate edition, but everyone can now play the game. While reviews of the console versions are rather positive, PC gamers are facing serious problems, with a large number unable to launch the game at all.
It is true that EA's platforms – Origin and EA App – have no rating and review system – but we can refer to Steam, where reviews are already "mostly negative."
What's most troublesome is the new anti-cheat system, which was implemented in the game because of crossplay. Without the anti-cheat program enabled, FIFA 23 won't launch. The problem is that plenty of gamers can't update the software on PC, seeing an error on the screen.
"After 3 days of fighting with EA Anticheat, I still can't play. I don't know why I bought the early access version when I still can't play," – reads one review on Steam.
Although EA has offered a temporary solution, but there are many people complaining that it doesn't help either. Nevertheless, even the lucky ones who were able to run FIFA 23 on PC are not entirely satisfied.
It is all due to optimization, which is leaving a lot to be desired. Gamers complain of large FPS drops, in particular during replays and close-ups. This problem even affects owners of powerful hardware.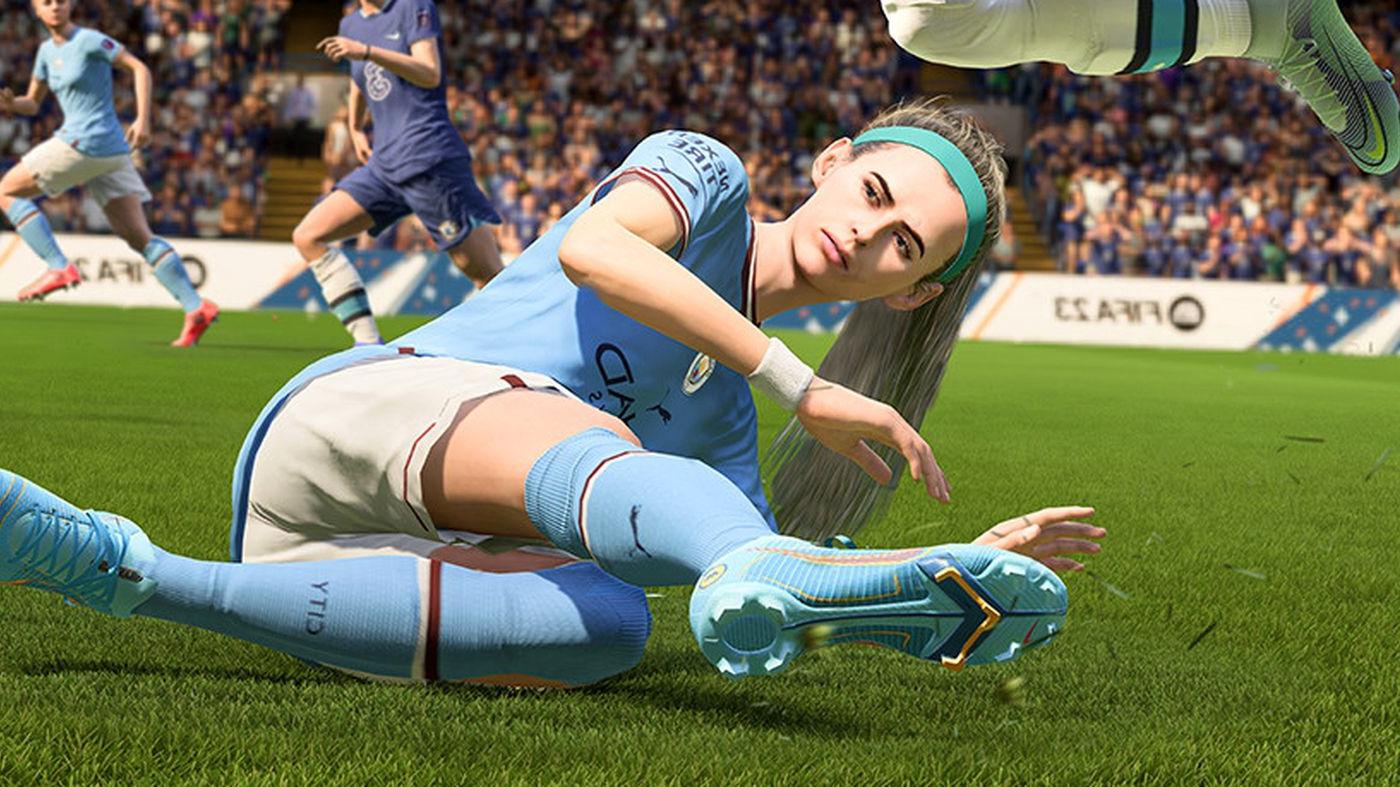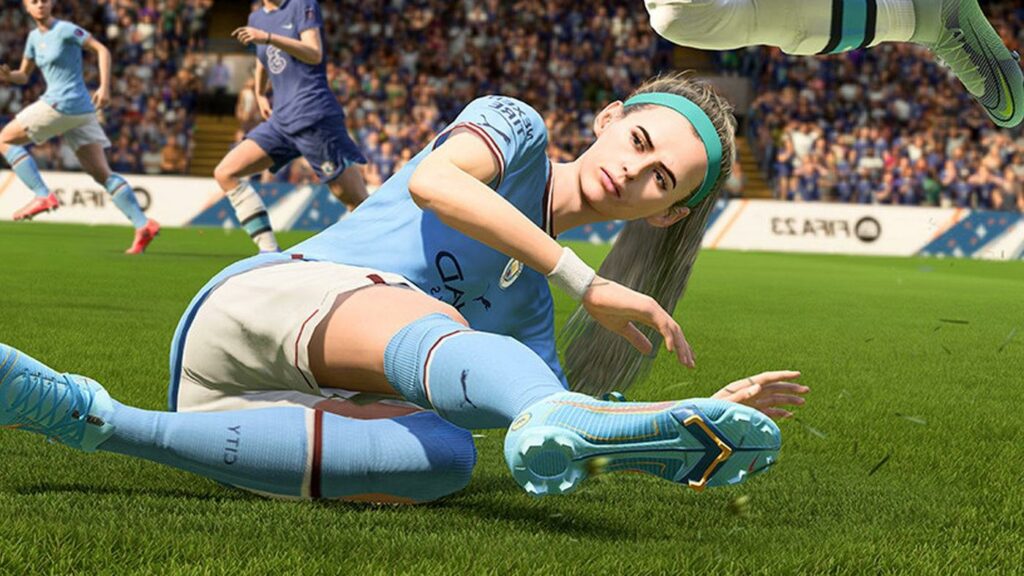 FIFA 23 on PC is the first next-gen installment of the series, on par with the PlayStation 5 and Xbox Series X/S editions. Initially, it looked like a good step, but now it's getting clear why EA has delayed so much in moving the PC version to the "next level."
"In order to include the latest edition of the title, the minimum requirements needed to rise to a level that many people would not be able to play. So we decided to offer an older version of FIFA on PC, allowing anyone who wants to play to do so." – EA explained last year speaking about FIFA 22.