As the development of Quantum Error enters its Gold phase, the creators of this horror game, taking inspiration from Dead Space, have tantalizing news for their eager audience. Brace yourselves for the release of the Story Trailer, a video that promises to unravel narrative threads and heighten anticipation.
This indie development team has stirred the pot by announcing that the Story Trailer will soon grace the PlayStation social channels, setting off a chain reaction of speculations about a potential new State of Play event.
On Wednesday, August 16th, at 20:00 Italian time, horror adventure aficionados have a date with their screens. The official PlayStation YouTube channel is gearing up to premiere the Story Trailer, promising a revelation of the game's launch date. This announcement by the US-based software house nestled in Sheridan, Wyoming, has gaming enthusiasts on the edge of their seats.
August 16th at 2:00pm EST, join us on Sony's YouTube Channel for the unveiling of Quantum Error's Release Date Story Trailer! 🤘😎🤘#quantumerror #PS5 #UE5 #cosmichorror #releasedate pic.twitter.com/qc4YyEqxnA

— QUANTUM ERROR (@Quantum_Error) August 10, 2023
State of Play: A Parallel World of Gaming Insights
As the buzz around Quantum Error's Story Trailer builds, it inevitably sends ripples of excitement through the gaming community. With a nod to Sony's social profiles and its gaming division, discussions are ignited about the potential return of State of Play.
This format, akin to Nintendo Direct events, has become a beloved platform for the PlayStation team to engage fans with in-depth video rundowns and exclusive premieres of games destined for PS4, PlayStation 5, and the upcoming PS VR2.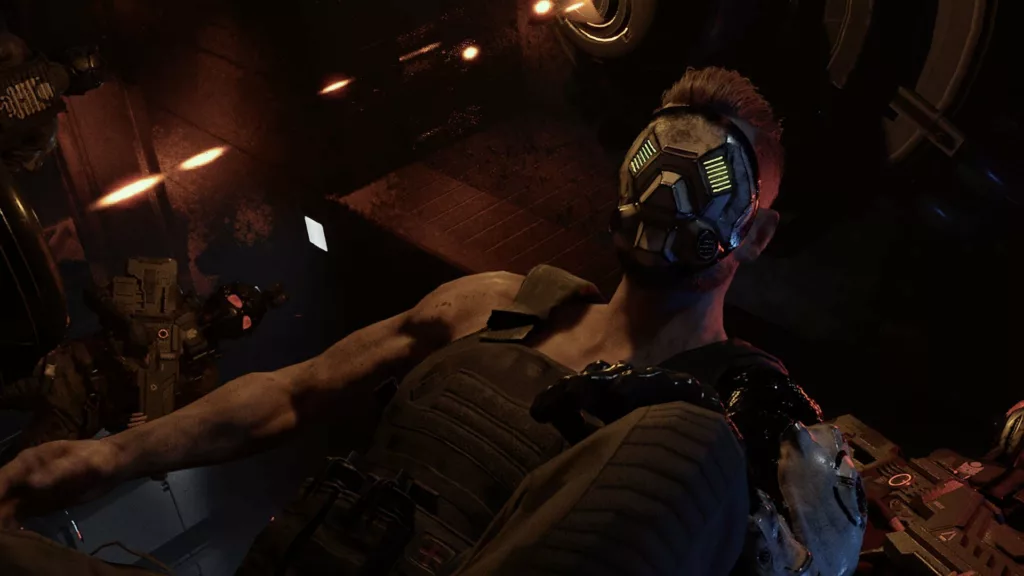 However, it's crucial to note that, as of now, there's no concrete evidence pointing toward the arrival of a State of Play event in August. While the excitement is palpable, it's wise for followers to approach these rumors with a pinch of skepticism. Until official word emerges from the realm of TeamKill Media and Sony, it's best to regard the current buzz as mere speculation.
While we eagerly anticipate the unveiling of the Quantum Error Story Trailer and its subsequent revelations, the intrigue surrounding a potential State of Play event adds an extra layer of anticipation to the mix. As the gaming community keeps its eyes peeled for any forthcoming announcements, let's relish the latest gameplay videos that Quantum Error has to offer.