At the recent Ocala Comic Con, fans of the Star Wars: Jedi Fallen Order series received an unexpected treat. Cameron Monaghan, the actor known for portraying Cal Kestis, revealed some exciting news – a third installment of the popular game series is currently in development.
Monaghan shared the news with the audience, stating, "We're in the process of [making a third game] right now." He acknowledged the magnitude of this endeavor and hinted at intriguing possibilities for the future of the series.
This revelation follows closely on the heels of Stig Asmussen, the acclaimed director behind Star Wars Jedi: Fallen Order and Star Wars Jedi: Survivor, announcing his departure from Respawn Entertainment and EA to explore new opportunities.
An EA spokesperson expressed their best wishes for Asmussen's future endeavors while assuring fans that experienced Respawn leaders would continue to guide the development of Star Wars Jedi: Survivor.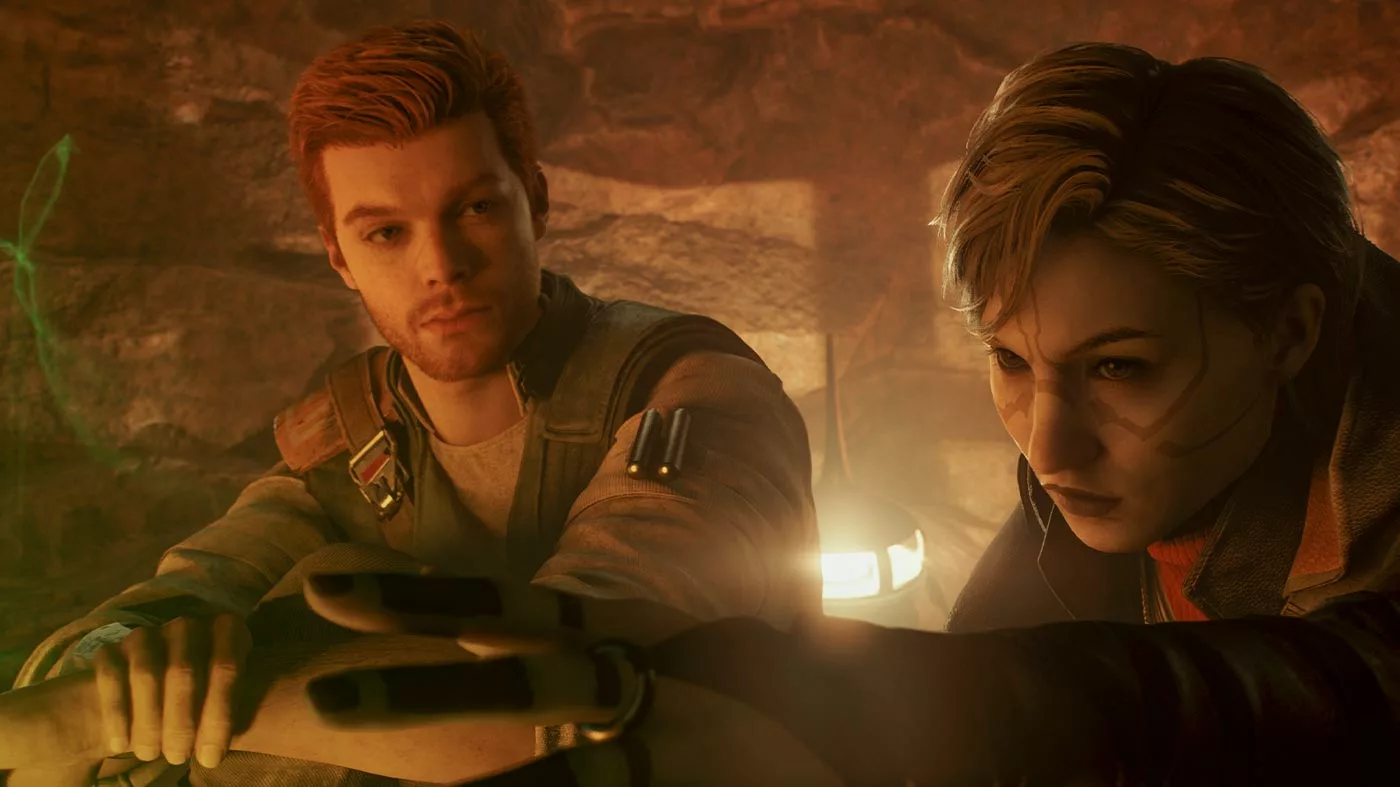 Expanding the Galaxy
In a separate announcement, EA revealed plans to expand the reach of Star Wars Jedi: Survivor. Initially released for Xbox Series X/S, PlayStation 5, and PC in April, the game is set to make its debut on previous-generation consoles, Xbox One and PlayStation 4, in the near future.
As the Star Wars: Jedi Fallen Order series embarks on its third installment, the gaming community eagerly awaits more details. The Force is undeniably strong with Star Wars enthusiasts worldwide, and the journey to the galaxy far, far away continues. Stay tuned for further updates from this beloved universe.