Whether you're a longtime League of Legends (LoL) fan or just stepping into the world of the popular MOBA game, the upcoming spinoff "Song of Nunu" has something special to offer. It's clear that this game is designed to captivate everyone, regardless of their familiarity with the League of Legends universe.
In "Song of Nunu," you assume the roles of Nunu and his yeti companion, Willump, as they embark on platforming challenges, battles, and puzzles set in the icy Freljord. While a few other LoL champions will make appearances, the game's heart lies in the relationship between Nunu and Willump. Nunu's character and Willump's endearing animations take the spotlight, making for a heartwarming experience.
For those who might not be well-versed in the world of LoL, fear not. Parker emphasizes that "Song of Nunu" centers around character and story, with the League of Legends universe providing the backdrop.
He mentions, "You don't need to know anything at all about League of Legends to enjoy one of the games." However, for those familiar with the game, there are delightful Easter eggs and references that enhance the experience.
Munárriz from Tequila Works adds, "There's still a lot of love for fans of League of Legends in the game." However, the priority remains creating a genuinely enjoyable game. Munárriz underscores that the game needs to be good on its own merits, allowing both fans and newcomers to have a great time.
Nunu and Willump: The Heart of the Game
Playing "Song of Nunu" instantly reveals its focus on the dynamic between Nunu and Willump. You'll control Nunu, utilizing his flute from LoL to solve puzzles with Ocarina of Time-style melodies. Alternatively, you'll hop onto Willump's back for combat and exploration.
The game revolves around these interactions, showcased through Nunu's understanding of Willump's gestures and the remarkably expressive animations of the yeti.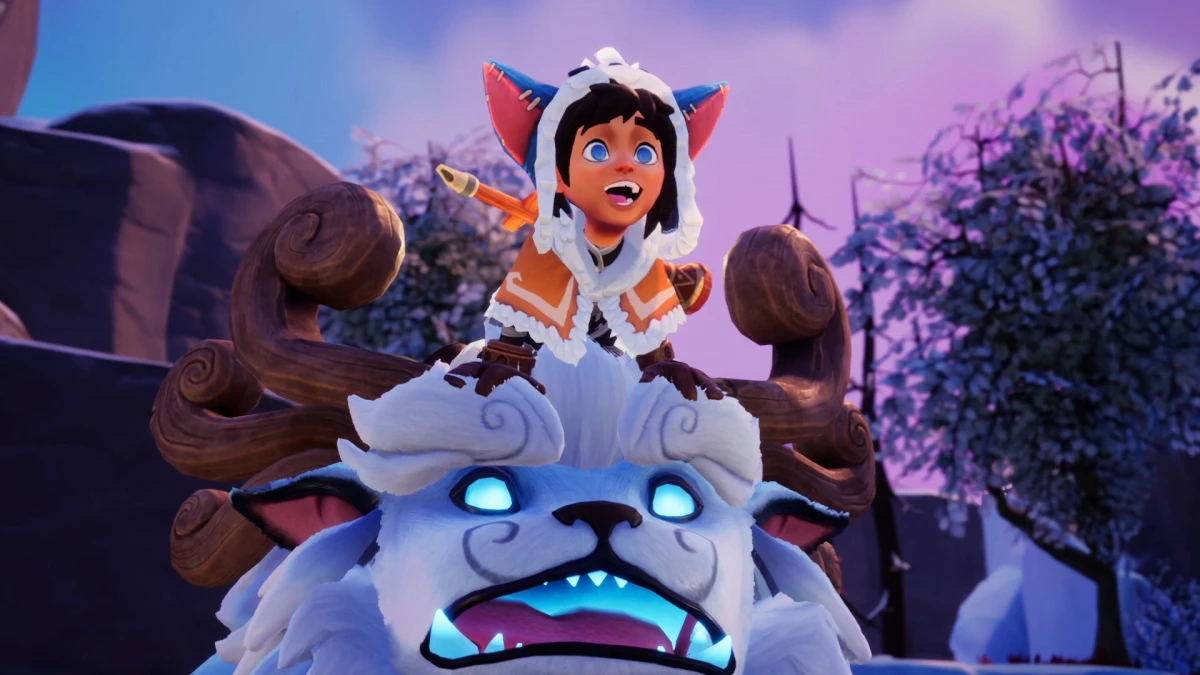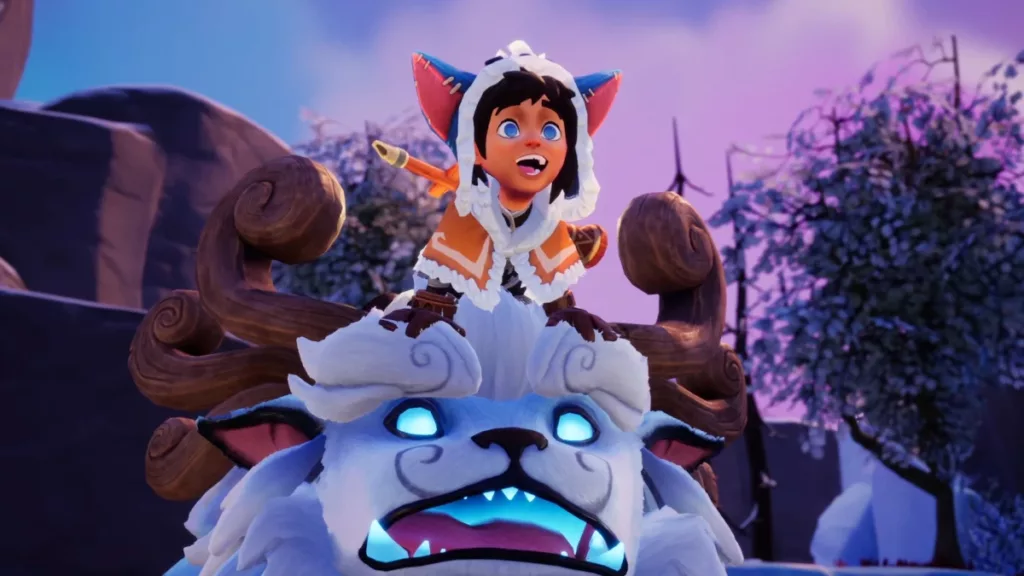 The game maintains a straightforward approach, emphasizing the emotional connection between Nunu and Willump. While Nunu's mechanics do become more intricate, they never overshadow the core narrative. Parker explains, "We really have an opportunity to explore and tease out these characters in the world in more bespoke, story-driven experiences like this."
Much like Riot's approach with "Arcane," "Song of Nunu" refrains from overwhelming players with an excess of LoL champions. The spinoff includes other champions beyond Nunu and Willump, but it doesn't flood the game with them. The goal is to integrate champions into the spinoff stories when it aligns with the characters and plot, maintaining focus on the core narrative.