The much-anticipated Starfield game is set to make its public debut on August 31. But here's a treat for PC gamers on Steam: you can now start pre-loading the game before its release.
This pre-loading option was previously available for PC Game Pass users on the Microsoft Store for PC and Xbox. Now, Steam members are welcomed to join the pre-load event.
Starfield's PC version has quite a hefty file size, weighing in at a massive 140GB. This makes the ability to pre-load a great advantage for those eager to dive right into the action as soon as the game launches.
The Grand Vision Behind Starfield
Lead landscape artist Matt Carofano has shed light on why Starfield is so remarkably expansive. He explained that Bethesda games are renowned for offering players vast freedom, and Starfield aims to take that concept to a cosmic level.
Carofano stated, "In all our games, we put immense care into the small details that bring our worlds to life. However, Starfield is not just another world from Bethesda Game Studios; it's a whole galaxy.
So why make Starfield so immense? Because we aim to offer you freedom on a galactic scale." He emphasized providing players the freedom to explore thrilling planets as well as tranquil ones.
Starfield's standard edition priced at $70 currently holds the top spot in Steam's sales chart. Players looking to experience the game on PC are encouraged to check the game's PC specifications to ensure their computers can handle the game's demands.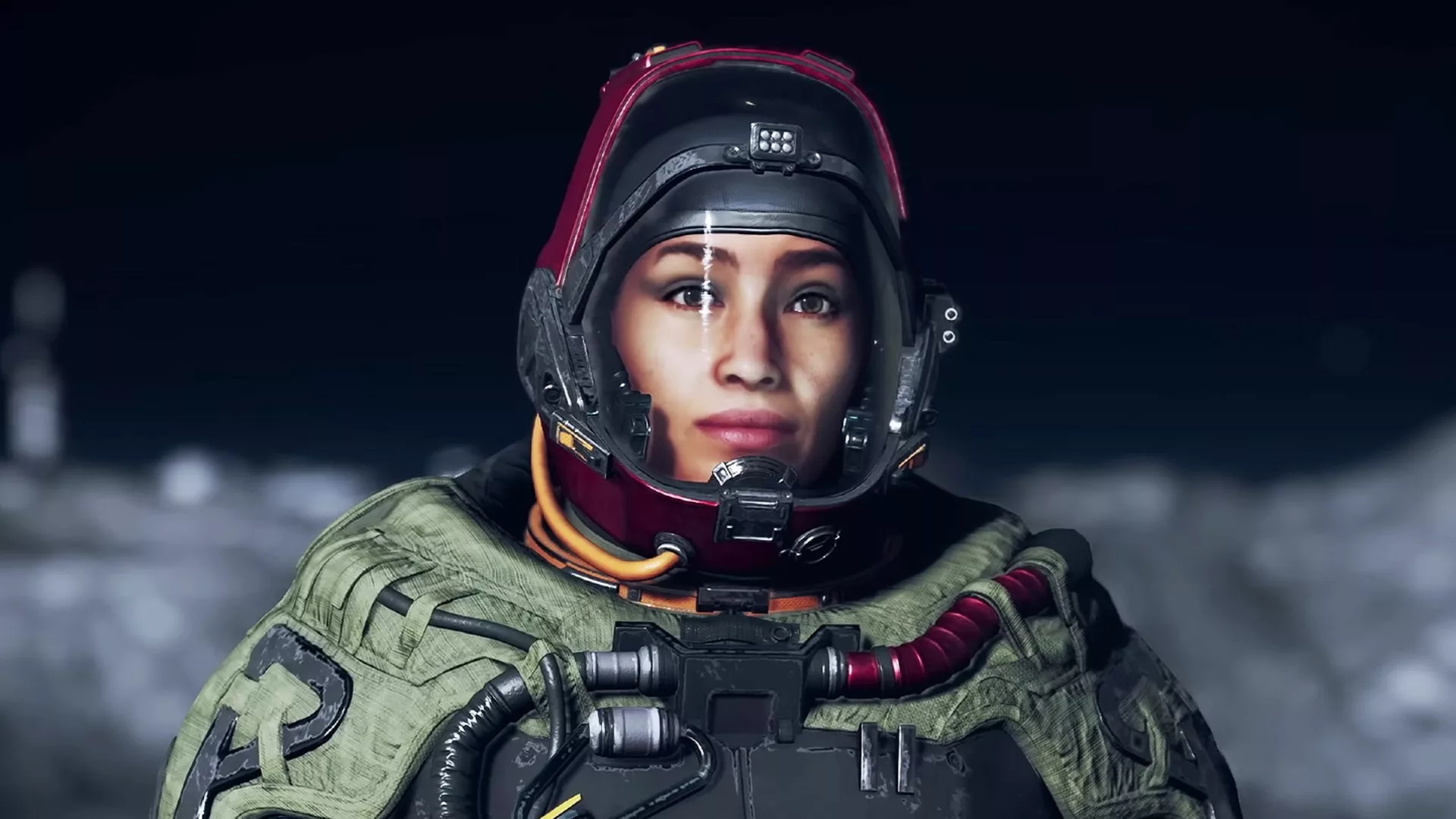 For those who've purchased the $100 Constellation Edition or the $35 upgrade, the journey in Starfield will commence on August 31 at 5 PM PT / 8 PM ET. Other players can dive into Starfield on September 6.
Reviews for Starfield are set to go live on August 31. Keep an eye out for more comprehensive coverage on GameSpot as excitement grows around the game's imminent release.