As the excitement builds for the upcoming release of Starfield, a massive open-world RPG set in a sprawling galaxy, there's a notable detail that sets it apart from its predecessors. While the various non-playable characters (NPCs) you'll encounter in Starfield have voices of their own, the game's central character remains silent.
This deliberate choice by Bethesda has stirred curiosity among fans, and now, the studio has revealed more about why they opted for a voiceless protagonist, shedding light on the evolution of the game's development.
Starfield, unveiled at E3 2018, is on the verge of its debut after almost half a decade of anticipation. This ambitious single-player project marks Bethesda's return to the genre since 2015's Fallout 4 and introduces an entirely new intellectual property (IP) after over two decades.
With a sprawling galaxy comprising hundreds of planets and numerous quests—including sandwich collecting—the game is poised to deliver a monumental experience. Pete Hines, a representative of Bethesda, suggests that players might require over 50 hours to navigate through the main storyline. This colossal scale was achieved, in part, by making an intriguing decision to break away from the tradition of a voiced protagonist.
A Quiet Turn of Events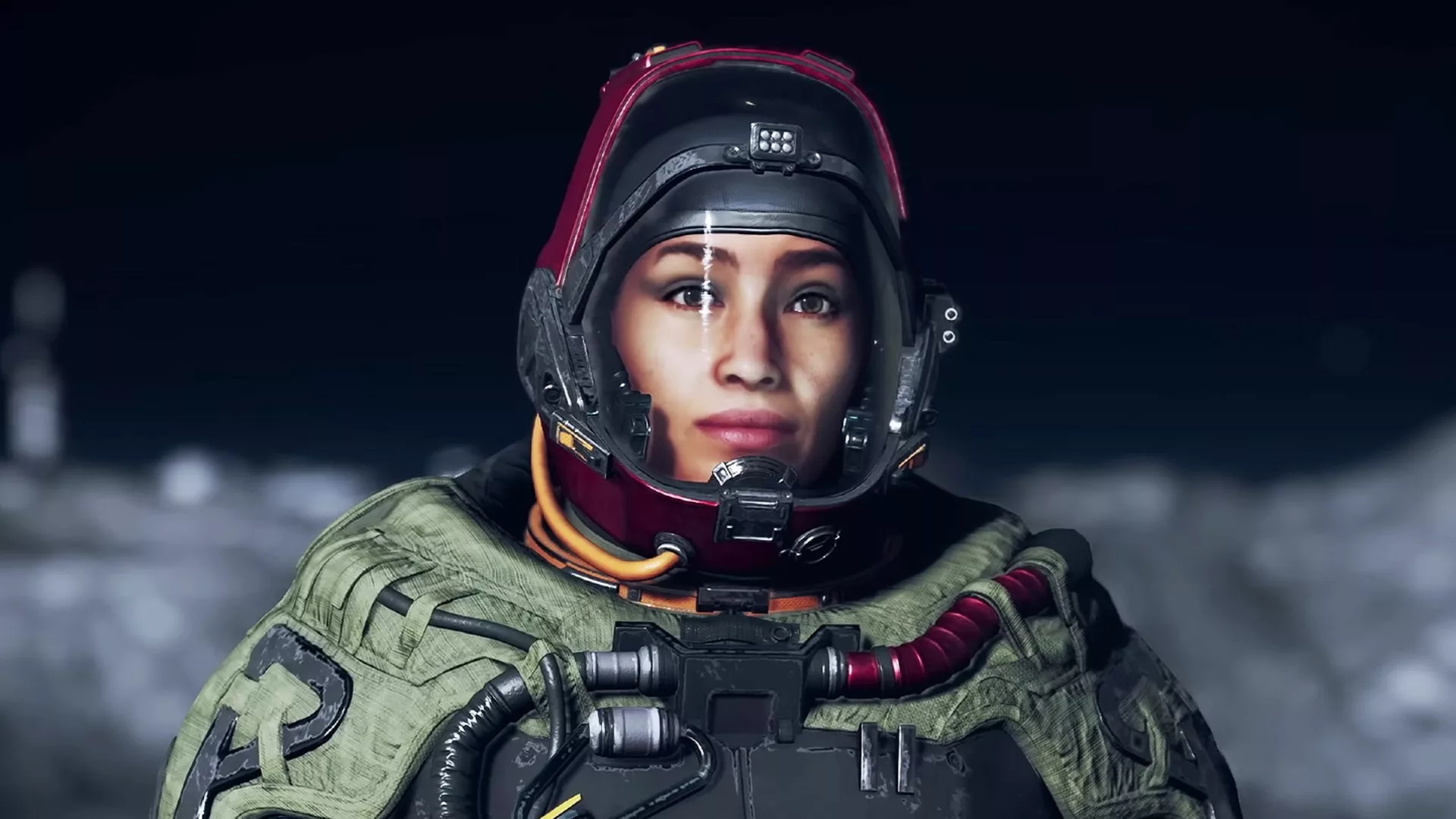 In a recent interview with Polygon on August 28, Starfield's lead designer, Emil Pagliarulo, delved into the development process. He revealed that during the early stages of crafting the space RPG, the team initially envisioned a voiced main character.
An actor was even hired, and dialogue recording commenced. However, the team soon realized that the approach was not yielding the desired results; the voice felt "too specific."
This led the team to contemplate alternatives. The possibilities included having multiple voices, employing a different voice actor, or even retaining a single voice.
However, these options conflicted with the fundamental essence of Starfield, which is to allow players to define their character's identity. As Pagliarulo puts it, "We realized that the only way to really do it and let the player be the person they want to be was to have an unvoiced protagonist."
Learning from the Past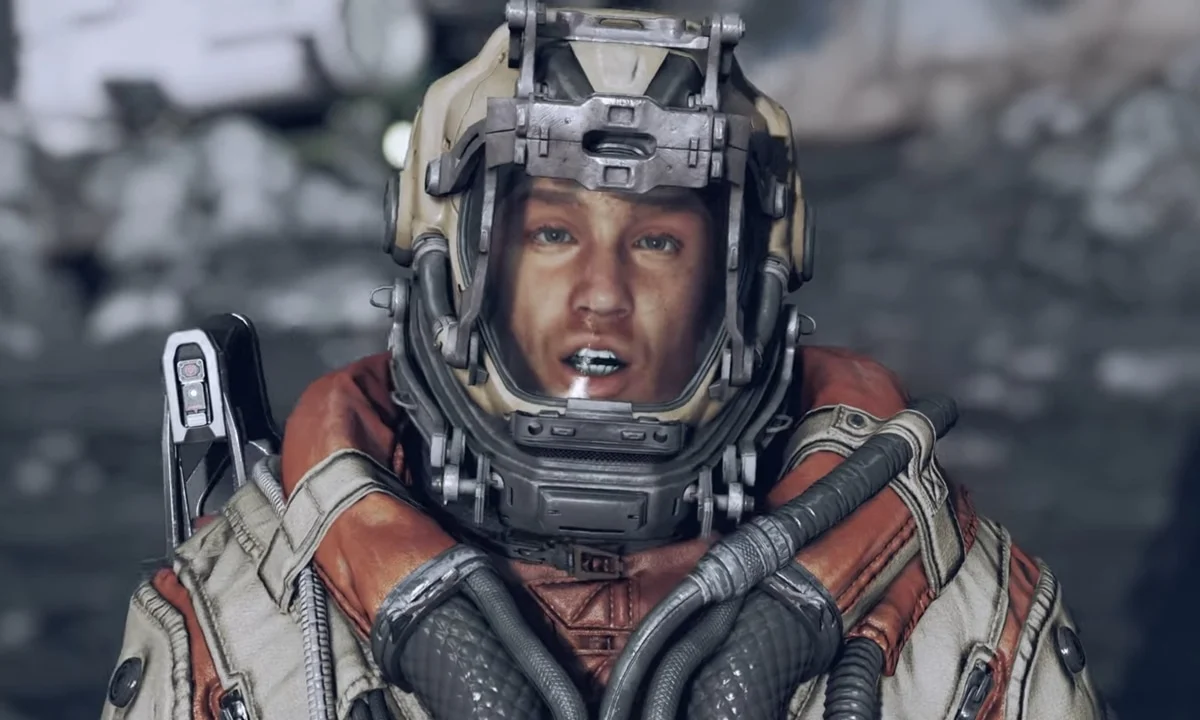 Curiously, when asked if feedback from Fallout 4 influenced the decision-making process for Starfield, Pagliarulo acknowledged a connection. While he stated that Fallout 4's reception did not "directly" guide their choices, he conceded that the criticisms of a talkative main character did "certainly play into it."
Embracing this concept of a silent protagonist marks a departure from an era when voiced characters were a staple in AAA game development. Over time, however, Bethesda has come to recognize that this approach may not be universally applicable. Pagliarulo suggests that players might experience a more immersive journey when the protagonist remains voiceless. The designer highlights an ongoing debate in RPGs: the choice between voiced lines and text summaries. The realization that a voiceless protagonist aligns with the game's vision was liberating, leading to the creation of a vast world.
A Larger Universe Unveiled
Pagliarulo shares that Starfield boasts over 200,000 lines of spoken dialogue, all without a voiced protagonist. This distinctive choice enabled the team to craft a sprawling world that invites players to explore and immerse themselves in the game's narrative. Ultimately, the decision to keep the main character voiceless played a pivotal role in shaping the grandeur of Starfield's universe.
As the release date draws near, the mysteries of Starfield's expansive cosmos are poised to captivate players, with its voiceless protagonist inviting them to forge their unique path within the game's boundless realm.