Genshin Impact's update 3.6 introduced not only Baizhu but also Kaveh, another fresh face to the game's fascinating character lineup. Kaveh, an intriguing 4-star Dendro element warrior, is distinctively recognized for his proficient skills with claymores. In this extensive guide, we aim to offer an in-depth understanding of Kaveh's capabilities, and the optimal strategies for weapon selections, artifact configurations, and team assemblies based on our expert analysis.
As a unique on-field DPS (Damage Per Second) character, Kaveh shines when he is allowed to dominate the battlefield for extended durations. His finely tuned attributes are designed to augment the potency of the Bloom elemental reactions, specifically those stemming from a fusion of Hydro and Dendro energies. This is largely due to the effective synergy between his inherent passive abilities and talents.
However, for those of you who prefer to experiment with different team dynamics, Kaveh can indeed be integrated into squads aiming to exploit other elemental reactions, such as Propagation. It's important to note though, that such a role could result in a notable diminishment of Kaveh's overall potential. When considering a character with this specialized focus, there are indeed other options that might yield superior performance.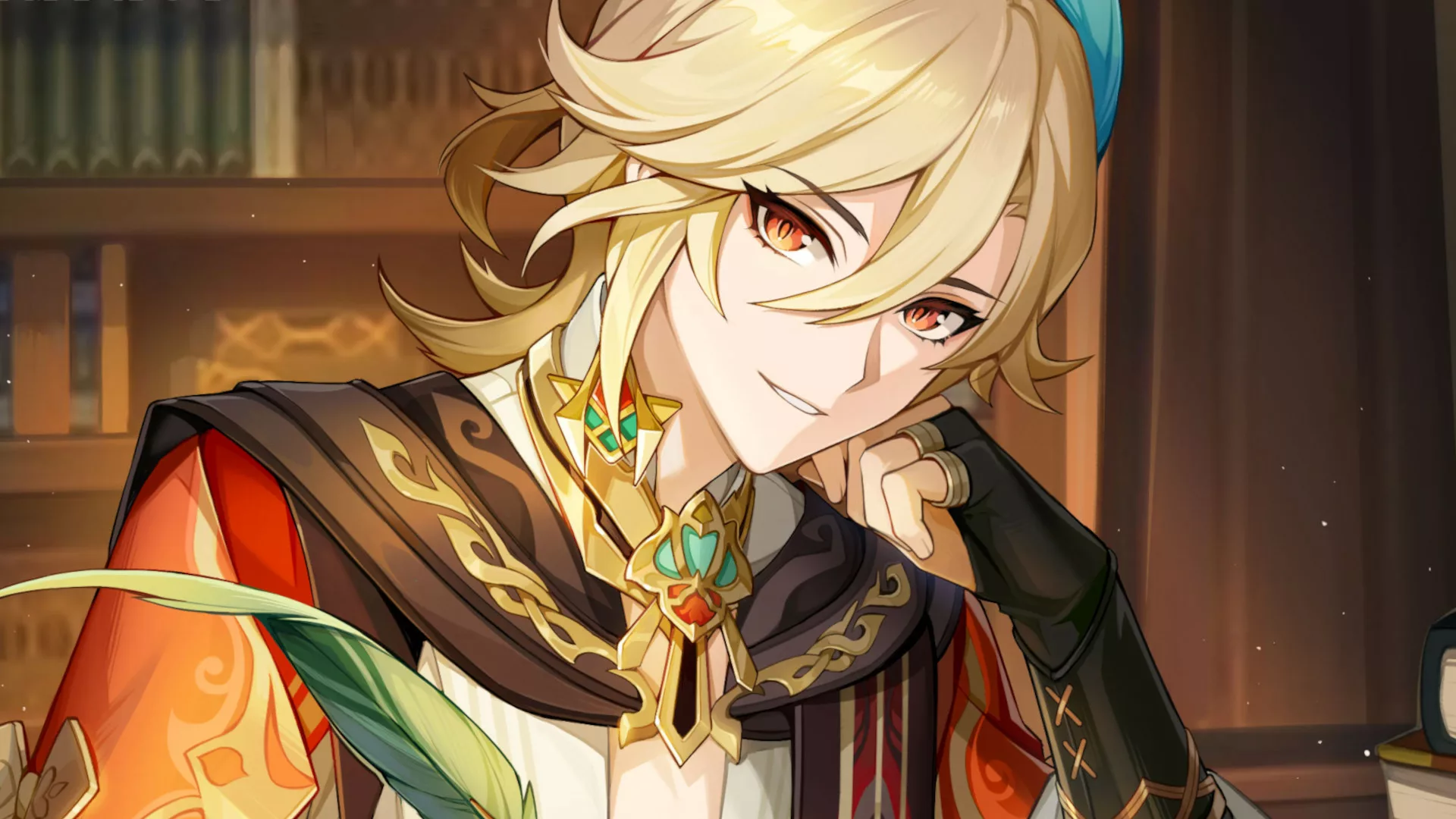 In essence, while Kaveh's versatility allows for varied playstyles, his true strength is revealed when he is leveraged to stimulate and enhance the Bloom elemental reactions. This isn't to discourage alternative configurations, but rather to highlight where Kaveh's distinct abilities and skills can most effectively be utilized. As with any character in Genshin Impact, a deep understanding of their potential is the key to making the most of their powers on the battlefield.
Let's delve into the world of Genshin Impact and shed some light on Kaveh, an intriguing new character introduced in the 3.6 update. Kaveh, a four-star character distinguished by his Dendro element, wields claymores with an air of finesse and potency. This guide offers an elaborate overview of Kaveh's unique skill set, accompanied by insights on the most effective build choices.
Unfolding Kaveh's Skills and Talent Priorities
At the heart of Kaveh's offensive capabilities lie his regular attacks – a sequence of steady claymore slashes. While not especially rapid, these attacks come with a broad range, making it easy to target multiple enemies simultaneously if they're clustered together. Kaveh's charged attack adds another layer of versatility, as he whirls his claymore in a circle until his stamina depletes, which proves useful when surrounded by foes.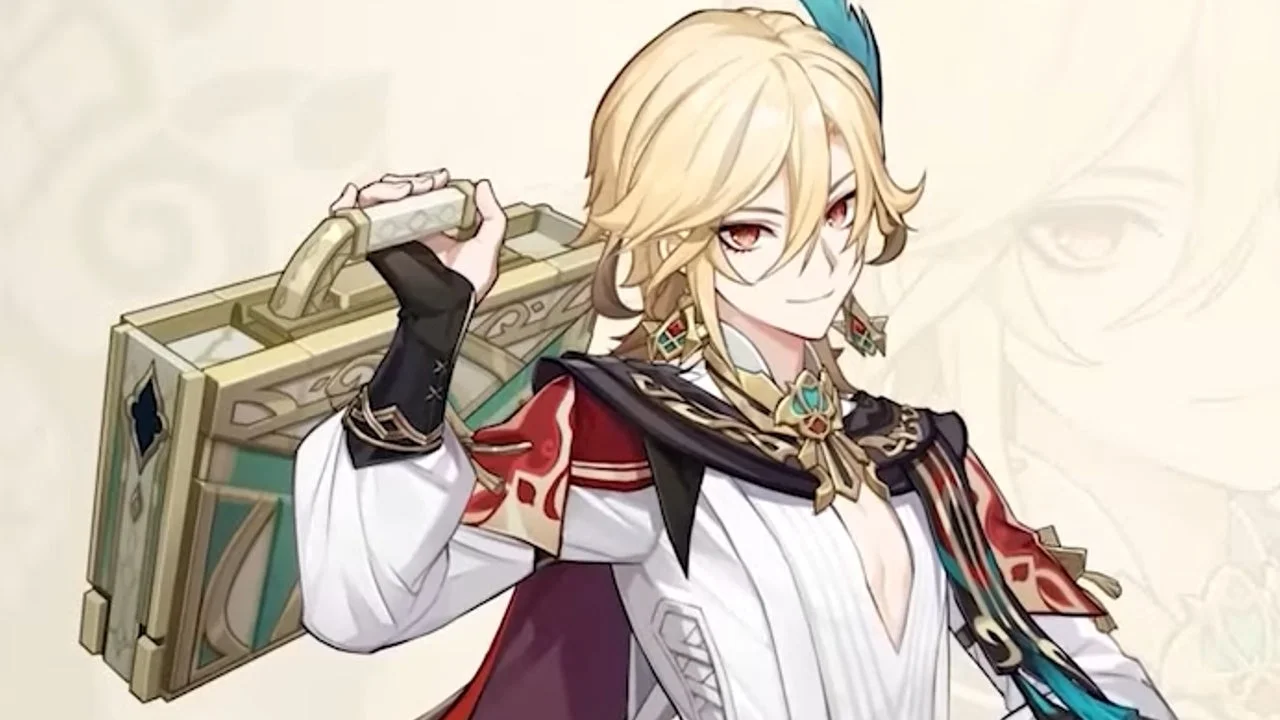 Alone, Kaveh's basic attacks may not steal the spotlight, but they take on heightened significance when paired with his elemental riot, a feature we will explore in more detail later.
Elemental Abilities
Kaveh's elemental skill allows him to execute a circular area attack, inflicting Dendro damage on all enemies within its radius. This attack has a respectable damage output and reach, and it recharges rapidly, only requiring six seconds.
Additionally, there's an intriguing secondary effect. Any Dendro cores produced by the elemental reaction Bloom (a Hydro + Dendro combination) within the range of this attack will instantly explode. This interaction is an excellent example of the synergy within Kaveh's kit.
Kaveh's Elemental Riot: "Painted Vault"
Kaveh's abilities hinge on his elemental riot, aptly named "Painted Vault." On activation, it deals Dendro damage to surrounding enemies and detonates any nearby Dendro cores. This trigger initiates several advantageous effects for a 12-second duration, all at the expense of 80 energy points.
Firstly, Kaveh gains a significant resistance to interrupts, and all his standard attacks are granted a wider reach and imbued with the Dendro element. Additionally, the damage dealt by the cores created from the Bloom reactions of Kaveh's teammates receives a hefty bonus, which adds to the base one provided by Elemental Mastery.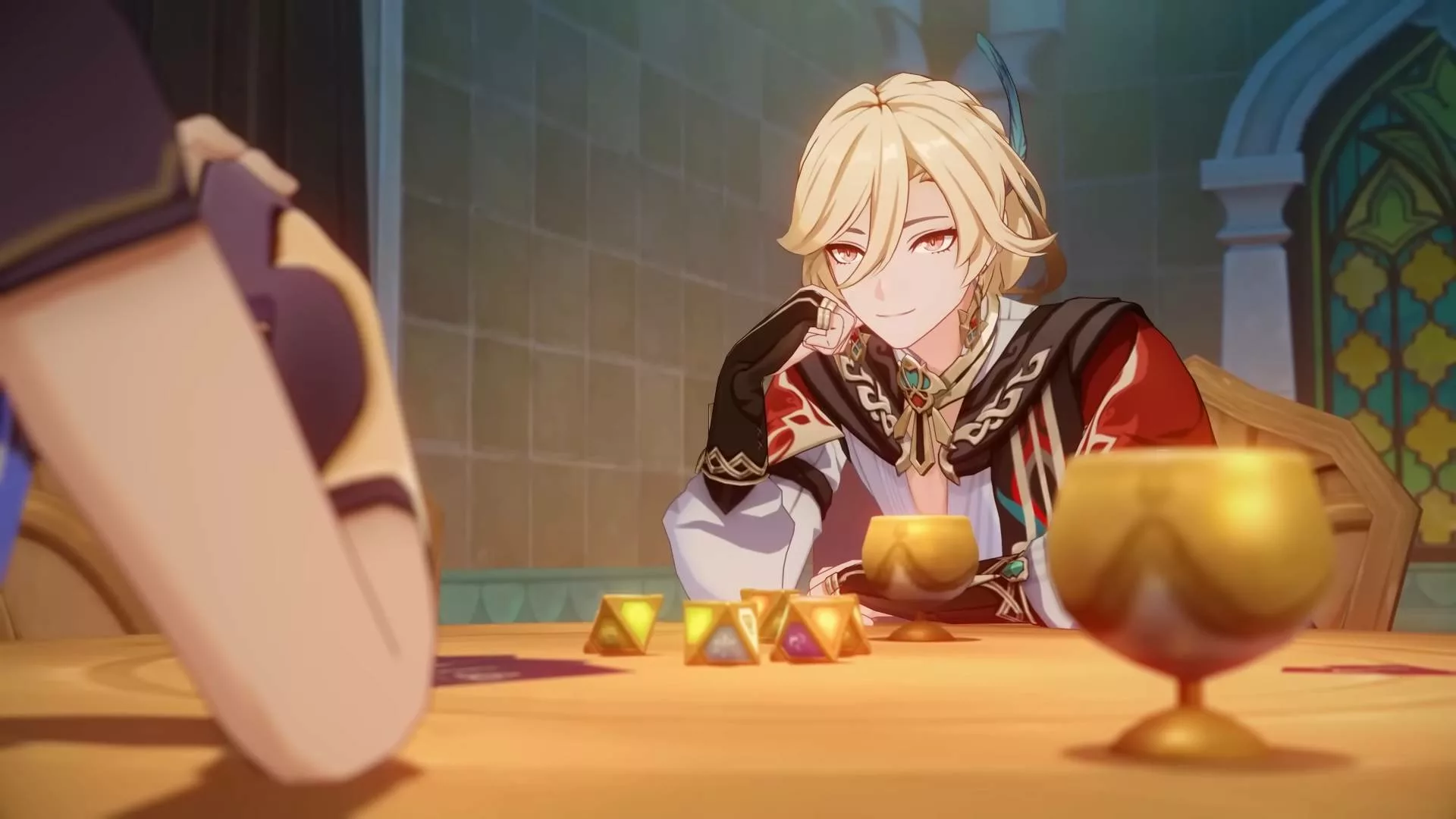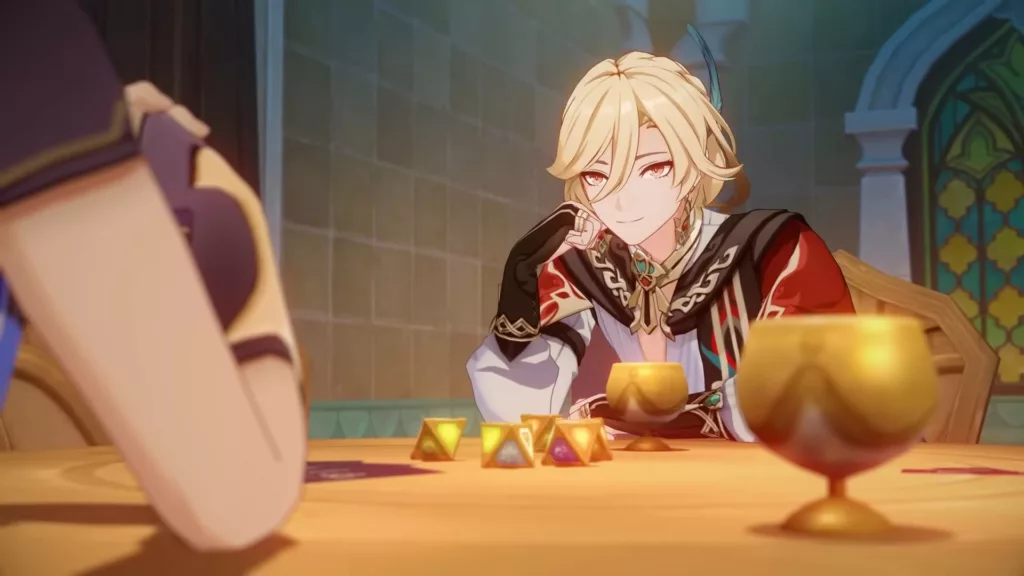 Overall, the effects of Kaveh's elemental riot render him an excellent main DPS for Bloom reaction teams. Furthermore, he can complement Nilou's talents, which considerably amplify Dendro core damage, creating a powerful duo. Kaveh can also serve adequately on Propagation-based teams (Dendro + Electro), as he can quickly apply the Dendro element on opponents over a broad area. However, note that a substantial portion of his kit becomes redundant in this case.
Passive Talents Unveiled
With Kaveh's passive talent, "Feat of the Architect," he doesn't sustain damage from the Dendro core explosions. Instead, he recovers HP equal to 300% of his Elemental Mastery. This means with a well-assembled team and high stats, Kaveh might not even require a healer to stay in the fight, although the same can't be said for his teammates.
Another passive talent, "Whimsical Ideas," increases Elemental Mastery by 25 points (up to a maximum of 100) each time Kaveh lands a standard attack during his elemental riot.
Constellation Bonuses and Talent Priorities
Kaveh maintains a fair balance even without considering Constellations. However, as a 4-star unit, unlocking them is relatively easier, so it's worth highlighting some of the more useful bonuses. Specifically, the second passive increases normal attack speed by 15% during elemental riot, while the fourth enhances the explosion damage of Dendro cores created by Kaveh during the Bloom reaction by an extra 60%.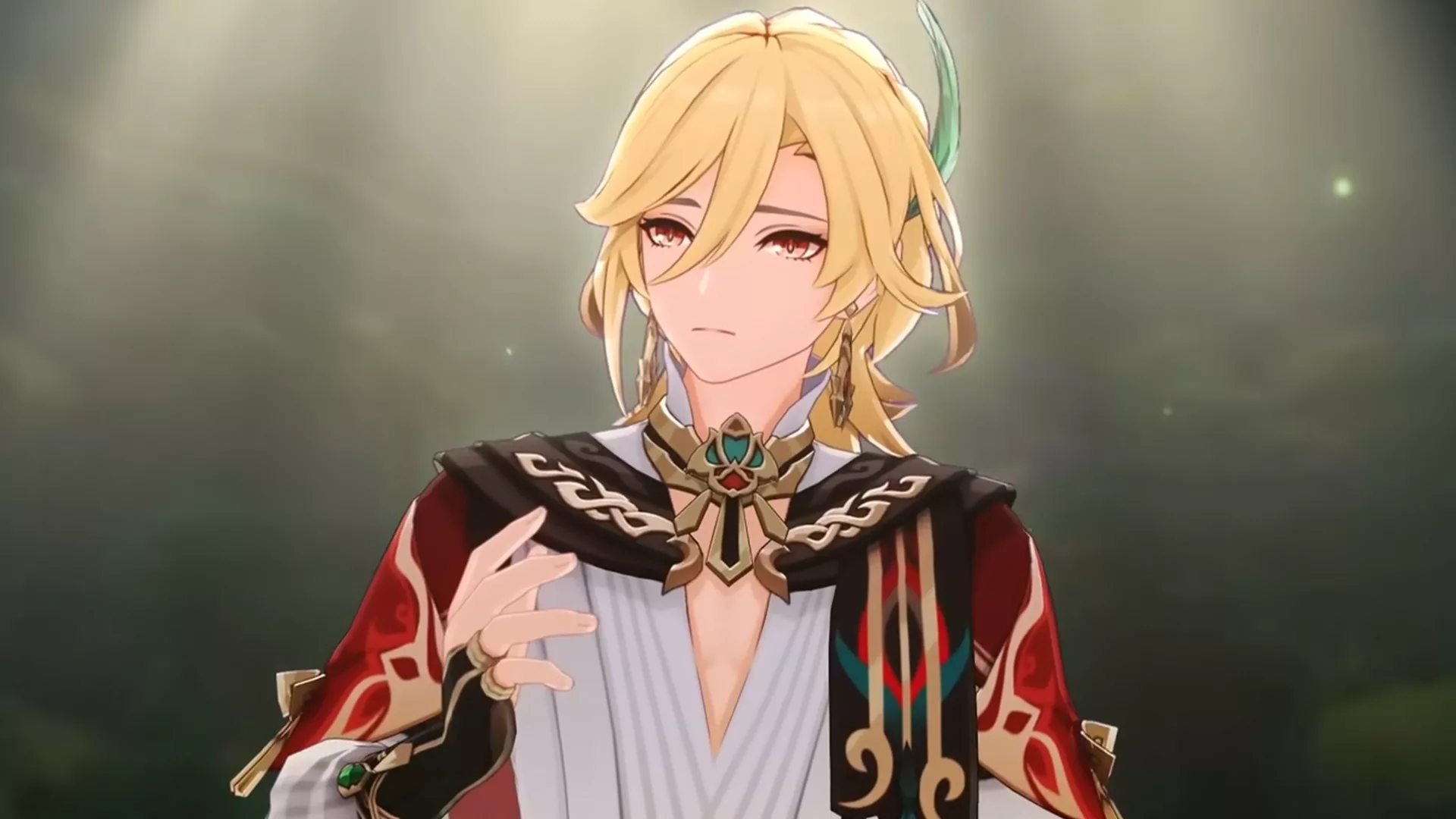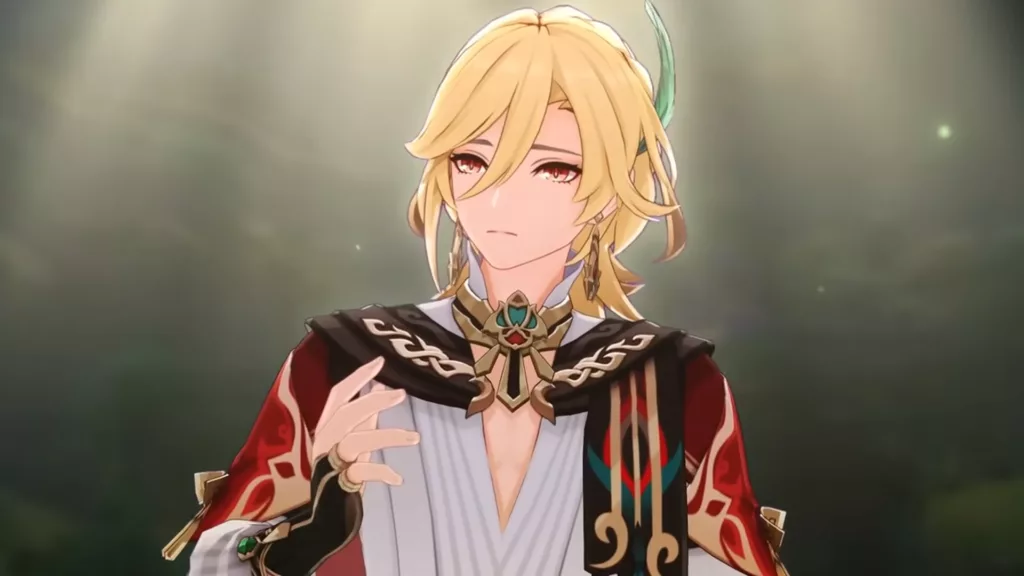 However, the most beneficial passive is the sixth, which generates a Dendro element area attack every 3 seconds. It also has the added effect of instantly detonating all nearby cores.
When it comes to talent priority, all three active talents are beneficial. We suggest developing them equally or, alternatively, give slight preference to the elemental riot.
Kaveh's Artifact Selection and Vital Statistics
Choosing the most suitable artifact set for Kaveh relies heavily on your team's composition and the specific elemental reaction you aim to maximize. One foundational rule to remember is if no other team member is equipped with the four-piece "Deepwood Memories" set, it should be assigned to Kaveh. This set diminishes enemies' resistance to the Dendro element while bolstering Kaveh's attacks, making it an ideal choice when most of the Bloom reactions are sparked by Hydro-type characters.
For a team solely focused on the Bloom reaction, the "Flower of Paradise Lost" set is your best bet. Apart from boosting Elemental Mastery by 80 points, this set significantly amplifies the damage of exploded Dendro cores, provided they are generated by Kaveh. Interestingly, the four-piece "Oceanic Clam" set could also serve well, dealing non-elemental damage at three-second intervals proportionate to the amount of HP Kaveh restores with his "Architect's Feat" passive ability.
Another valid option is the "Sogni Dorati" four-piece set. Besides the base 80-point increase in Elemental Mastery, this set further enhances this attribute by an additional 50 points for each team member wielding an element different from Kaveh's. It also elevates Attack by 14% for each character sharing Kaveh's element. If you plan to use Kaveh for the Propagation reaction, we recommend this set.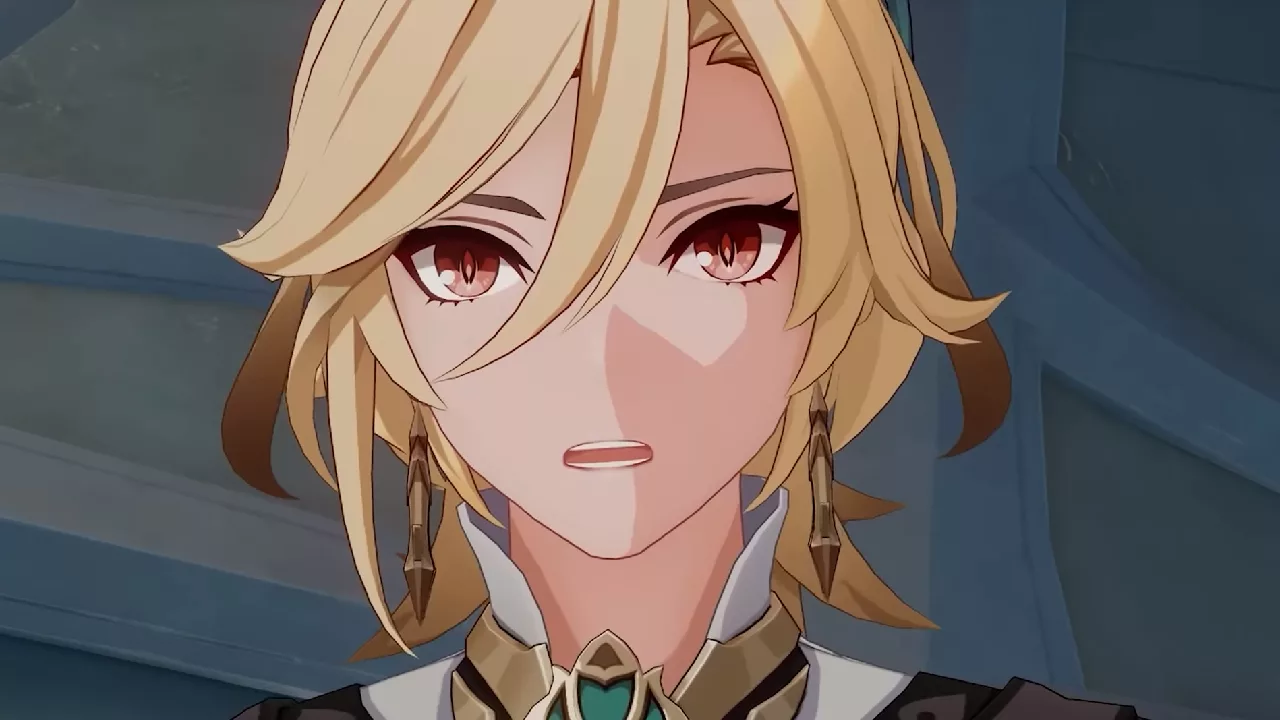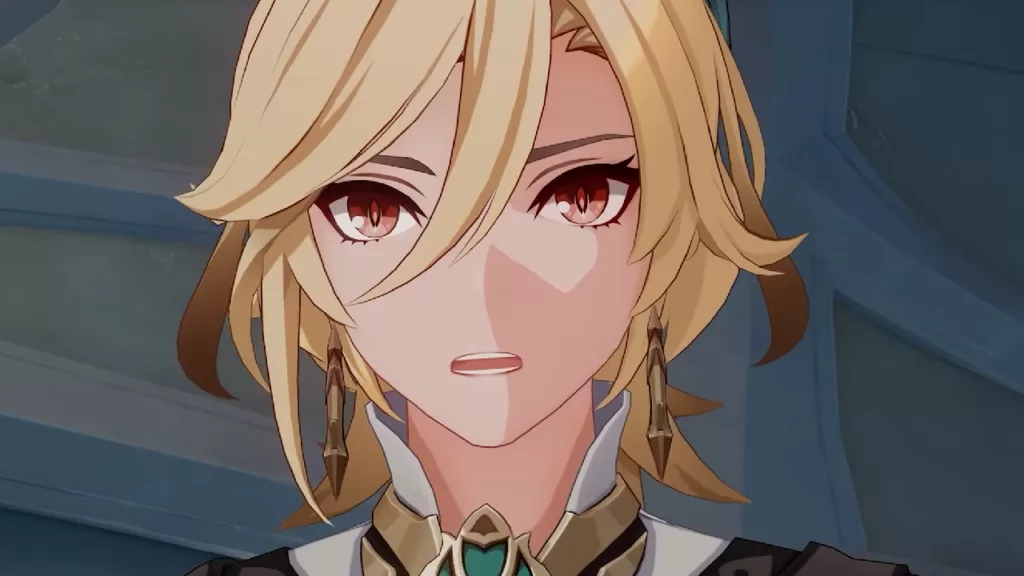 A Look at the Main Statistics
Given the high energy cost (80 points) of Kaveh's elemental riot, it's crucial to ensure a sufficient Energy Recharge to activate the skill in each rotation. This requirement roughly equates to a value of at least 160 – 180% if you include another Dendro character in your team, and 200% or higher if Kaveh is your sole Dendro character.
If you're using Favonius' Greatsword, this value drops significantly due to its bonus particle generation on critical hits. However, in its absence or if you're aiming for a different weapon, we suggest opting for an artifact with Power Recharge. If not, Elemental Mastery is your go-to attribute, recommended also for the "chalice" and "crown."
Secondary Stats for the Artifacts
As for the artifacts' secondary stats, the previous guidelines apply – give priority to Energy Recharge, followed by Elemental Mastery. A sprinkle of Attack and Crit Rate can also be beneficial, particularly raising the latter if you're using the aforementioned Favonius' Greatsword.
Bear in mind that these recommendations apply when employing Kaveh on a Bloom-based team. If you're focusing on the Propagation reaction, we advise increasing Attack, Dendro damage bonus, and Crit Rate, in addition to Energy Recharge for the main stats.
Choosing the Optimal Weapons for Kaveh
The top weapon recommendation for Kaveh is the Armored Flower, a complimentary Claymore that can only be secured during the main limited-time event of Genshin Impact's 3.5 version. This robust greatsword enhances Kaveh's Attack and Elemental Mastery by 24% and 96 points, correspondingly. Additionally, the bonus stat grants another hefty sum of 110 points to Elemental Mastery, making it a powerful asset.
Other Worthy Alternatives
Should you have missed the opportunity to acquire the Armored Flower Claymore, fret not, as there is an array of viable alternatives at your disposal. For instance, the Glory of the Forest blacksmith can craft a weapon that activates a buff endowing up to 120 points of Elemental Mastery. The added bonus of a 30.6% Energy Recharge is also a beneficial perk that shouldn't be overlooked.
Another option is the Makhaira's Aquamarine, a unique choice that provides a bonus to Elemental Mastery. Its effect boosts Kaveh's Attack proportional to this stat and generously shares a portion of the buff with all teammates.
The Fendiluvium also presents a solid choice, which amplifies Elemental Mastery and escalates damage to enemies afflicted by Hydro or Electro by up to a staggering 40%.
Prioritizing Energy Recharge
If your playstyle leans heavily on the need for substantial Energy Recharge, the top option is the earlier mentioned Favonius' Greatsword. It elevates this statistic by an impressive 61.3% and generates bonus particles on landing critical hits.
A suitable alternative is the craftable weapon, Katsuragikiri Nagamasa. It heightens elemental skill damage and replenishes the character's energy over time, keeping you consistently primed for those high-energy engagements.
Remember, the key to the optimal weapon selection lies in the specific requirements of your gameplay strategy and the synergies you aim to create within your team. Be it boosting Energy Recharge or Elemental Mastery, Kaveh has a wide arsenal of weapons that will fit your tactical needs.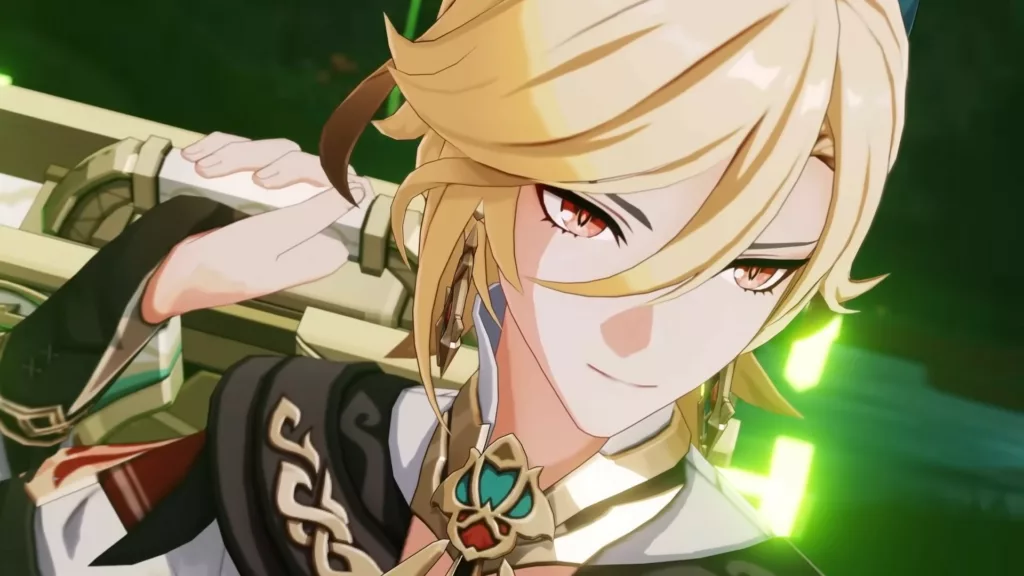 Constructing the Best Teams for Kaveh
Understanding Kaveh's skill set and strengths brings to light that he is most effective on Flourish-focused teams and, to a somewhat lesser extent, on Spread-focused teams. This orientation towards specific team compositions might seem to limit his versatility and options, but Kaveh's role within these setups is impactful and integral.
To re-emphasize, this character pairs seamlessly with Nilou, considering their Dendro core enhancement effects are stackable, leading to a potent combination. With this in mind, let's delve into the construction of a few ideal team compositions to optimize Kaveh's potential:
Flowering Teams
A team focusing on the Flowering elemental reaction could include:
Team 1
– Kaveh (The central DPS character)
– Nahida or Traveler (Dendro) (Provides the Dendro element for Bloom reaction)
– Yelan or Xingqiu (Provides Hydro element for the Bloom reaction)
– Kokomi or Barbara (Healer and additional Hydro element source)
Team 2
– Kaveh (Main damage dealer)
– Xingqiu (Offers Hydro element)
– Yelan (Additional Hydro element)
– Baizhu or Yaoyao (Healer and Dendro support)
Enhanced Flowering Teams
If you're aiming to enhance the Flowering reaction even further, consider the following compositions:
Team 1
– Kaveh (Primary damage source)
– Nilou (Boosts Dendro core damage)
– Yelan or Xingqiu (Supplies the Hydro element for the Bloom reaction)
– Baizhu or Yaoyao (Healer and additional Dendro element)
Team 2
– Kaveh (Lead damage dealer)
– Nilou (Enhances Dendro core damage)
– Nahida or Traveler (Dendro) (Brings in the Dendro element for Bloom reaction)
– Kokomi or Barbara (Healer and extra Hydro element)
These are merely examples of potential teams where Kaveh can effectively contribute. Always remember that the ideal team composition ultimately depends on the specific goals of your gameplay, your characters' levels, and the types of enemies you're facing.