Producers of the iconic Rambo franchise have provided a promising yet cautious update on the potential for a sixth installment in the action-packed series. While Sylvester Stallone's portrayal of John Rambo has been synonymous with the franchise, his age presents challenges for future portrayals of the character. However, the producers remain open to the idea of bringing Rambo back, provided specific conditions are met.
Sylvester Stallone introduced John Rambo to the world in the 1982 film "First Blood," creating another enduring character alongside Rocky Balboa.
Over the years, Rambo made several returns in 1985, 1988, and 2008 before seemingly bidding farewell in 2019's "Rambo: Last Blood." The latter film served as a fitting conclusion to the character's journey.
Producers' Perspective on Rambo's Future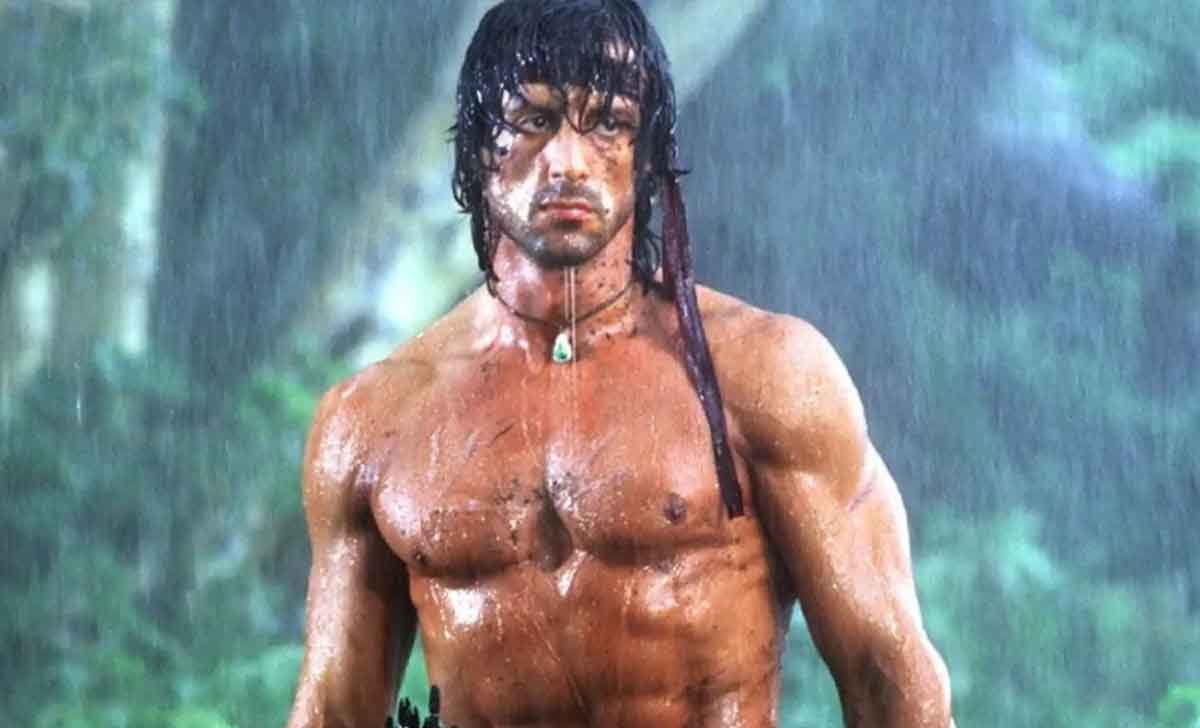 Producers Kevin King-Templeton and Les Weldon recently discussed the potential resurrection of John Rambo during an interview about their new action film, "Expendables 4," featuring Stallone. While they expressed their interest in revisiting the iconic character, they emphasized that certain conditions must be met, particularly if there is a demand from the fan base.
One viable option to keep the Rambo legacy alive could be a prequel, featuring a new actor portraying a younger version of the character before the events of "First Blood." At 77, Sylvester Stallone's age may make it challenging for him to convincingly portray an action hero, especially without the extensive budget that de-aging technology demands. Stallone himself has entertained the idea of a prequel, focusing on Rambo's early life and his experiences in Vietnam.
Balancing Legacy and Fan Demand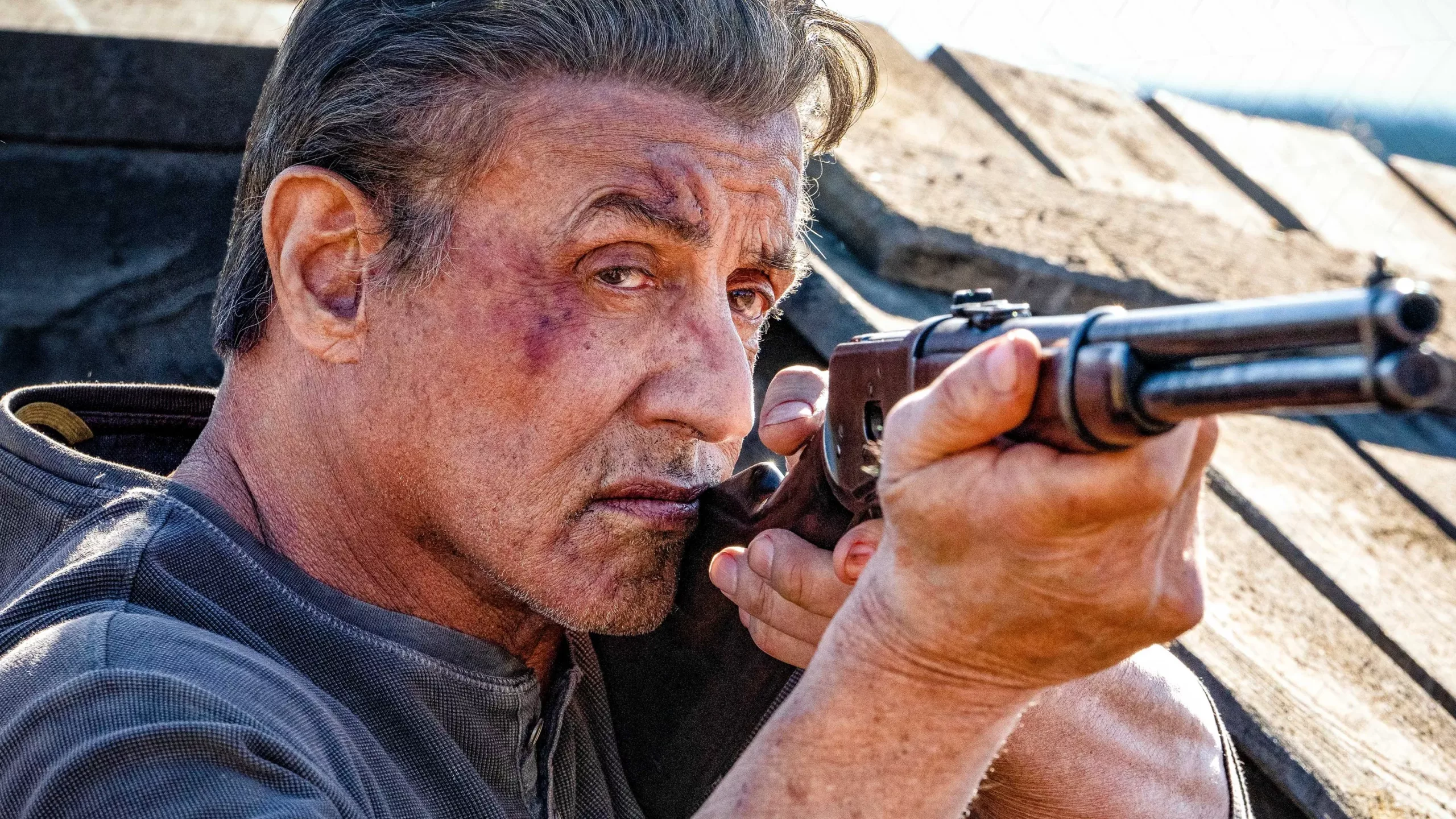 While John Rambo's journey seemed to conclude appropriately in "Rambo: Last Blood," the producers recognize the power of fan demand. If both fans and financial backers express a strong interest in a sixth Rambo installment, the producers are willing to explore ways to bring the character back, whether through a prequel or another approach. The legacy of Rambo may endure, as long as the demand remains strong.
The fate of John Rambo hangs in the balance, and only time will tell if the iconic character will once again grace the silver screen.