In a recent livestream discussion, Sam Witwer, a well-known Star Wars actor, put an end to the speculations surrounding his role in the popular series Ahsoka.
He admitted to being part of the show and expressed his admiration for the series creator, Dave Filoni, saying, "I don't know what the rules are.
Honestly, I was just about to say that I didn't work on Ahsoka, but I did. So, yeah, I don't think I can say anything but that I'm proud of Dave."
The Mysterious Marrok
The enigmatic character Marrok, who has been seen alongside Baylan Skoll and Shin Hati, has sparked numerous fan theories in recent weeks. Star Wars enthusiasts have been debating Marrok's true identity, with some suggesting it might be Ezra Bridger, while others believe it could be Witwer's iconic character, Starkiller, from the now-non-canon The Force Unleashed game series.
However, it's important not to jump to conclusions just yet. Sam Witwer's name appears in the Ahsoka credits under "Additional Voices." Some fans even speculate that Marrok might be an entirely new character, leaving room for Witwer to possibly wield a lightsaber once more in the Star Wars universe. As the Disney Plus series approaches its midpoint, the anticipation for Marrok's reveal continues to build.
Ahsoka Continues to Entertain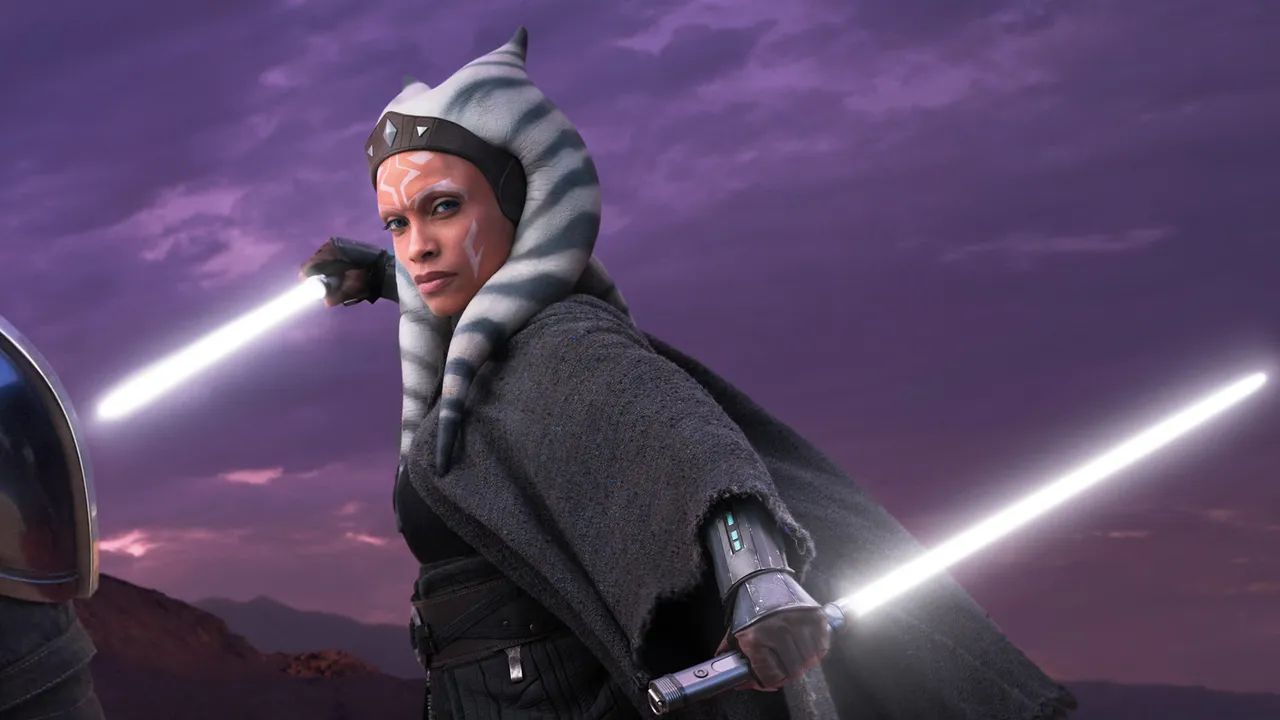 "Ahsoka" is currently airing on Disney Plus every Tuesday, offering fans a thrilling journey into the Star Wars universe. Stay tuned for more exciting developments from the series.