Assassin's Creed Mirage aims to transport Ubisoft's flagship stealth game series back to its roots in 2007. While the past six years have seen the series embrace more RPG-focused gameplay, as seen in titles like Origins and Valhalla, Ubisoft remains undaunted by the prospect of returning to its original style. With the Assassin's Creed Mirage release date approaching, the game's developers are confident in their approach.
In our recent preview of Assassin's Creed Mirage, we observed that while the game evokes the spirit of Altaïr and Ezio's golden era, it still carries some of the RPG elements from recent titles.
A Shorter Odyssey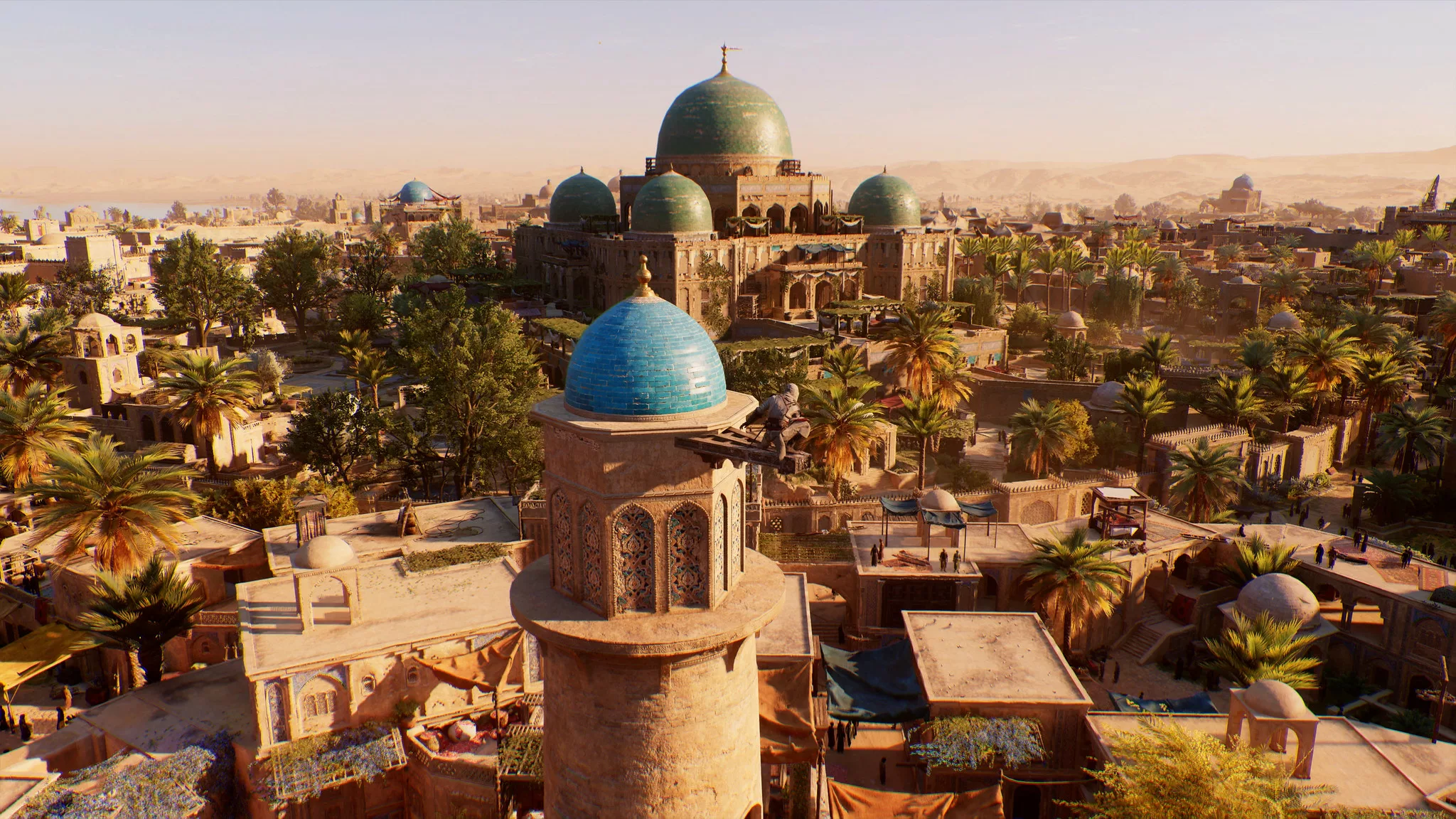 Players will undoubtedly notice a significant change in game length, as Assassin's Creed Mirage is expected to be approximately five times shorter than its predecessor, Valhalla. However, Ubisoft remains unperturbed by this disparity, as expressed by Sarah Beaulieu, Mirage's narrative director.
"Worried is not the right word for it. I mean, obviously, you want to make sure that people are happy about what you're doing," Beaulieu told Escapist Magazine. "Obviously, not all of them are going to be happy about it; we knew that. We were also very, very much aware that there are fans of the first Assassin's Creed and fans that came a little bit after that, so they are more familiar with the big, open worlds like Valhalla. That's two different types of players, really. The RPG side, too. We weren't worried."
A Bold Gamble
Mirage represents a daring move for Ubisoft, and the outcome remains uncertain. How will players react to a game that offers less content in a series that has continually expanded in scope?
Mirage seems to be shaping up as a more focused and meaningful experience, although it still retains some of Ubisoft's signature open-world features, such as an elaborate map screen.
Additionally, there is currently no indication of plans for Assassin's Creed Mirage DLC. However, it's worth noting that the game's development is ongoing, and the absence of DLC plans may evolve over time.
As the release date of Assassin's Creed Mirage draws nearer, the gaming community eagerly anticipates whether this nostalgic journey to the series' roots will be met with open arms or raised eyebrows. Ubisoft's bold gamble will undoubtedly be a topic of fervent discussion among fans and critics alike.