In the latest update to Cyberpunk 2077, known as 2.0, players have been treated to a slew of significant changes and enhancements to the game. While these updates have been widely discussed, one delightful surprise that slipped under the radar was the addition of a new arcade game within the Cyberpunk universe.
Prior to the 2.0 update, patch 1.6 introduced the Roach Race arcade game, a charming pixel art experience set within The Witcher world, where players took on the role of Geralt's trusty steed, Roach. This addition was well-received by fans.
However, update 2.0 went a step further by introducing a fresh arcade game called "Trauma Drama," a side-scrolling pixel art game with a run-and-gun twist. But it appears that the update held an even more hidden gem.
Eagle-eyed gamers on Cyberpunk 2077's subreddit recently uncovered a secret addition known as "Arasaka Tower 3D." This game pays homage to the classic Doom series, placing players in the shoes of the iconic Johnny Silverhand, the protagonist's constant companion in the main storyline.
What's intriguing is that Arasaka Tower 3D allows players to relive Johnny Silverhand's infamous attack on Arasaka Tower, an event pivotal to the game's narrative, which players initially experience through flashbacks.
The inclusion of Arasaka Tower 3D adds an exciting layer to the Cyberpunk 2077 experience. It not only provides a fun diversion but also resonates with the dystopian, morally complex world the game portrays. In this universe, it seems only natural that someone would create a game around a notorious terrorist attack, emphasizing the game's immersive storytelling.
Furthermore, Arasaka Tower 3D appears to reference a set of enigmatic characters within the Cyberpunk lore, sparking curiosity and speculation among players. CD Projekt, the developer behind Cyberpunk 2077, seems to be laying the groundwork for future developments and surprises.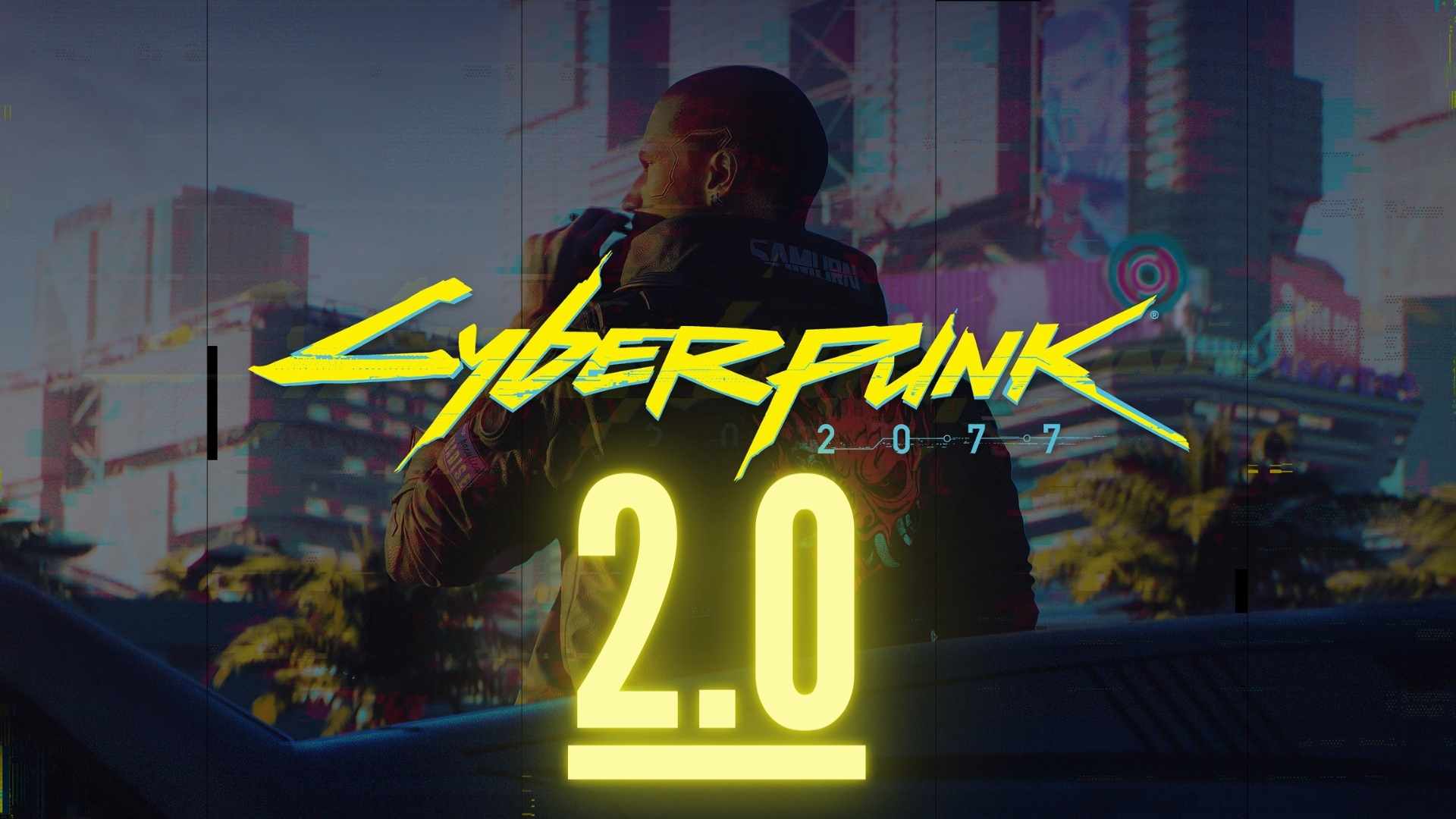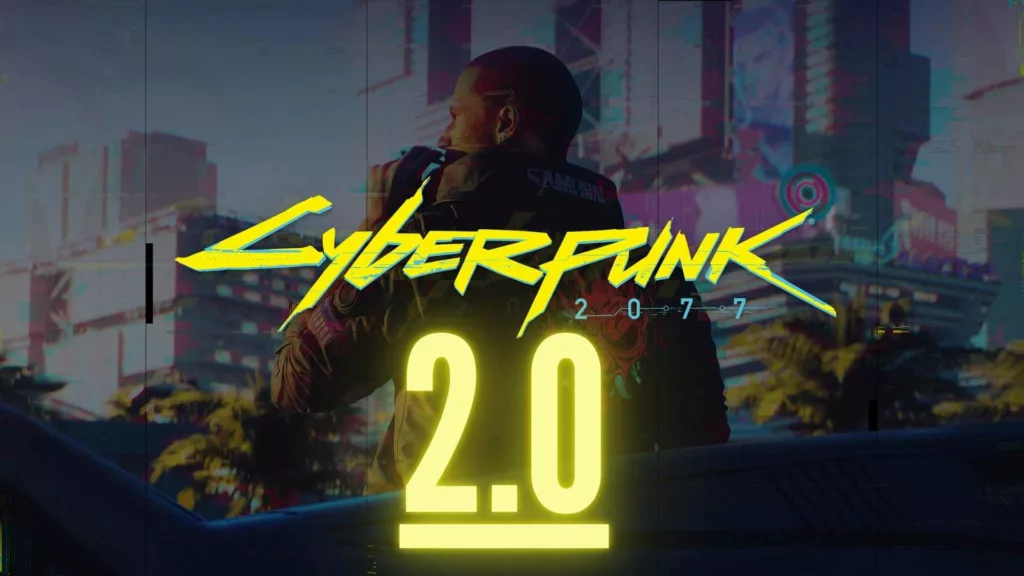 For players eager to dive into this intriguing arcade game, Arasaka Tower 3D is tucked away in a building near the Protein Farms location. Detailed instructions on its whereabouts and gameplay can be found in the accompanying video. Additionally, players can keep an eye on the upcoming Phantom Liberty expansion to see how the game continues to evolve.
In summary, the 2.0 update for Cyberpunk 2077 not only brings significant improvements but also hides a captivating secret in the form of Arasaka Tower 3D. This unexpected addition lets players step into the shoes of Johnny Silverhand during a pivotal moment in the game's narrative, offering a unique and immersive experience within the Cyberpunk universe. As players explore this hidden gem, it becomes evident that CD Projekt has more surprises in store for the Cyberpunk community.