Cyberpunk 2077, the game that's been on quite a rollercoaster ride from its rocky launch to its improved state, is gearing up for another shot at impressing players.
This time, it's with the release of its much-anticipated 2.0 update and the launch of the paid expansion, Phantom Liberty, on September 26. Wondering what's coming free of charge and what requires some bucks? We've got you covered with the details.
2.0 Update vs. Phantom Liberty: What to Expect
Cyberpunk 2077's official Twitter account recently shared a graphic, giving us a clear view of the changes coming in the 2.0 update versus what's part of the Phantom Liberty expansion. While the 2.0 update's release date is yet to be confirmed, it's set to arrive before the paid DLC.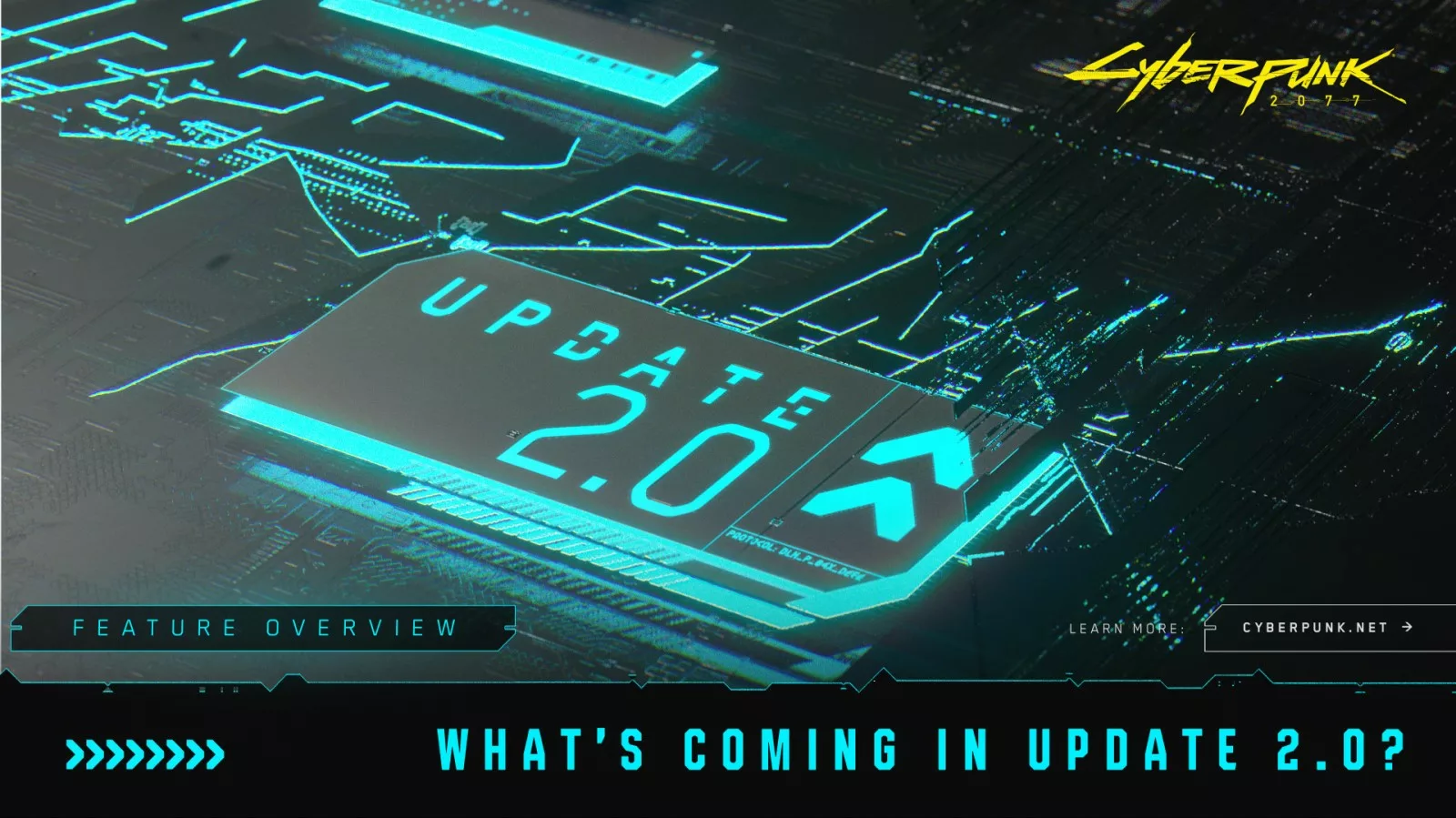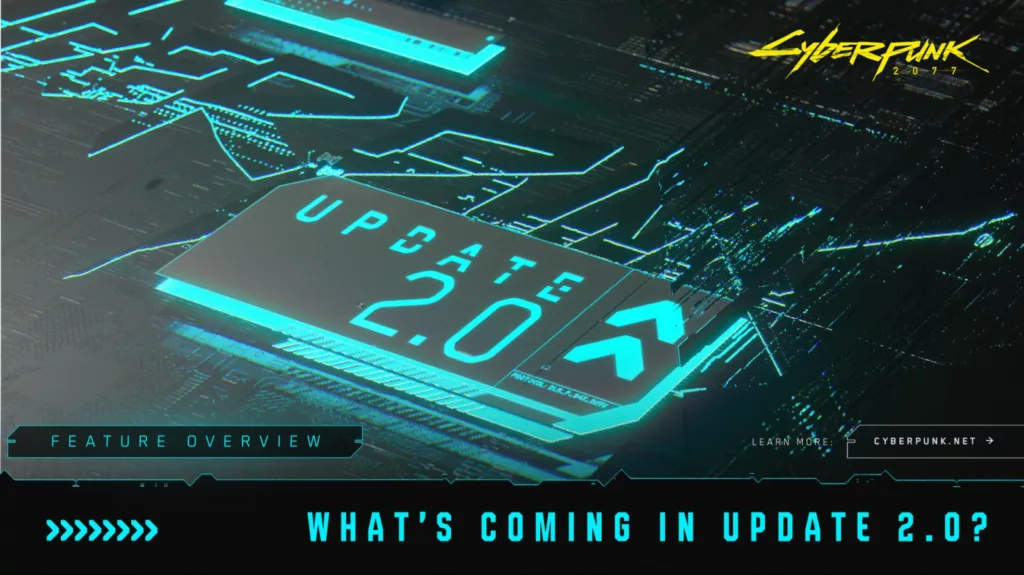 Free Features in Cyberpunk 2077 2.0 Update
For players on PC, PlayStation 5, and Xbox Series X/S, the following exciting additions are on the house once the 2.0 update drops:
Redesigned skill trees and perks: Get ready for revamped skill trees that help you craft a unique playstyle for your character (V). Expect more ways to define your approach to the game.
Revamped cyberware and new capacity system: Augment your character like never before, but be cautious—power comes with trade-offs. The updated cyberware system promises a more engaging experience.
Vehicle combat and car chases: Drive with purpose as combat sequences and spontaneous car chases become part of the open world experience.
Combat AI improvements: Enemies will get smarter with enhanced tactics, taking cover, and delivering deadlier melee attacks.
New police system: Face more severe consequences for your in-game actions, with escalated police responses for higher "Heat" levels.
UI and UX improvements: Experience a sleeker and more user-friendly interface.
Loot, items, and crafting changes: Explore new loot and crafting system enhancements.
New radio stations: Jam to fresh tunes with additional radio stations, including a community-chosen playlist.
Exclusive Features in Phantom Liberty DLC
As tempting as the 2.0 update sounds, Phantom Liberty brings exclusive content for those willing to invest in the paid DLC:
Dogtown – a dangerous new district: Explore a new district, Dogtown, for a fresh gameplay experience.
Brand-new storyline and characters: Immerse yourself in a spy thriller storyline featuring new character Solomon Reed, portrayed by Idris Elba.
New quests, gigs, boss fights, and more: Dive into additional quests and challenges in Dogtown.
Vehicles missions and airdrops: Engage in dynamic vehicle missions and airdrops for endless replayability.
All-new Relic skill tree and abilities: Unlock a unique skill tree tied to the expansion's storyline.
100+ new items: Collect new weapons, cyberware, cars, and fashion to elevate your Night City experience.
Vehicle missile launchers: Equip your vehicles with explosive firepower for intense action.
Level cap increased to 60: Push your character to new heights with a higher level cap.
CD Projekt Red is pulling out all the stops for Phantom Liberty, making sure it's a worthy addition to Cyberpunk 2077. While there's also a sequel in the works, that's a story for another day. Stay tuned for more updates on this evolving saga!