In the world of gaming, Final Fantasy 14 is known for its generous free trial, offering hundreds of hours of gameplay. However, it's important to note that the game remains rooted in a subscription-based model, and Director Naoki Yoshida has no intention of changing that anytime soon.
Yoshida explained that while the free trial may expand, the core game client itself will not become free. He emphasized the significant time and financial investments made in creating expansion packages, highlighting that revenue from expansion package sales plays a crucial role in supporting the development of expansive content.
A Sensible Approach
Maintaining a subscription-based model makes sense, given the game's current success. In fact, Final Fantasy 14's popularity soared with the release of the Endwalker expansion, leading Square Enix to temporarily suspend the free trial and halt game sales for six weeks.
The existing free trial, while generous, still has limitations that drive committed players to subscribe for a more comprehensive experience.
Final Fantasy 14 has come a long way since its initial 2010 release, which faced criticism from both critics and fans. In the past decade, it underwent a significant transformation, culminating in the release of A Realm Reborn.
Next year, players can anticipate the game's fifth expansion, Dawntrail, along with its first-ever graphics overhaul, aiming to refresh the gaming experience.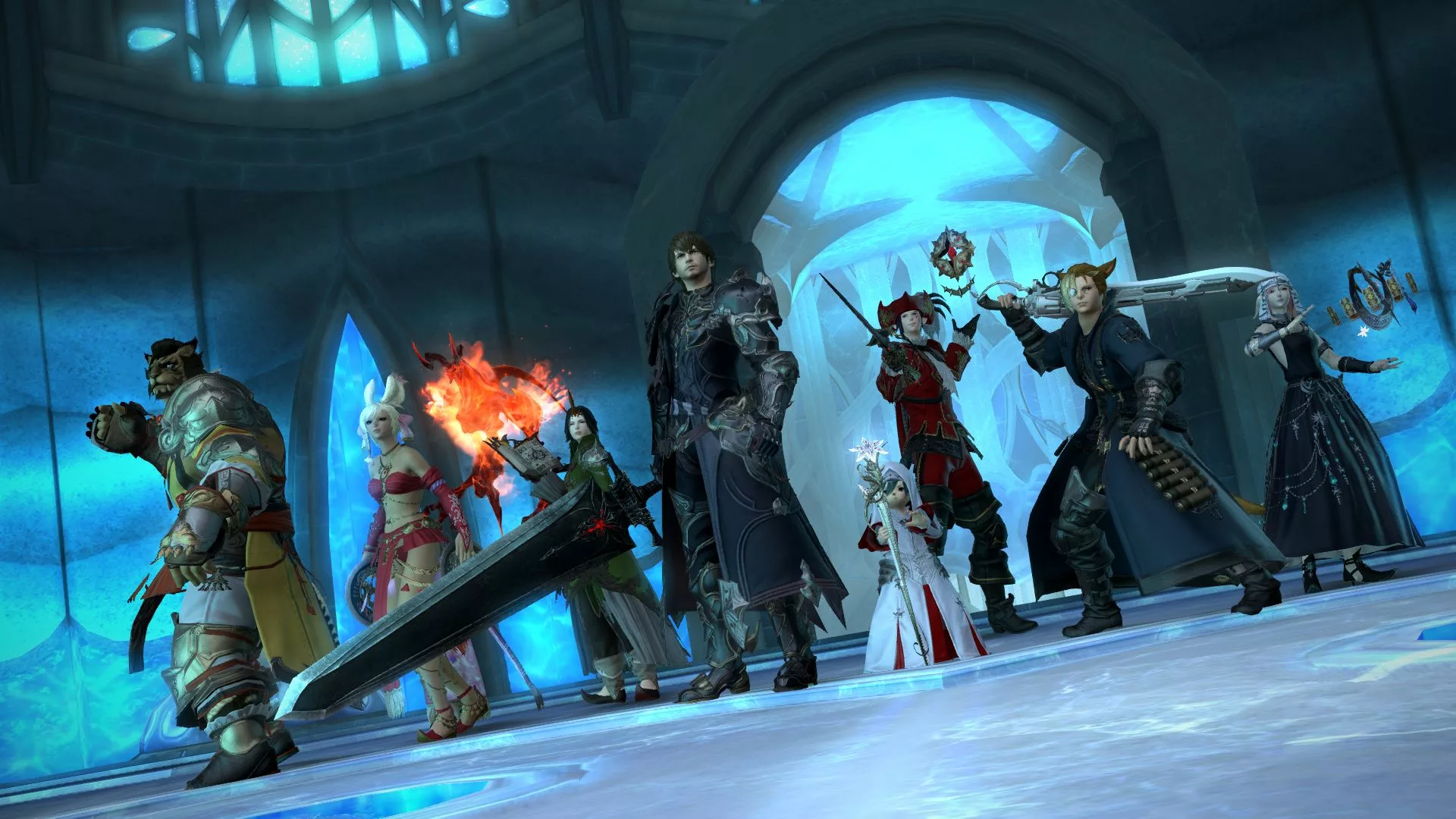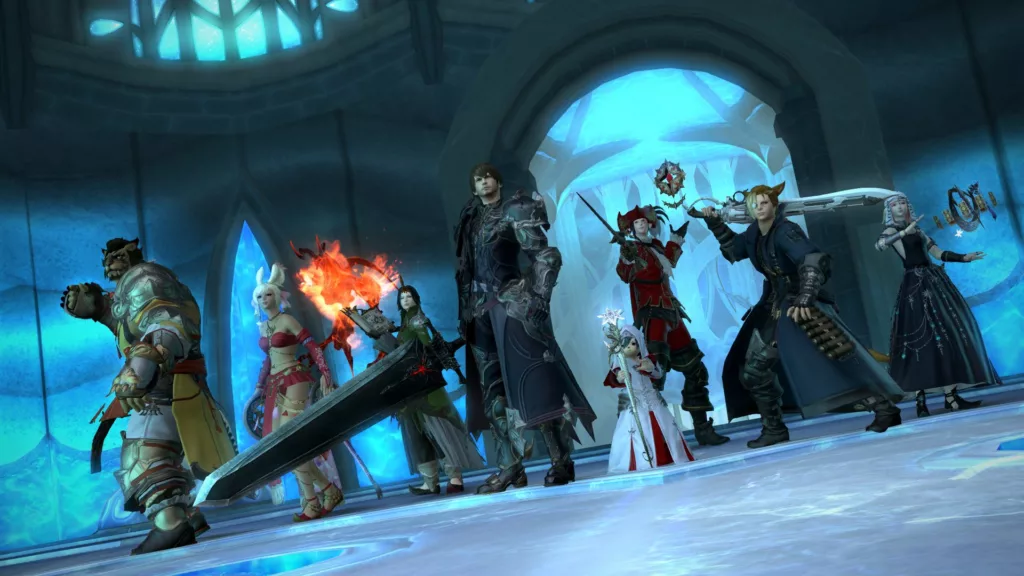 Yoshida noted, "New grand stories, new jobs, new settings for the adventure; these things are important. But to upgrade the system and make it possible to do things that were previously impossible are also important. I believe the first graphics update can be seen as part of this category."
In conclusion, Final Fantasy 14 will remain subscription-based, ensuring the ongoing development of rich content and exciting expansions for its dedicated player base.