After the success of their five-star underwater adventure, Dave the Diver, developer Mintrocket is embarking on an entirely different gaming journey with Nakwon: Last Paradise.
This new project is a 16-player PvPvE stealth-survival extraction game set in the midst of a zombie apocalypse, far removed from the serene snorkeling and sushi restaurant management of Dave the Diver.
Nakwon's gameplay revolves around two main phases: Scouting and Simulation. In the Scouting phase, players, optionally accompanied by a friend, must leave the safety of the Nakwon safe zone to scavenge essential resources in the zombie-infested streets of Seoul.
The objective is to secure these resources and safely return to the safe zone. However, this is easier said than done, as other players and AI-controlled zombies pose constant threats.
Mintrocket emphasizes that in Nakwon, zombies are formidable hunters that cannot be defeated conventionally. Players must rely on makeshift weapons and tools, as firearms are scarce.
The key to success lies in stealth and evasion, as players navigate the perilous streets, fleeing when necessary. Once survivors return to the safe zone unscathed, the Simulation phase begins.
In the Simulation phase, players can sell their hard-earned resources to generate income. This money is pivotal in raising their Citizen Grade, unlocking valuable privileges and benefits.
Each day presents a choice between venturing out for Scouting or remaining within the safe zone. Consistently securing food is crucial to prevent starvation and make wise decisions in the face of unexpected events.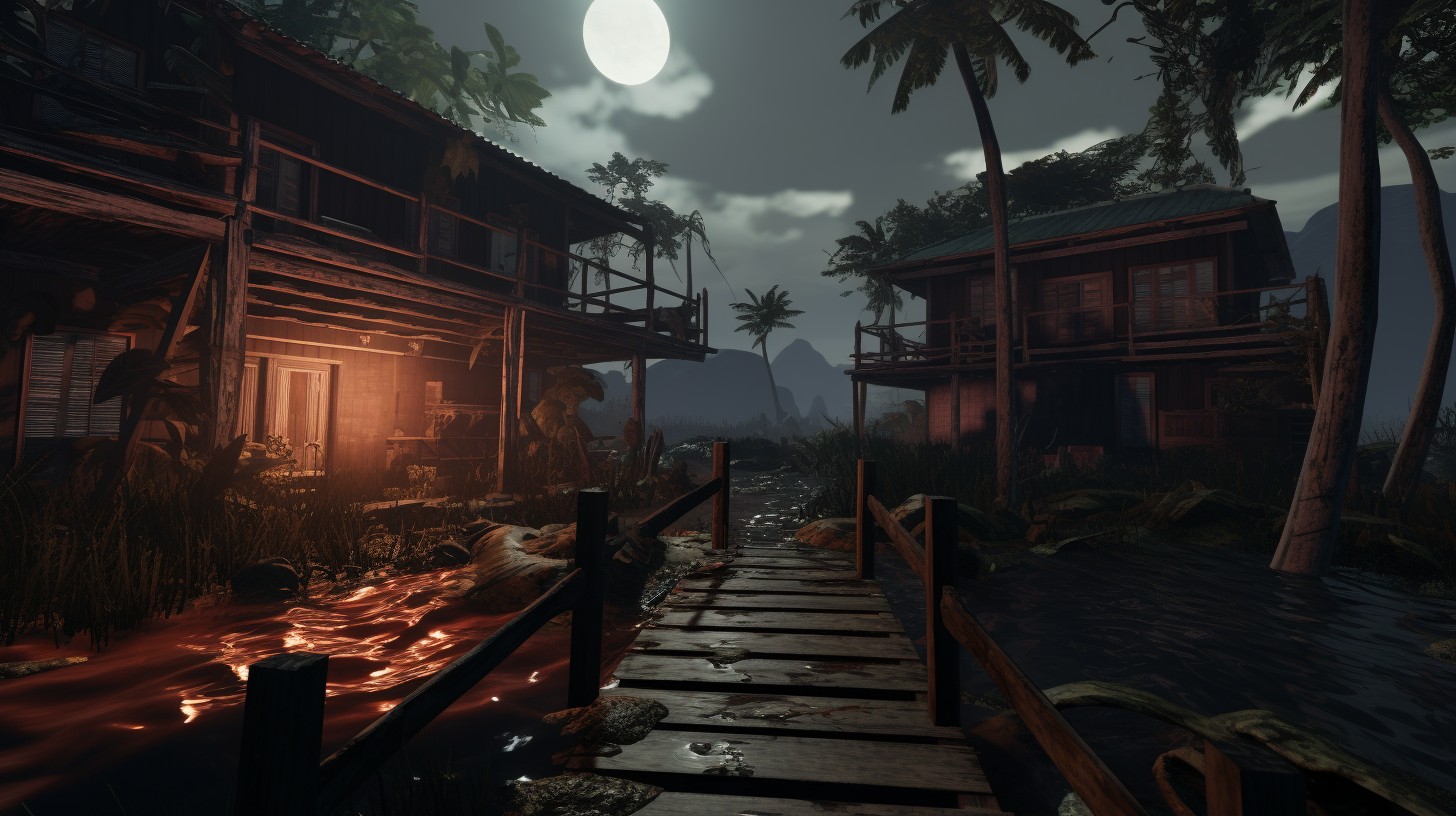 Nakwon: Last Paradise has been in development since December of the previous year and is currently in its initial phase, with a primary focus on the Scouting aspect of the game. Despite being in its early stages, Mintrocket recognizes the significance of community feedback and aims to maintain an open and transparent approach.
As part of this commitment, the studio has announced plans for an early pre-alpha test, set to take place later this year. Players will have the opportunity to contribute to the game's evolution as it continues to take shape.
Mintrocket's Nakwon: Last Paradise promises a thrilling departure from its previous title, offering gamers a unique blend of PvPvE elements in a post-apocalyptic world infested with zombies.