In September 2020, Tony Hawk's Pro Skater 1 + 2 made its grand return to the gaming scene as an Epic Games Store exclusive, capturing the hearts of nostalgic fans and newcomers alike. Fast forward three years, and the skateboarding sensation is about to break free from its exclusivity chains, landing on Steam on October 3.
This iconic game is a remastered collection of the beloved PS1 classics, Tony Hawk's Pro Skater and Tony Hawk's Pro Skater 2, both originally published by Activision. It served as a remarkable comeback for the franchise after the unfortunate release of Tony Hawk's Pro Skater 5 in 2015, which left fans disappointed.
Tony Hawk's Pro Skater 1 + 2 proved that sometimes, taking a step backward can be the most significant leap forward for a series, and it was hailed as a refreshing return to form. As one critic put it, "Tony Hawk's Pro Skater 1 + 2 proves that going backwards has been the best step forward for the series in 15 years."
The eagerly awaited Steam release will bring the game to an even wider audience. Vicarious Visions, in collaboration with PC port specialist Iron Galaxy, is credited with developing the PC version of the game, ensuring a smooth and optimized experience for players on the platform.
However, it's worth noting that Vicarious Visions underwent a transformation after releasing Tony Hawk's Pro Skater 1 + 2; it was absorbed into the ranks of Blizzard Entertainment and renamed Blizzard Albany. This development has raised questions about the future of the Tony Hawk's Pro Skater franchise, as Activision has not yet hinted at any plans to revisit it.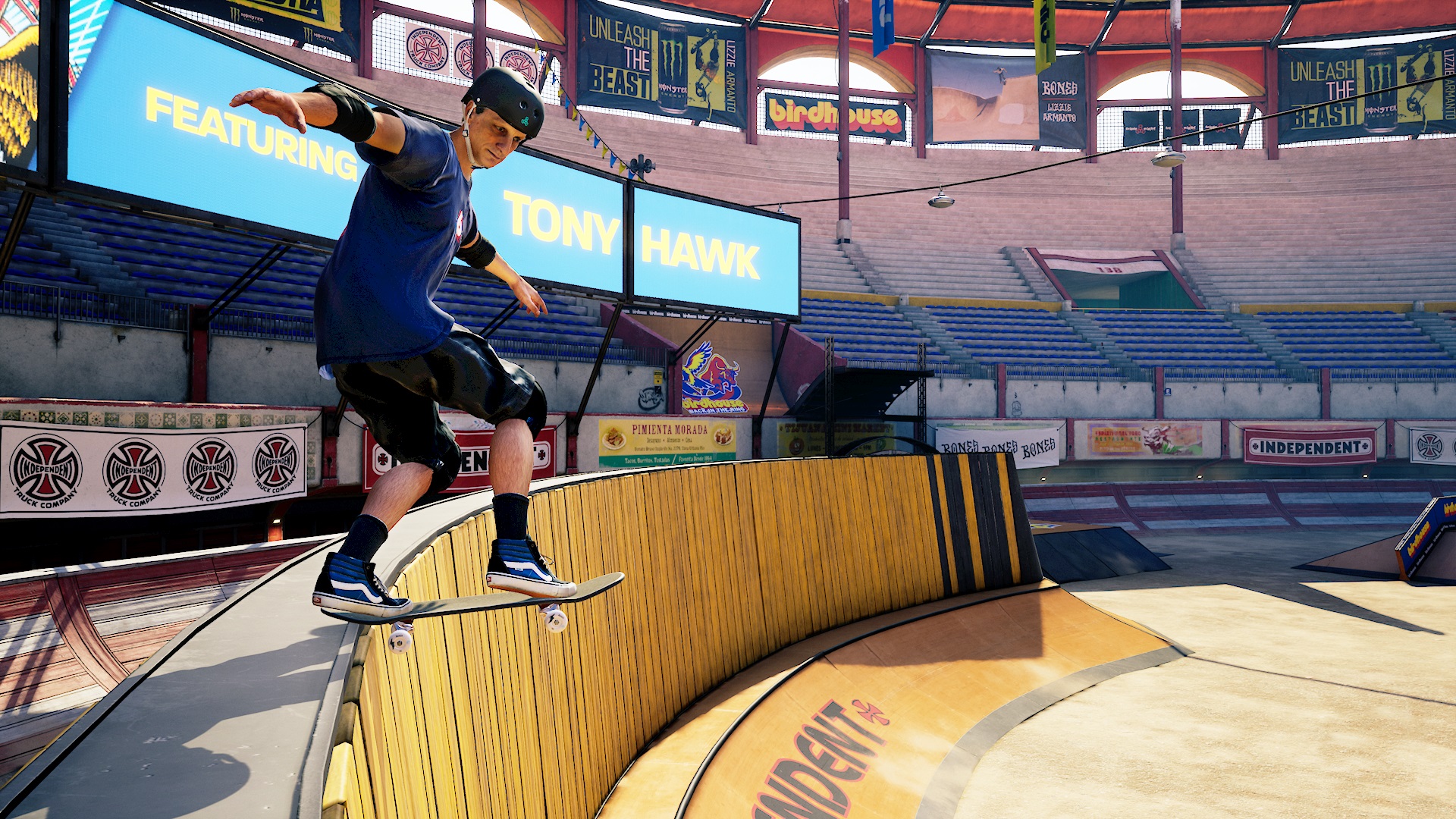 In summary, the skateboarding community is gearing up for a significant event as Tony Hawk's Pro Skater 1 + 2 prepares to make its debut on Steam, promising an exciting revival of the classic series and reigniting the passion of fans who have been eagerly waiting for this moment.
Want to know the pros and cons of the latest in the NHL series? Dive deep into our NHL 24 Review for all the details. 🥅

🎮 Is Cricket 24 Worth Your Time?: From gameplay mechanics to AI behavior, we've dissected every aspect of the game. Get the full scoop in our detailed Cricket 24 game analysis.