Jean-Claude Van Damme, the iconic action star renowned for his roles in films like "Bloodsport," "Kickboxer," and "Timecop," recently opened up about a missed opportunity to join the high-octane world of the "Fast and Furious" franchise. According to Van Damme, he was considered for a role in the series, but Vin Diesel, the face of the franchise, decided against it.
"They want me in 'Fast and Furious,'" Van Damme shared in an interview with The Telegraph. "But Vin Diesel said, 'No, I don't want him.'" Unfortunately, Van Damme did not delve into the specifics of how he would have fit into the storyline or which installment of the series he was being considered for.
Given his background in action-packed roles and his ability to perform intense stunts, it's easy to imagine that he would have seamlessly blended into the adrenaline-fueled escapades that follow Diesel's character, Dom Toretto.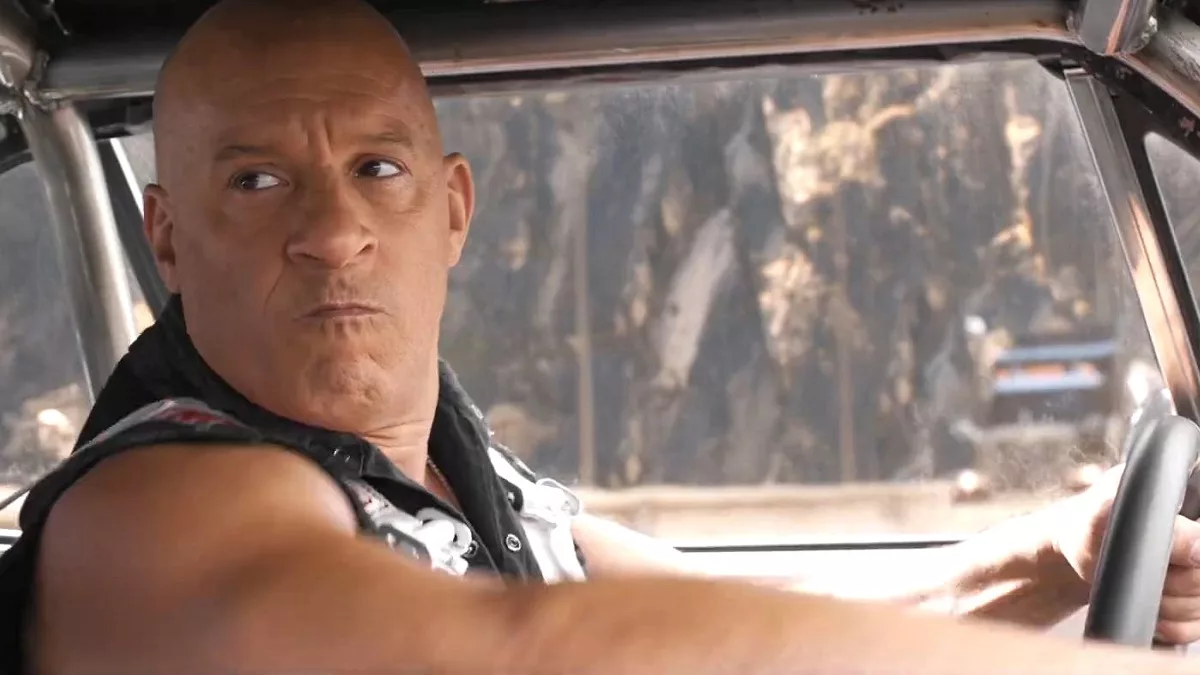 Van Damme's career experienced a resurgence in the 2010s, with a notable appearance in "The Expendables 2" (2012), where he joined an ensemble cast of action legends. He also returned to his roots with a role in a "Kickboxer" sequel in 2018, proving that he still has the chops for high-intensity action roles.
Meanwhile, the "Fast and Furious" saga is gearing up for its grand finale. Despite some confusion surrounding the series' conclusion, Vin Diesel has clarified that "Fast X" will be followed by two additional films, making it a trilogy to close out the epic saga. "Fast X: Part 2" is slated for release on April 4, 2025, and a spin-off featuring Dwayne Johnson's character, Hobbs, is also in development.
While Van Damme's potential involvement in the "Fast and Furious" series remains a "what could have been" scenario, his legacy in the action genre is undisputed. As for the "Fast and Furious" franchise, it continues to speed ahead, promising more high-speed chases, daring stunts, and family-centric drama as it approaches its final lap.