The Walking Dead universe continues to expand, and fans have much to look forward to. With the recent announcements at the New York Comic Con, the anticipation has reached new heights. Here's a comprehensive look at what's in store for the beloved characters and their journey.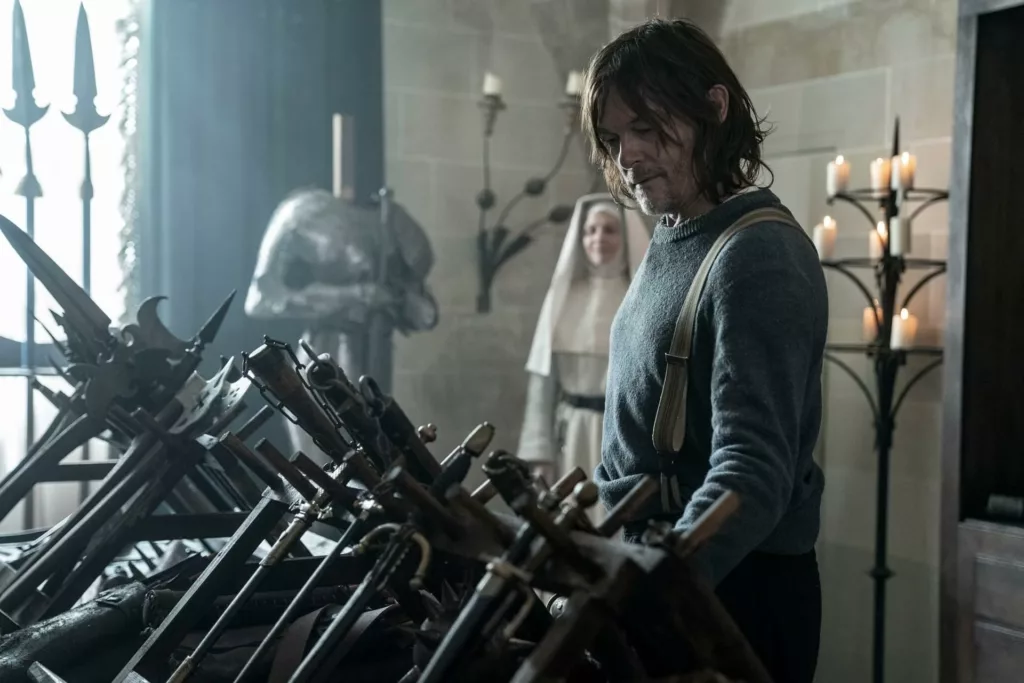 Carol's Grand Return
Melissa McBride, who portrays the iconic character Carol Peletier, is set to make a significant return. The announcement was made during the New York Comic Con, confirming that McBride will be a series regular in the upcoming second season of "The Walking Dead: Daryl Dixon." The season, intriguingly titled "The Walking Dead: Daryl Dixon – The Book of Carol," is set to premiere in 2024.
Carol's return is especially significant given her deep-rooted history with Daryl, played by Norman Reedus. The two characters have been fan favorites since the inception of the original series, sharing a bond that has captivated audiences for years.
Their dynamic was so compelling that they were initially slated for a spinoff together. However, plans changed when McBride had to exit the show in 2022. Despite this, Reedus had hinted at her return, emphasizing Carol's integral role in Daryl's narrative.
In a heartfelt statement, McBride expressed her excitement about revisiting Carol's story. She mentioned feeling Carol's unresolved emotions the last time viewers saw her, watching Daryl ride away. She emphasized the depth of their individual and collective stories and expressed eagerness to explore Carol's journey further in this new setting.
Daryl's European Adventure
The spinoff series, which initially focused on Daryl, sees him stranded in France, trying to piece together the events that led him there. As he navigates through a resilient France, Daryl hopes to find his way back home.
However, the relationships he forms during his journey add complexity to his ultimate goal. The series not only delves into Daryl's adventures but also introduces a slew of new characters, enriching the narrative.
Apart from the Carol-Daryl spinoff, AMC has other projects in the pipeline. Another spinoff titled "The Walking Dead: The Ones Who Live" is set to debut in February. This series will focus on the characters Rick and Michonne, further expanding the universe and offering fans more content to delve into.
The Walking Dead universe shows no signs of slowing down. With Carol's return, Daryl's adventures in Europe, and new spinoffs on the horizon, fans have a lot to look forward to. As the stories of beloved characters continue to unfold, the anticipation only grows stronger.