The finale of Gen V, the college spin-off of the popular series The Boys, is set to leave audiences on the edge of their seats, directly setting up the highly anticipated fourth season of The Boys. With a cliffhanger ending that intertwines the two series like never before, fans are in for a thrilling ride.
Michele Fazekas, co-showrunner of Gen V, revealed in an interview with Variety that the finale is a cliffhanger not just for Gen V's second season, but also for the fourth season of The Boys. "It's a cliffhanger on a lot of levels," Fazekas explained, adding that "this season is not going to end how you expect."
The Aftermath of Dean Shetty's Death
The seventh episode of Gen V left viewers in shock with the death of Dean Shetty (Shelley Conn), as Cate (Maddie Phillips) seemingly forced her to slit her own throat.
This dramatic turn of events sets the stage for a conflict-ridden finale, with Marie (Jaz Sinclair) and her peers facing unforeseen challenges. Fazekas hinted at the complexity of the situation, stating that while Shetty was a "lone wolf" and a significant antagonist, Vought, the corrupt corporation, remains the ultimate "Big Bad."
Intertwining Worlds of Gen V and The Boys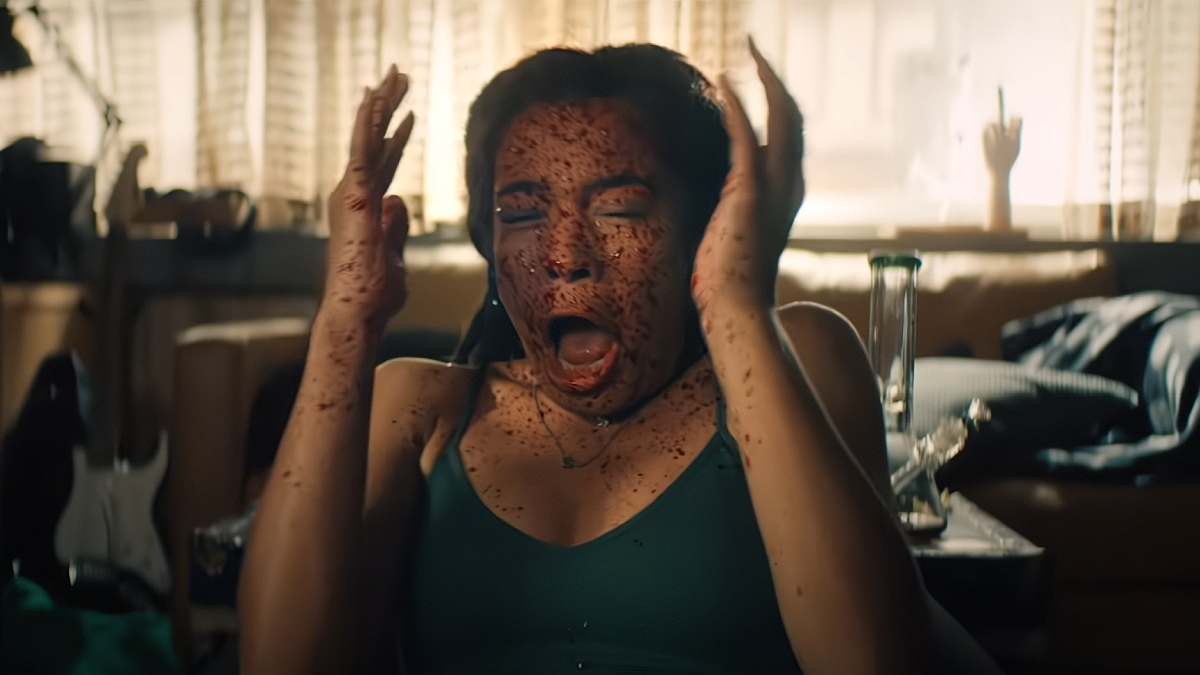 The connection between Gen V and The Boys has never been more apparent, with crossover moments bringing the two series closer together.
Characters from The Boys, including Grace Mallory (Laila Robins), the founder of the Boys, and Victoria Neuman (Claudia Doumit), a vice-presidential candidate with a secret, have made appearances in Gen V, further linking the two worlds.
As the final episode of Gen V season 1 approaches, fans are eagerly anticipating how the cliffhanger will unfold and what it means for the future of The Boys. With the series more intertwined than ever, the finale is sure to be a pivotal moment in the overarching narrative of both shows.
Dive into the Campus Life of Superpowered Teens: Curious about how Gen V compares to its predecessor, The Boys? Check out our in-depth review of Gen V Season 1 to see how this spinoff series stands on its own with compelling characters and gripping storylines.