In a bid for recognition at the prestigious Golden Globe Awards, Lionsgate's cinematic rendition of Judy Blume's iconic novel, "Are You There God? It's Me, Margaret," has been submitted in the comedy/musical categories, a detail exclusively revealed by Variety.
This year, with an expansion to accommodate six nominees, the film is poised to compete against heavyweight contenders, including Warner Bros' "Barbie," Searchlight Pictures' "Poor Things," and Focus Features' "The Holdovers."
Written and directed by the talented Kelly Fremon Craig, the movie takes audiences on a heartfelt journey into the life of 11-year-old Margaret, who undergoes a dramatic shift from New York to New Jersey, where she grapples with the complexities of new friendships and a novel school experience.
This coming-of-age dramedy is laden with an ensemble cast and crew boasting multiple Oscar winners and nominees. Notably, the film introduces Rachel McAdams, a standout supporting actress hopeful who previously garnered an Oscar nomination for her role in the best picture-winning film, "Spotlight" (2015). Opposite her is the young and immensely talented Abby Ryder Fortson, who shines as Margaret and campaigns as the film's sole lead.
The film also showcases other remarkable talents, including the celebrated Kathy Bates ("Misery") in the role of Margaret's grandmother, the accomplished producer James L. Brooks ("Terms of Endearment"), the renowned composer Hans Zimmer ("Dune"), and the distinguished costume designer Ann Roth ("Ma Rainey's Black Bottom"). Notably, if recognized, Ann Roth would become the oldest person ever nominated in any category, marking a historic achievement.
Kelly Fremon Craig's directorial skills are well-acknowledged, having previously received a DGA Awards' nomination for the first-time director prize for "The Edge of Seventeen" (2016), which also secured a Golden Globe nomination for its lead comedy actress, Hailee Steinfeld.
Presently, "Are You There God? It's Me, Margaret" stands as the best-reviewed wide-release movie of the year, holding a remarkable 99% rating on Rotten Tomatoes.
In addition to "Are You There God? It's Me, Margaret," Lionsgate's optimism extends to another of their productions, "John Wick Chapter 4," which is named among the eight movies in the Globes' new category for Cinematic and Box Office Achievement, recognizing films that have grossed over $150 million.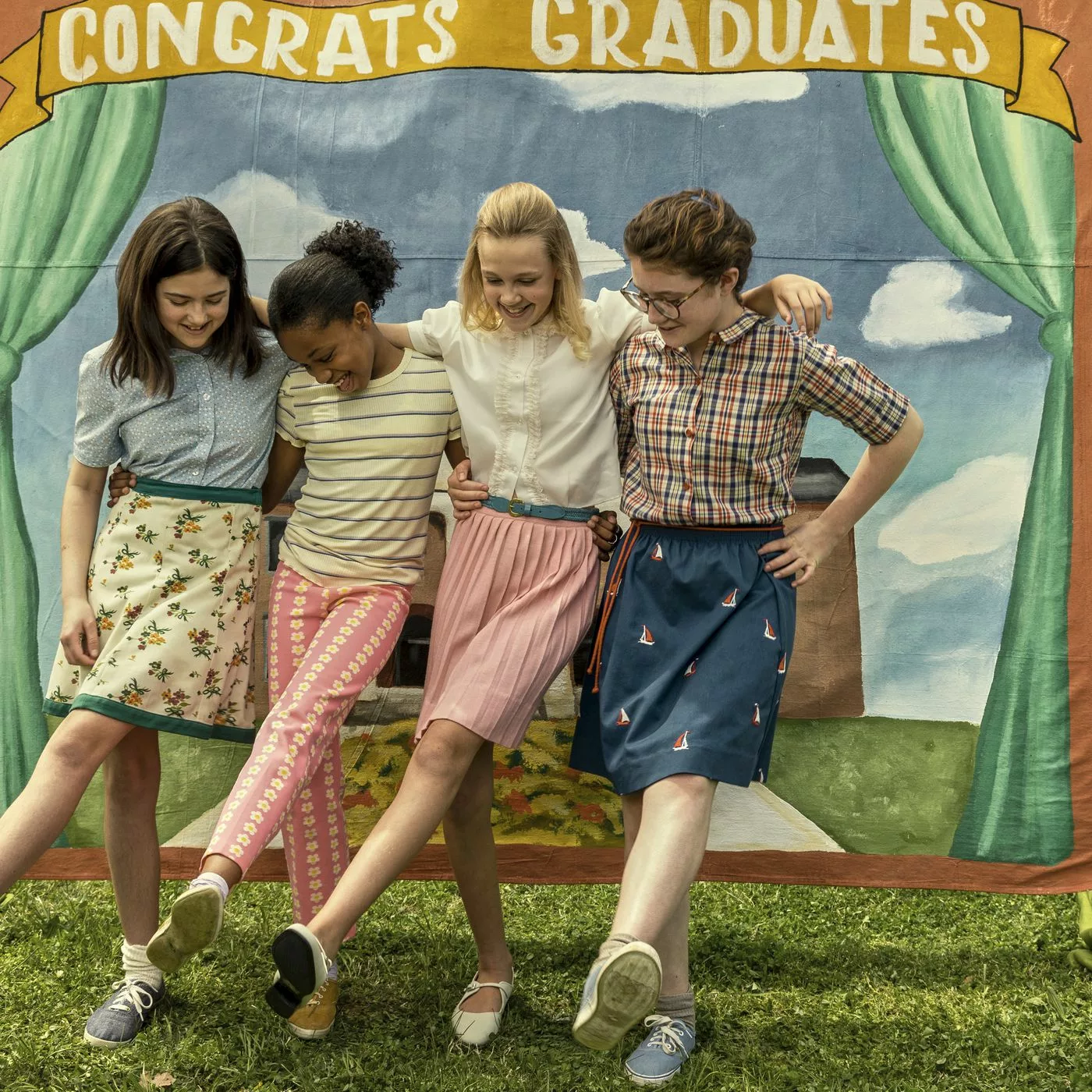 Excitingly, "Are You There God? It's Me, Margaret" has been added to the Newport Beach Film Festival, where it will feature a post-screening Q&A session with the renowned author Judy Blume, the film's director Kelly Fremon Craig, and its esteemed producers James L. Brooks and Julie Ansell. This adds another layer of anticipation to an already eagerly awaited film, as it continues its journey through the awards season.