In a move that has caught the attention of gamers and industry analysts alike, Konami has recently announced its plans to expand its development team for upcoming projects related to the iconic Silent Hill series. This revelation comes amidst a flurry of activity around the franchise, indicating Konami's commitment to reviving and expanding the Silent Hill universe.
The announcement was made via the official Konami_career Twitter account, which called for new talent to join the Silent Hill Production team. The tweet, translated from Japanese, expressed the company's desire to hire artists, planners, engineers, and project managers.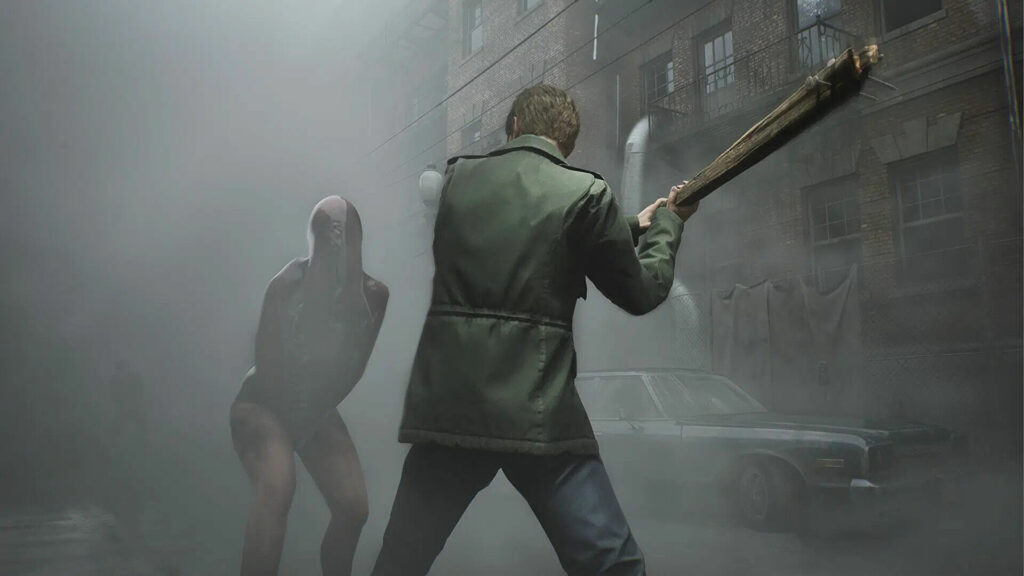 Konami emphasized the opportunity for these new hires to work in a state-of-the-art game production environment, though details about the specific projects they will be involved in remain vague.
Konami's recruitment drive suggests a significant investment in the Silent Hill series, which has long been a subject of speculation and anticipation among fans. The series, known for its atmospheric horror and complex storytelling, has seen a resurgence of interest following the announcement of several external studios working on Silent Hill projects. These include a remake of Silent Hill 2 by Bloober Team, and new entries like Silent Hill f and Silent Hill Townfall.
Interestingly, Konami's involvement with these external projects appears to be limited to their role as rights holders and publishers. This has led to speculation about Konami's direct involvement in future Silent Hill titles. Adding to the intrigue, a rating for a title named Silent Hill: The Short Message was spotted last year, with recent updates suggesting that the project is still in development.
「サイレント制作チーム」は、アーティスト・プランナー・エンジニア・プロジェクトマネージャーを募っています。
海外にも多くのファンを持つ本作へ、ぜひ参画ください!最先端の開発環境でゲーム制作に携われるチャンス。 https://t.co/yPTGKQQvfj

— コナミデジタルエンタテインメント中途採用 (@KONAMI_career) November 10, 2023
Furthermore, Konami recently introduced a new project, Silent Hill: Ascension. This addition to the franchise has garnered attention for its unique feature that allows players' characters to be part of the game, though it comes at a cost – a significant investment in its season pass is required for this experience.
As Konami forges ahead with its recruitment efforts, the gaming community remains eager to see how these new projects will contribute to the legacy of Silent Hill. While details are scarce, the commitment to a "large-scale" development effort indicates that fans can expect ambitious and expansive new additions to the Silent Hill universe.