Battlefield 2042, a game that once faced heavy criticism and ridicule during its 2021 launch, has witnessed a remarkable turnaround. Despite being the lowest-rated game in the Battlefield series, recent events and strategic decisions by its developer, DICE, have propelled the game back into the limelight, achieving player counts not seen since its release.
Upon its release, Battlefield 2042 faced a barrage of issues, from server errors to changes in the squad system and a plethora of bugs. The game's reputation took a significant hit, with its average rating plummeting to the lowest in the entire Battlefield series.
The player base, once enthusiastic and hopeful, dwindled rapidly. At one point, the game's peak player count on Steam was a mere 10,000, a far cry from its launch peak of 105,397.
However, the past couple of years have been transformative for Battlefield 2042. DICE, recognizing the game's potential and the loyalty of its fanbase, introduced a series of changes and new content. The most significant boost came from a free Steam weekend, coupled with a sale, which saw the game's popularity skyrocket. The game's player count surged to a new peak of 88,386, more than double the previous peak of 36,000 achieved during a free weekend at the end of 2022.
Interestingly, this resurgence came at a time when Modern Warfare 3 was hosting its open-beta weekend. To counter this, Battlefield 2042 was made free for all players, a move that undoubtedly contributed to its soaring player count. The game's sale, which runs until October 26, offers multiple editions at discounted prices, making it even more enticing for potential buyers.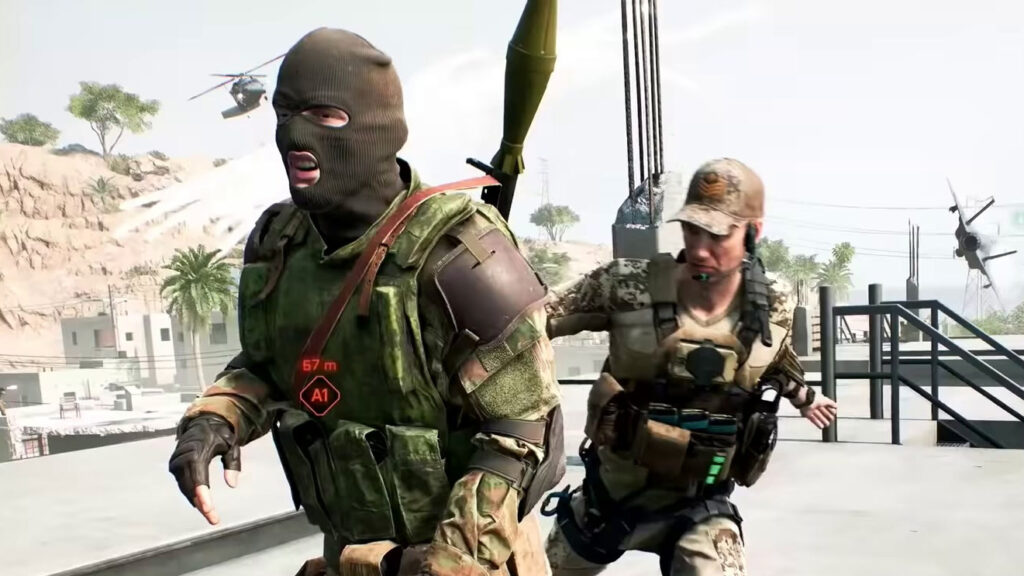 The Future of Battlefield 2042
While the current surge in player count is promising, the real challenge lies in retaining these players. With the introduction of Battlefield 2042 Season 6 Dark Creations and a series-wide sale in the coming weeks, there are ample reasons for players to stay. However, a drop-off is inevitable. The community is keenly watching to see if the concurrent player count stabilizes at a higher level than in recent months.
On a broader note, there's speculation about the future direction of the Battlefield franchise. Rumors suggest that the next installment, possibly Battlefield 6, could be a complete reimagination of the series, potentially featuring a new engine and a fresh direction. The community hopes it will draw inspiration from fan-favorites like Battlefield 3 and Battlefield 4.
Battlefield 2042's journey from its troubled launch to its recent resurgence is a testament to the dedication of its developers and the loyalty of its fanbase. The game's future looks promising, and with continued support and updates, it could reclaim its position as a top-tier multiplayer FPS.