Ghostrunner 2, the sequel to the critically acclaimed cyberpunk action game, is all set to take the gaming world by storm with its imminent release. Developed by One More Level and published by 505 Games, the game promises to deliver an intense, adrenaline-pumping experience with a blend of fast-paced parkour and brutal combat.
Here's an in-depth look at what players can expect from Ghostrunner 2, including its early access details, release date, download size, and the exciting DLC plans that have been unveiled.
Ghostrunner 2 invites players to immerse themselves once again in its neon-soaked, dystopian universe. The game is set one year after the events of the original Ghostrunner, with players taking on the role of Jack, a cyberninja, who is tasked with battling a rogue AI cult and a massive cyber army.
The sequel promises to retain the hardcore slasher combat that fans loved, while introducing new gameplay elements, including the ability to traverse the world on a motorbike, adding an extra layer of excitement and dynamism to the game.
Early Access and Release Details
For those eager to get an early taste of the action, Ghostrunner 2 offers an early access phase starting on October 24th, exclusively for players who purchase the Brutal Edition of the game.
This edition not only grants 48-hours of early access but also includes a plethora of additional content, including the Season Pass, which encompasses all the DLC announced. The official release date for Ghostrunner 2 is set for October 26th, with the game being available on PlayStation 5, Xbox Series X|S, and PC.
Download Size and Editions
Ghostrunner 2 comes with a manageable download size of approximately 13.352 gigabytes, ensuring that players won't have to worry about it taking up too much space on their gaming systems.
The game will be available in three different editions: the Standard Edition priced at $39.99, the Deluxe Edition at $49.99, and the Brutal Edition at $69.99. Each edition comes with its own set of perks, with the Brutal Edition offering the most comprehensive package, including early access, a Season Pass, and exclusive skins.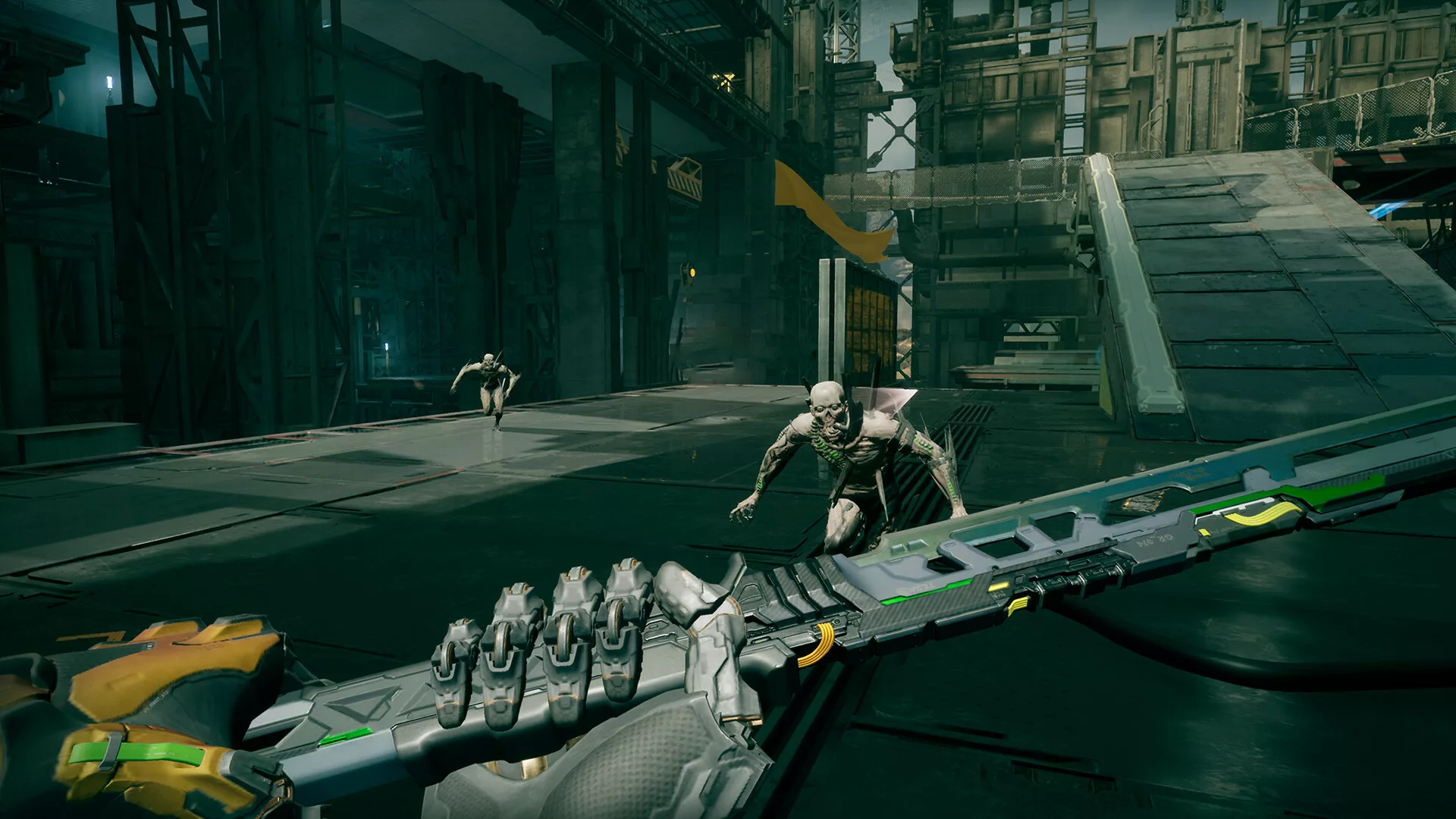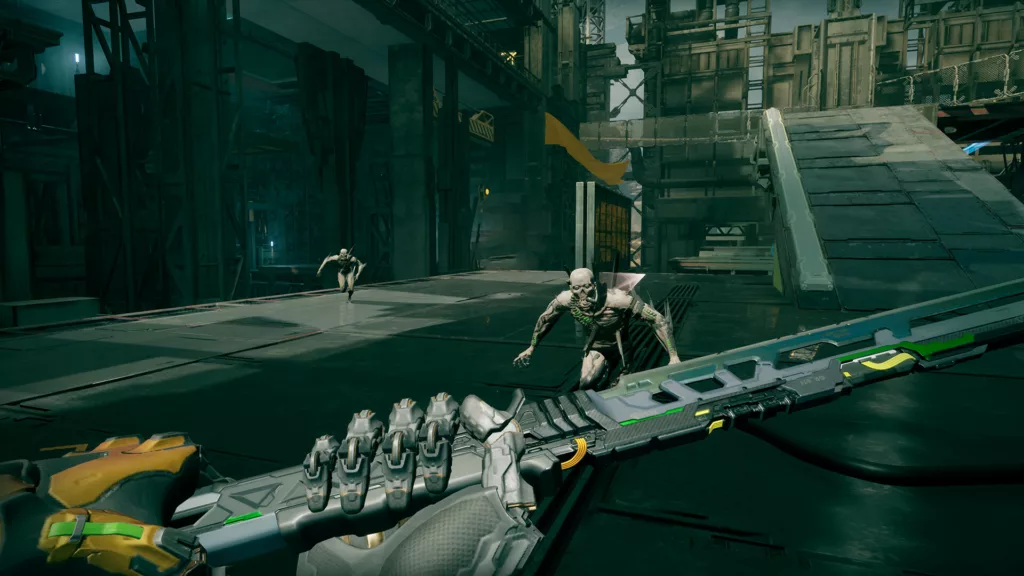 DLC Plans and Cosmetic Packs
The developers have unveiled an exciting range of DLC plans for Ghostrunner 2, ensuring that players will have plenty of content to look forward to post-launch. The Season Pass, included in the Brutal Edition or available for purchase separately at $19.99, grants access to four cosmetic packs and a new game mode named Endless Moto Mode.
Each cosmetic pack includes three sword skins, three hand skins, and one motorcycle skin, with the first pack, Ice Pack, becoming available on December 7th. The subsequent packs, Dragon Pack and Heat Pack, will be released in February and June of the following year, respectively, followed by the Endless Moto Mode in September and the Anniversary Pack in October.
Ghostrunner 2 is shaping up to be a thrilling sequel, building upon the foundations of its predecessor while introducing new gameplay elements and a wealth of additional content.
With its early access phase, multiple editions, and extensive DLC plans, the game offers something for both returning fans and newcomers alike. Get ready to dive back into the cyberpunk world of Ghostrunner and embrace the life of a cyberninja once more.
Uncover the Secrets of Dharma City: "Join us as we slice through the cyberpunk world of Ghostrunner 2. Our detailed review covers everything from gameplay mechanics to visual aesthetics, providing you with all the information you need to master the game. Whether you're a fan of the original or new to the series, this is a must-read!"