Prepare to be enchanted by the upcoming JRPG, "Little Goody Two Shoes," which combines the visual allure of magical girl anime with gameplay elements reminiscent of Octopath Traveler and Stardew Valley. However, beneath its charming and fairytale-inspired exterior lies a darker, more mysterious narrative.
Little Goody Two Shoes offers a visual experience that harks back to beloved magical girl anime series like Cardcaptor Sakura and Sailor Moon.
The game's trailer hints at a captivating world with enchanting visuals, but it also suggests that there may be eerie and unsettling surprises awaiting players.
In terms of gameplay, Little Goody Two Shoes unfolds in a hand-painted fairytale realm. Players take on the role of Elise, the main character, and navigate a world where they must strike a balance between nurturing Elise's social relationships in the town of Kieferberg and venturing into the treacherous woods, which conceal a host of sinister secrets.
One intriguing aspect of the game is its multiple endings—there are ten possible conclusions, all influenced by the player's choices and actions throughout the adventure.
To shape Elise's fate, players must strengthen her bonds with the townsfolk during the day, engage in minigames to make a living, and ensure her survival when facing perilous adversaries in the woods at night.
The game introduces a limited day and night cycle, adding another layer of strategy and challenge. Players must meticulously manage Elise's needs to keep her "fed, healthy, and sane" as she confronts the dangers lurking in the woods.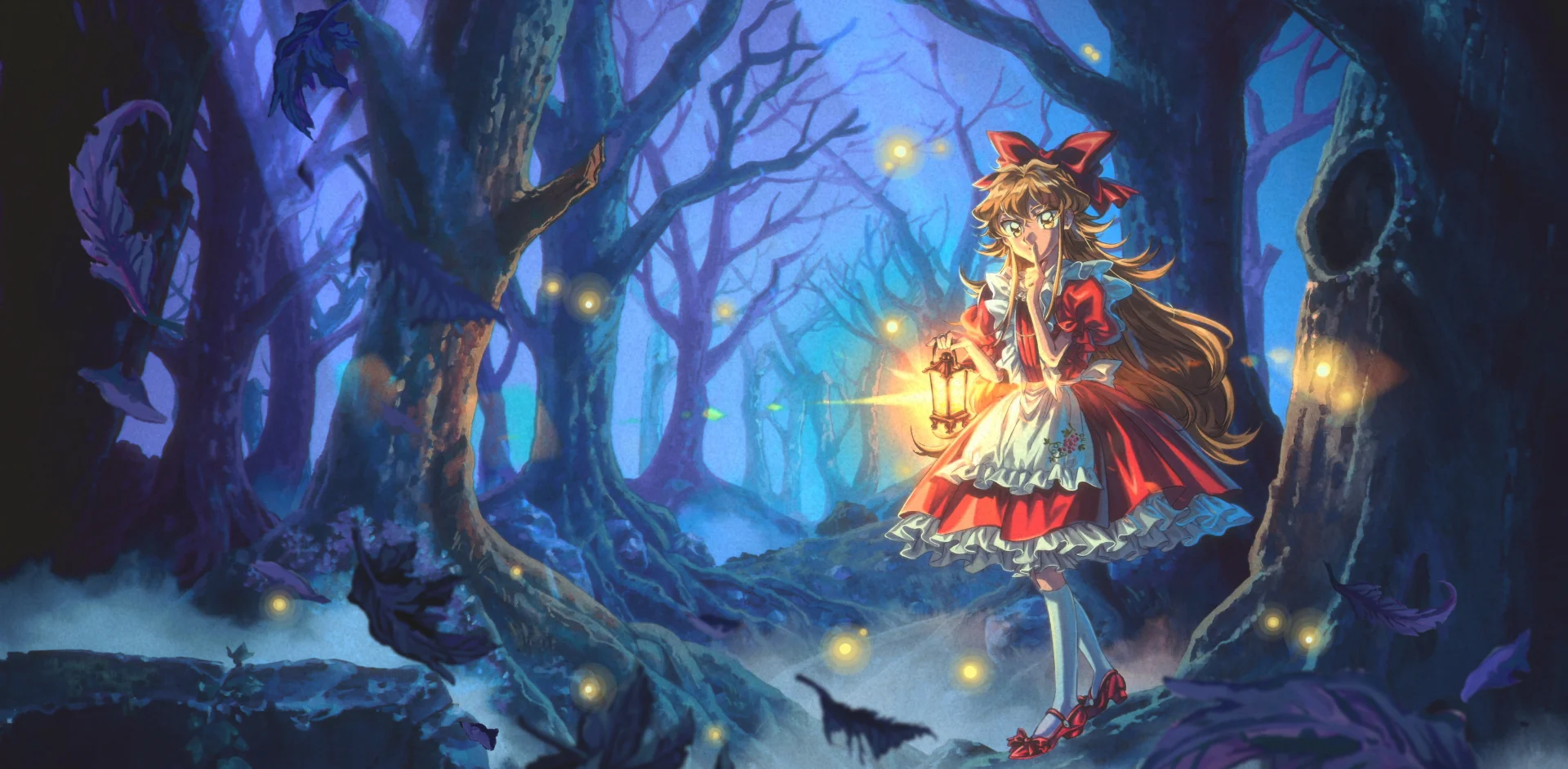 Despite the ominous undertones, Little Goody Two Shoes also offers a lighter side. Players have the opportunity to arrange dates for Elise with various eligible bachelorettes within the all-female cast, adding a unique dating sim element to the gameplay.
Scheduled for release on October 31, Little Goody Two Shoes will be available on multiple platforms, including PS5, Xbox Series X/S, and Nintendo Switch. Players eager to explore this captivating fusion of genres can already enjoy a demo of the game on Steam. Little Goody Two Shoes promises a spellbinding and multifaceted gaming experience for those who appreciate its distinct features and artistic charm.
Dive into a Dark Fairy Tale Adventure: "Explore the enchanting yet challenging world of Little Goody Two Shoes. Our Little Goody Two Shoes game review delves into its stunning storybook visuals and unique gameplay blend. See if this gothic fairy tale captivates you!"