Google is enhancing its Google Play Games Beta for PC, the platform that allows users to enjoy Android games on a computer. The update brings significant improvements, including support for 4K screen resolution on "supported monitors" and compatibility with well-known console gaming controllers. Arjun Dayal, Google Play Games' director of product, provided a detailed breakdown of these updates in a recent blog post.
One of the notable additions is support for 4K resolution, allowing users to choose their preferred screen resolution while playing games. This can be easily accomplished by pressing Shift + Tab within a game, where a menu of supported resolutions will be available for selection.
Expanded Controller Compatibility
Google is broadening the range of compatible game controllers, making it more accessible for gamers. The newly supported controllers include the Xbox Series X / S controller, the Xbox One controller, Sony's DualSense controller for PS5, and the DualShock controller for PS4.
Google's move mirrors similar efforts by other tech giants, with Apple introducing iOS support for the DualSense and Xbox Series X controllers with iOS 14.5, and Valve incorporating DualSense support into Steam back in 2020.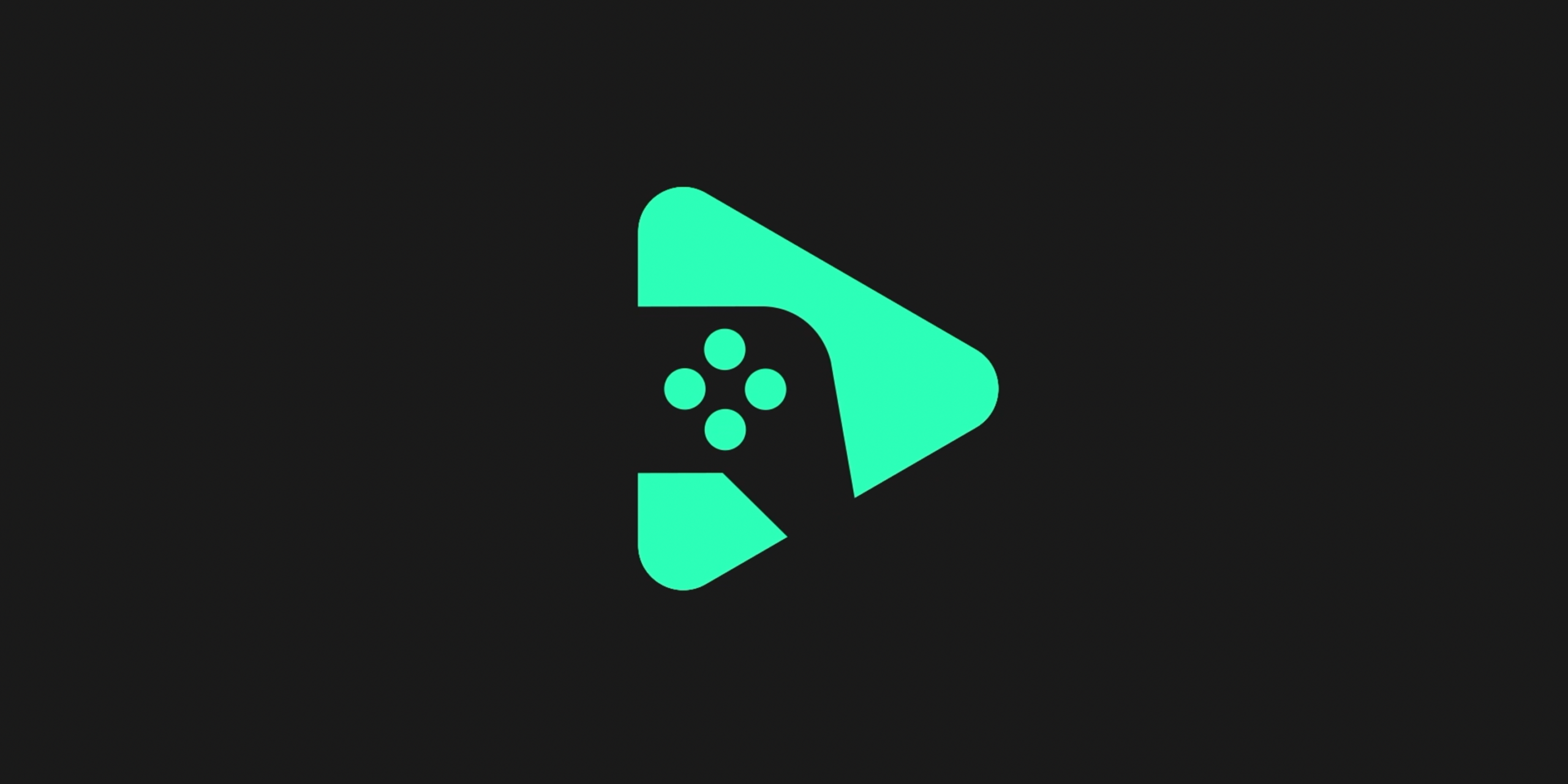 More Games and Enhanced Search
Arjun Dayal's blog post also highlighted other updates. Google Play Games boasts a catalog of over 3,000 games, with recent additions such as Clash of Clans and Clash Royale.
To improve the gaming experience, a search bar will be introduced in the "All games" section of Google Play Games on PC, making it simpler for users to locate specific games.
Google's commitment to enhancing the Google Play Games Beta for PC is evident through its steady expansion. Initially launched in three countries in January 2022, it entered open beta in the United States and a few other countries in November 2022, and further expanded to Europe and New Zealand in May.
Google is striving to create a more inclusive and feature-rich gaming environment, and these latest updates represent a significant step toward achieving that goal. Gamers can look forward to improved visuals with 4K support and a broader range of controller options to enhance their PC gaming experience.