"The Hunger Games: The Ballad of Songbirds and Snakes," the latest film in the Hunger Games franchise, revisits the dystopian world of Panem, but this time, 64 years before Katniss Everdeen's story.
Directed by Francis Lawrence, who also directed the latter films of the original series, this prequel dives into the origins of the future president, Coriolanus Snow, and presents a stark portrayal of the 10th annual Hunger Games.
In an exclusive interview with GamesRadar+, Francis Lawrence shared insights into the challenges of adapting the prequel, particularly in balancing the depiction of violence. He emphasized focusing on the emotional impact rather than the acts of violence themselves.
This approach, however, initially led to the film receiving an R-rating in its first cut. Lawrence noted that adjustments had to be made, including modifying sound and visual elements, to achieve a more suitable rating without compromising the story's intensity.
A Villain's Origin Story
At the core of "The Ballad of Songbirds and Snakes" is the transformation of Coriolanus Snow, portrayed by Tom Blyth, from an impoverished student to the tyrannical leader known in the original series.
The film traces his journey across three significant life stages, including his experiences in the Districts and his role as a mentor to Lucy Gray Baird, a young tribute from District 12 played by Rachel Zegler.
The Film's Lengthy Runtime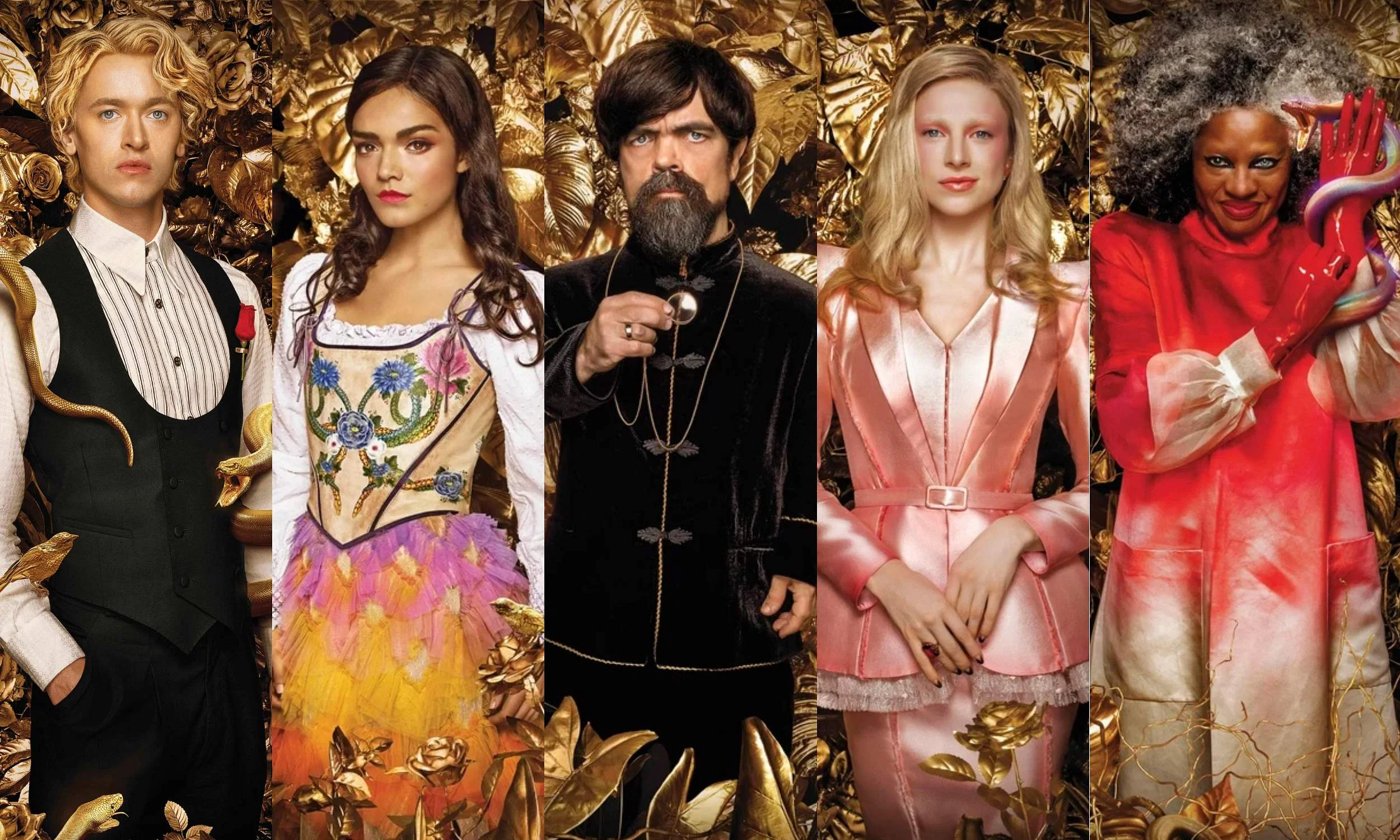 Adapted from Suzanne Collins' novel, which spans over 500 pages, the film's runtime is almost three hours. Lawrence expressed his commitment to delivering a complete and satisfying movie experience without splitting the story into multiple films.
He acknowledged the criticism faced for dividing "Mockingjay" into two parts and chose to present Snow's story in a single, comprehensive film with a clear beginning, middle, and end.
"The Hunger Games: The Ballad of Songbirds & Snakes" is set for a theatrical release on Friday, November 17. Fans of the franchise can expect a deep dive into the darker aspects of Panem's history and the making of one of its most infamous characters.