In the realm of virtual gaming, Baldur's Gate 3 has sparked an intense debate among its players, particularly those who have delved into its darker narrative paths. This discussion, mainly occurring on online platforms like Reddit, centers around identifying what could be considered the "most evil" choice a player can make in this intricate role-playing game.
The game, known for its rich storytelling and complex character development, offers players a plethora of morally ambiguous choices, some of which are disturbingly sinister.
One notable example involves a character named Aylin. Players face a choice: liberate her and reunite her with Isobel, only to betray her later by surrendering her to Lorroakan in Act 3, effectively putting her back in a metaphorical cage. This decision, which could be seen as a betrayal of the worst kind, is just one of many morally questionable paths players can take.
The debate further intensifies with the introduction of the Dark Urge, a concept within the game that tempts players into making increasingly nefarious decisions.
Some gamers have recounted scenarios where they align with characters like Jaheira, only to cruelly betray them later at crucial plot points, such as Bhaal's shrine. This kind of treachery, especially against characters like Minsc, highlights the game's ability to lure players into a web of moral ambiguity.
Another character central to these dark narratives is Shadowheart. Players can betray her in the House of Loss or help her rescue her parents, only to kill them later.
These decisions, while contributing to the game's dark allure, often do not add substantial value to the storyline. They instead venture into the territory of being evil for evil's sake, challenging players to question their in-game morality.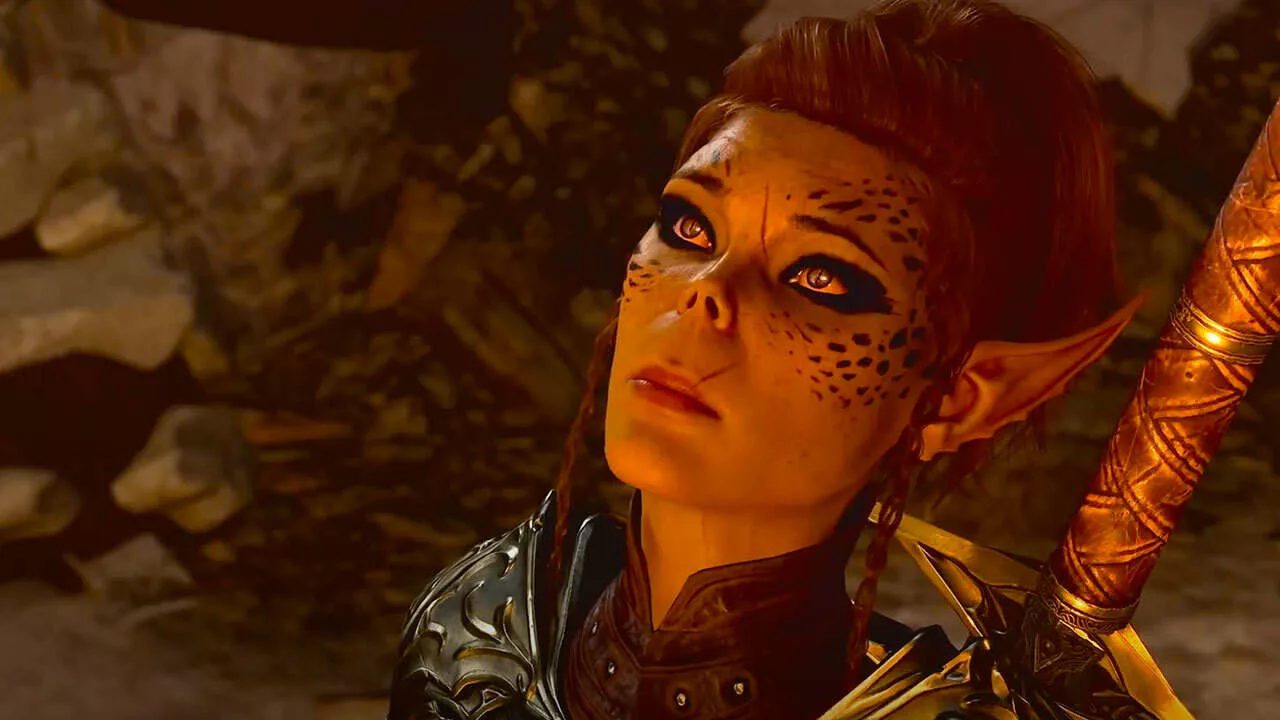 Interestingly, this exploration into the darker aspects of Baldur's Gate 3 has led to a phenomenon where players express remorse for their in-game decisions. The game's compelling narrative and character development have made these choices emotionally impactful, to the point where players talk about reversing them immediately after making them.
This level of engagement and emotional response is a testament to the game's writing and depth, drawing players into a complex web of moral dilemmas and challenging them to explore the limits of their in-game persona.