As Modern Warfare 3 moves past its initial launch phase, developers at Activision and Sledgehammer Games are gearing up to introduce a series of original maps and exciting gameplay updates with the upcoming Season 1. Although the exact release date remains unspecified, recent announcements have shed light on the new content that players can anticipate.
A significant update in Season 1 is the introduction of three new, original multiplayer maps, tailored for 6v6 core multiplayer experiences. This development marks a notable shift from the game's initial reliance on remakes from the 2009 Modern Warfare 2, a strategy that had left some players feeling underwhelmed.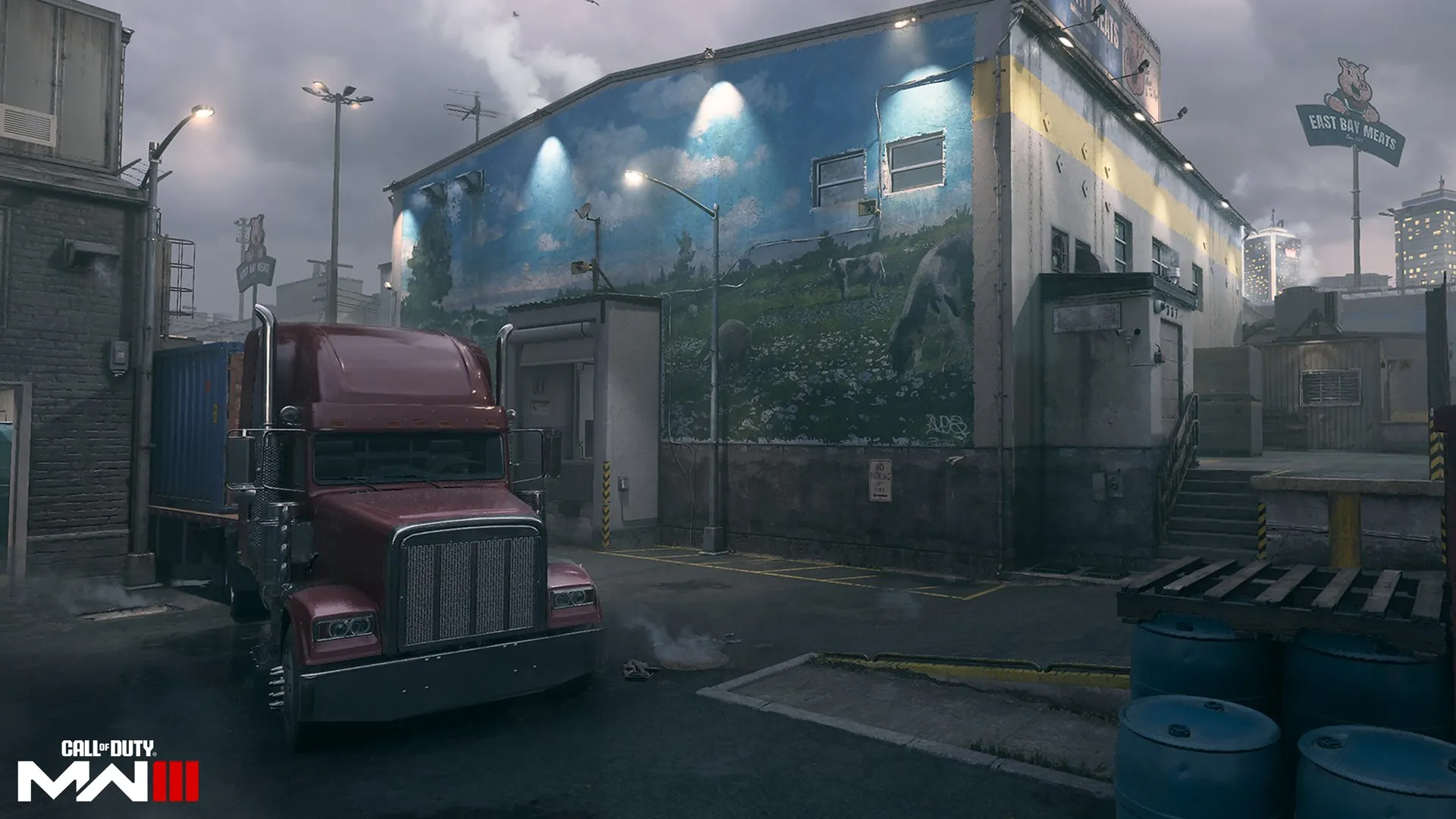 Map Details:
Meat: A compact map centered around the East Bay Meats slaughterhouse, promising intense and close-range battles.

Greece: Set in a picturesque Mediterranean coastal town, this medium-sized map offers a more varied combat experience.

Rio: Scheduled to release mid-season with Season 1 Reloaded, Rio features vibrant visuals and close-quarters combat within a shopping center.
Enhanced Gameplay Modes and Updates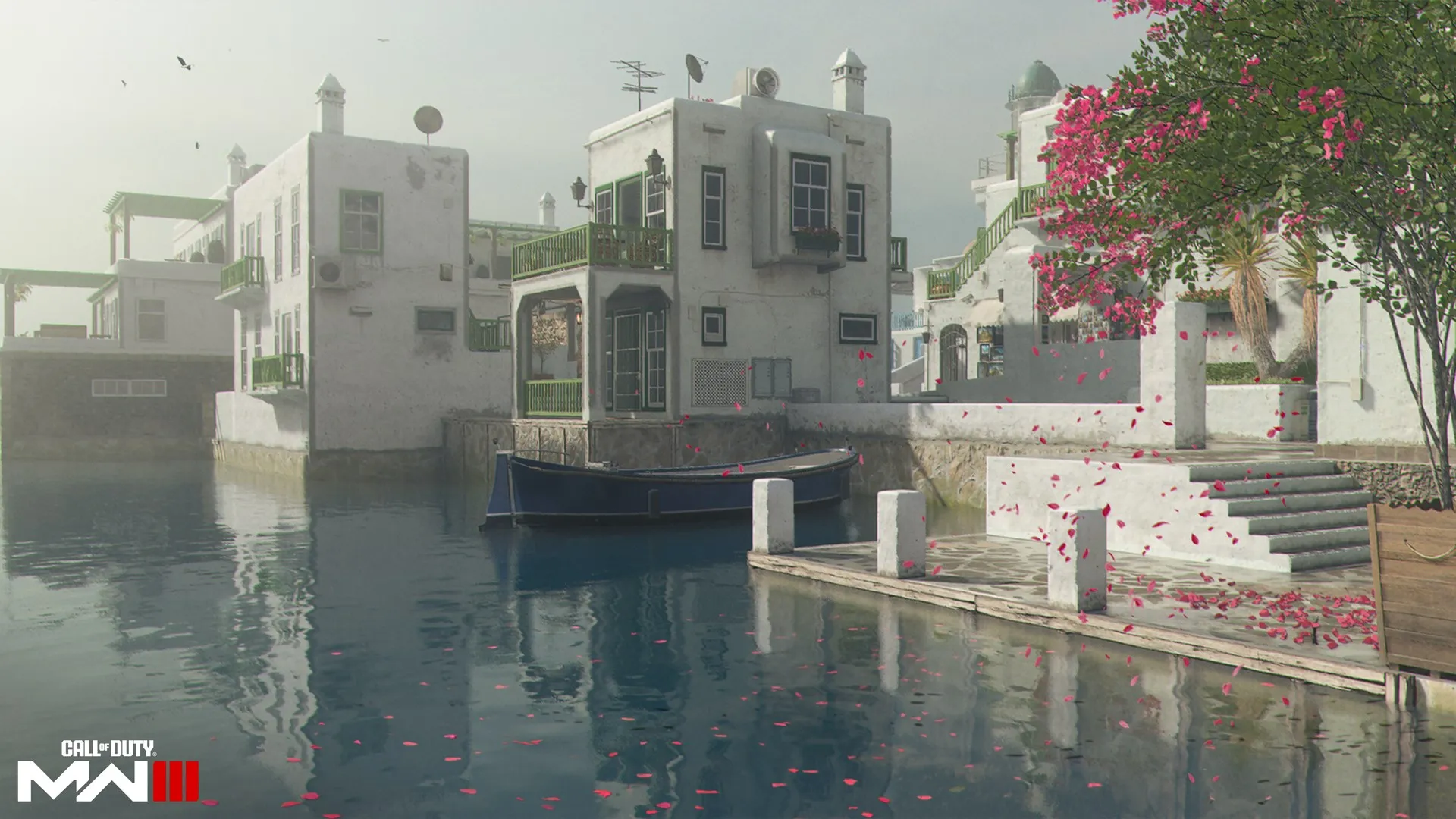 Gunfight Mode Returns: Alongside the new maps, the popular Gunfight mode makes a comeback, complete with its unique 2v2 maps. This update includes the introduction of the new Training Facility map, adding diversity to the existing map roster.

Warzone Evolves: Season 1 also signifies a significant refresh of the Warzone experience. The new Urzikstan map is set to offer a more streamlined battle royale mode, combining Modern Warfare 3's faster movement with returning mechanics from previous Warzone iterations.

Zombies Mode Update: A notable addition to Zombies mode is the introduction of Dark Aether Rifts, positioned as end-game content that becomes available after completing seasonal missions. These rifts seem to draw inspiration from Black Ops Cold War's Outbreak mode. Additionally, a new Wonder Weapon and several acquisition schematics are slated to join the Zombies arsenal.
With the promise of original maps, enhanced gameplay modes, and significant updates to both Warzone and Zombies, Season 1 of Modern Warfare 3 is poised to reinvigorate the game, offering players new experiences and challenges. Fans of the series have much to look forward to as they await the season's launch in early December.