The gaming community is abuzz with anticipation as Krafton, the publisher behind the renowned PUBG franchise, reveals significant updates in its financial report. Leading the charge is PUBG Studios' next big venture, Project Black Budget, an extraction shooter game that is now slated for a release in the latter half of 2024, earlier than its initial 2024-2025 window.
Project Black Budget: A Fresh Take on Shooter Games
Initially introduced in an earlier financial report by Krafton, Project Black Budget is designed to revolutionize the extraction shooter genre, drawing on PUBG Studios' extensive experience in game production and service.
The game, now a highlight in Krafton's "Major Pipeline Titles," promises to deliver an innovative Player versus Player versus Environment (PvPvE) experience, showcasing the studio's ambition to expand and diversify its gaming portfolio.
An exciting aspect of Project Black Budget is its anticipated availability on both PC and console platforms. This move indicates Krafton's strategy to broaden its audience reach, although more detailed information about the game's console release remains forthcoming.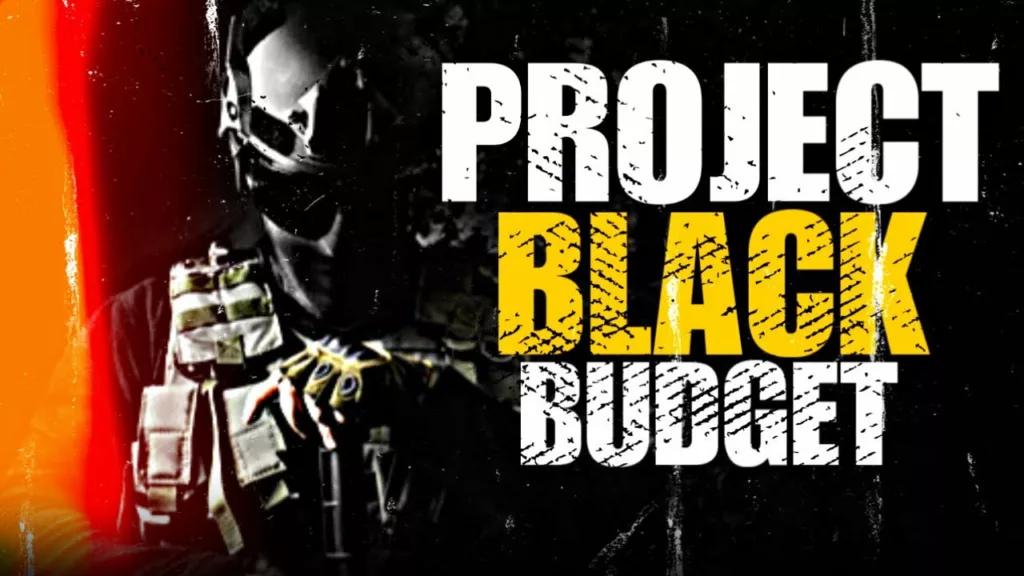 Krafton's Diverse Gaming Pipeline
Alongside Project Black Budget, Krafton's report unveils other major projects. "The Next Subnautica" is expected to debut in the first half of 2025, continuing the legacy of its popular underwater exploration predecessors. Additionally, Project Gold Rush, a creation of Vector North, is an action-adventure sandbox game set to launch around the same timeframe.
In a strategic expansion, Krafton is establishing its first AAA game studio in Canada. Helmed by industry veteran Patrik Méthé, formerly of Ubisoft, the studio aims to be a hub of innovation and creativity. Méthé, with over two decades of experience, is joined by other industry professionals, including Producer Benoit Frappier, Game Director Frédéric Duroc, and Technology Director Martin Paradis.
This team, along with plans to recruit 150 talents in various fields over the next three years, positions Krafton for significant growth and contribution to the global gaming scene.