The design and, above all, the size of the PlayStation 5 have been among the most criticized aspects of the PlayStation 5. This Sony console is huge and it can be complicated to transport it, particularly if you want to travel long distances with it.
But fortunately, one company has considered this and now provides a solution for gamers who want to carry their PlayStation 5 with them everywhere and play anywhere. INDIGAMING, a German company, introduced a portable case for the console that is actually more than just a protector.
A Case That Converts the Playstation 5 Into a Portable Console
Since Sony has not hinted at a new PlayStation 5 model that would reduce its dimensions, INDIGAMING have designed a special case to carry it with all its accessories. Surprisingly, the item has an integrated screen, making it possible to play the game almost anywhere.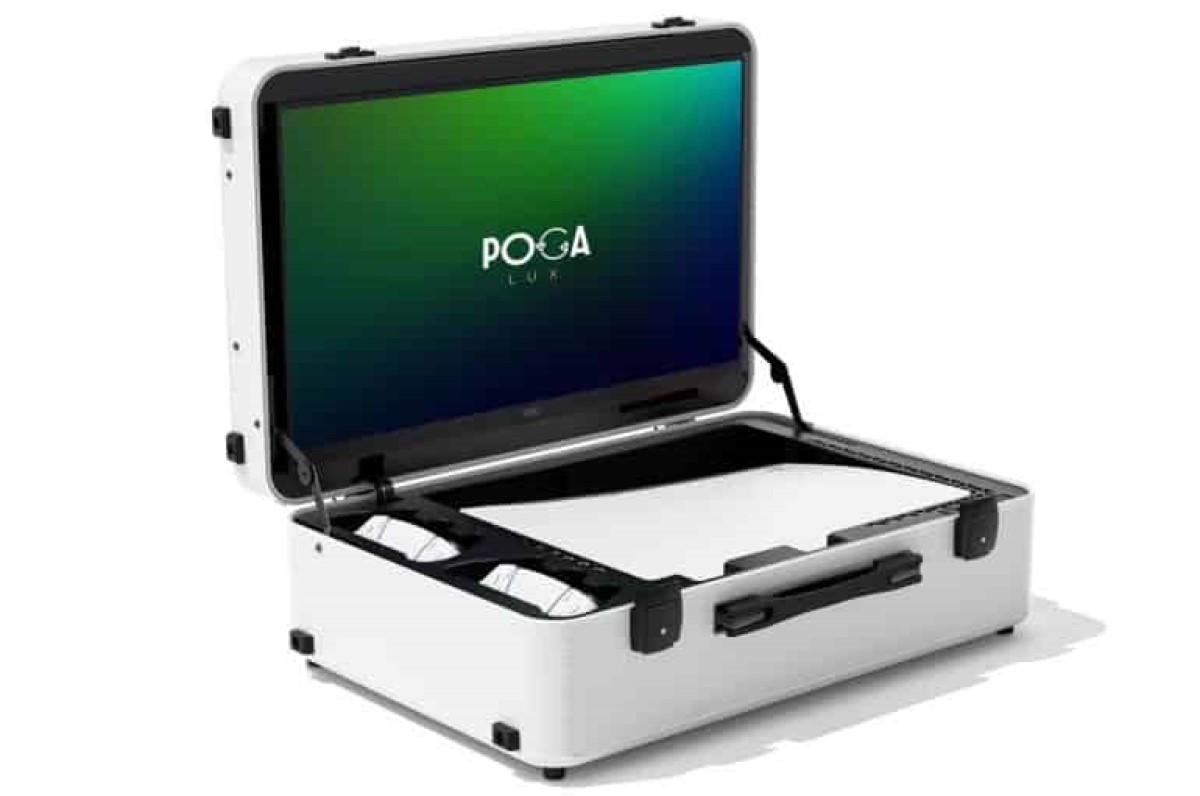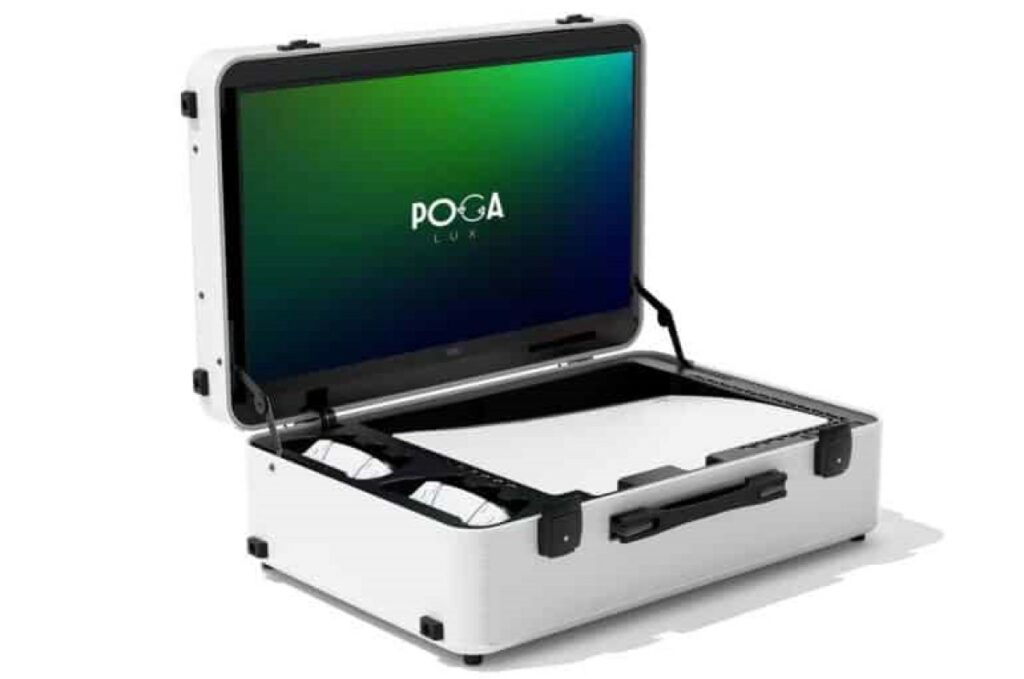 Made of aluminum, the POGA LUX case offers high resistance to keep the console safe. The case has enough space to store a PlayStation 5, 2 DualSense and a 24-inch display, which features FreeSync Premium support, 144Hz, low blue light levels and speakers.
So how does it work?
The users can connect the case to the power supply, unfold the screen and place the console on the part that functions as a base. There are special compartments in the accessory to hide all the cables, and several USB ports for charging the controllers or other devices.
Although the idea of carrying and using a PlayStation 5 almost anywhere is very attractive, bringing it to life will be somewhat costly. POGA LUX is priced at €899 EUR, or about $915 USD.