Which of you haven't given up on Diablo Immortal yet and are welcoming the incremental improvements to the game? The new Diablo has not been popular with many gamers, and many people think that many other Diablo editions are way better.
Despite its predatory pay-to-win practices, however, the mobile Diablo knock-off retains its player base; indeed, Blizzard itself proudly boasted last month that the title's launch was the biggest in the brand's history, with the game still making lots of money a day. There are a smorgasbord of new features for the die-hards to keep them busy and keep the game flowing for as long as possible.
Without a doubt, the most important new feature of the update is the ability to change character classes during the game. When you want to try out a different playstyle, but you don't want to start from scratch, Blizzard is going to allow any character from level 35 to change into a different class, while maintaining your progress.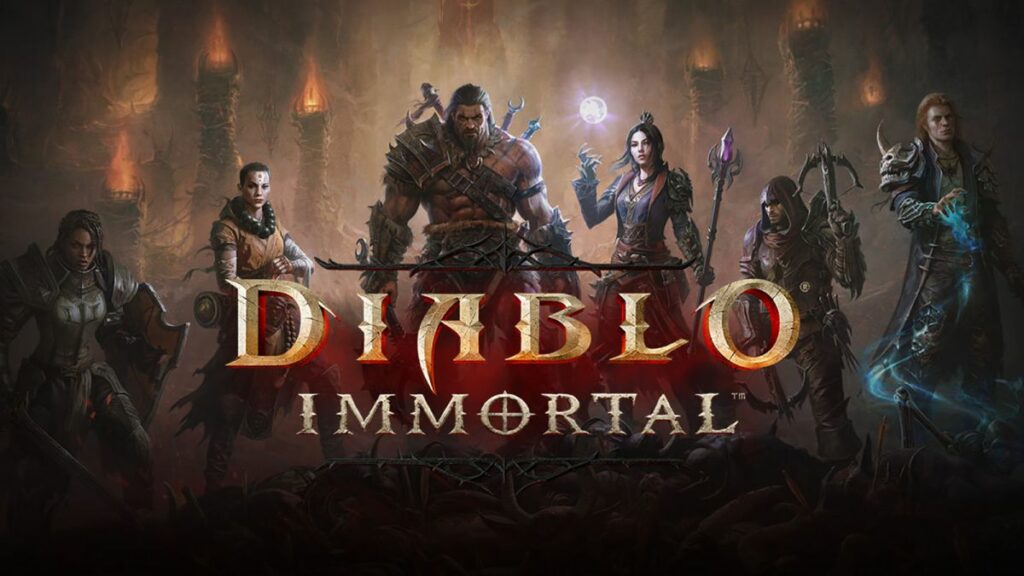 The first time you switch, you can customize your character's appearance, reset your Paragon trees so you can recreate them, and also get placeholder gear at the same level as your starting class. You can make the change once every 7 days for free. No shorter interval is currently planned by Blizzard/NetEase, not even for a fee.
Nevertheless, with the new patch we will get additional endgame content, namely "Hero's Journey" with challenges that are based on your Paragon level, or a couple of timed scenarios with the option of a Legendary Chest as a reward at the end.
Power gamers will most likely be interested in the new end-game boss added to Helliquary mode, which is essentially like the raids in Diablo Immortal. Gorgothra, as the monster is called, might be the most difficult monster to defeat in the game. Beware of its petrifying rays!
Moreover, the patch brings 35 new legendary items, new monster affixes and some other minor improvements and fixes. While most of the update's content has been running on the servers since July 20, the new boss will not appear in the game until August 2.