A recording has leaked online, which shows the settings screen from the Returnal game on PC. However, Sony quickly blocked the video on copyright grounds, indicating that the title is indeed heading to a new platform. A release date is unknown at the moment.
The short video exposed a number of settings and technologies available in the game, such as DLSS and AMD FSR – which are responsible for improving the smoothness of gameplay. However, the leak didn't last too long online, because Sony is deleting further copies of it constantly.
This isn't the first clue suggesting that Returnal is coming to PCs. We learned as early as May that the game was listed in the Steam database.
Meanwhile, in July, it was revealed that the game was compatible with Steam Deck. So it appears that Sony is proceeding with its plan to make exclusive titles available on other platforms.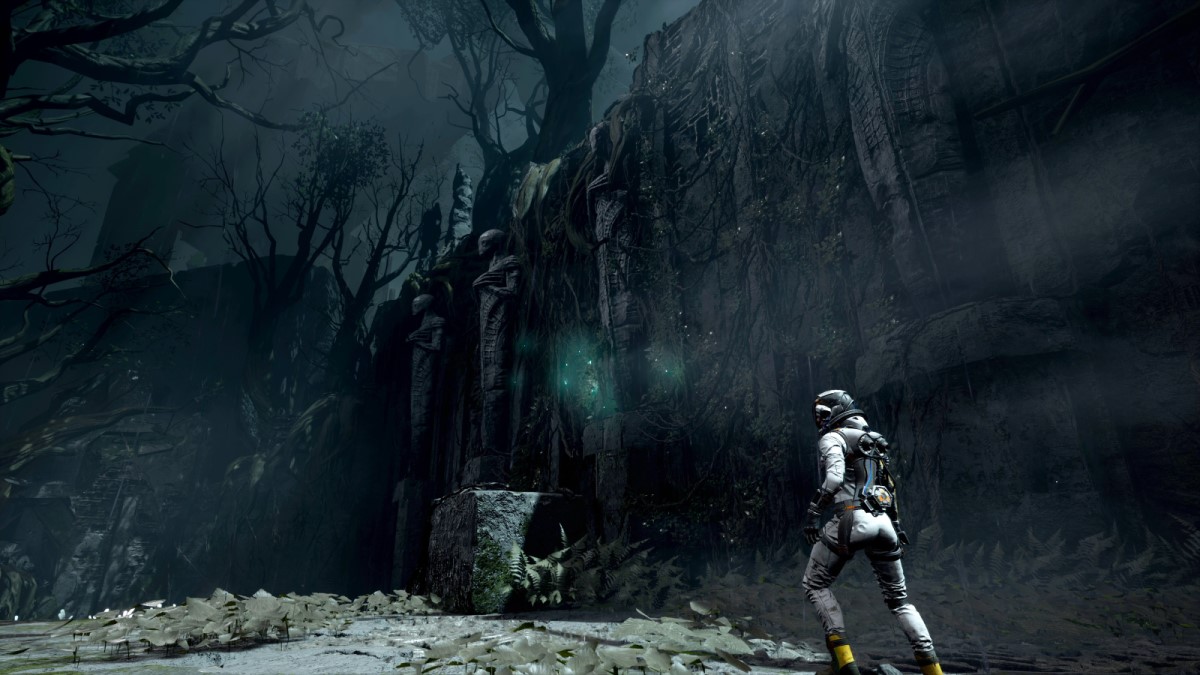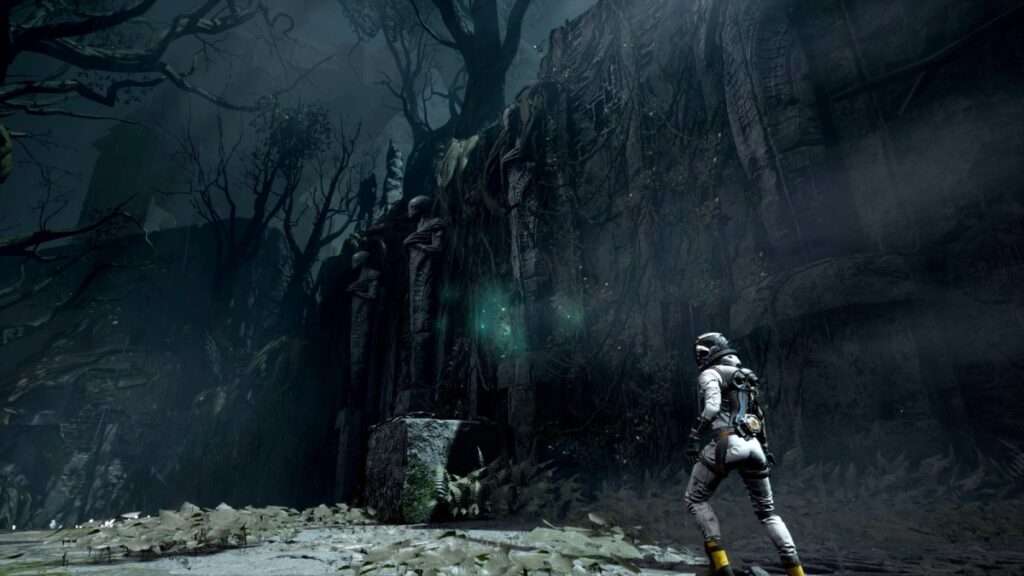 We should note that Returnal made its debut on the PS5 console last April. There was a warm reception to the title, with players praising its roguelike nature.
The game involves exploration and combat, which often ends with the death of the protagonist. But every death makes us stronger and stronger, so we can explore more locations and the related storyline.
What do you think about this game? Are you excited to play Returnal on your PC? Let us know in the comments below. You can also read our article about Returnal to get more familiar with the game.