With The Sims 4 already eight years behind us, and only after such a long time EA Maxis has decided to announce work on the next, fifth installment of the series. Sadly, we will still have to wait for the game, but we have now learned some of the first details about the game during the Sims Summit Stream event.
There is no doubt that we can count The Sims series among the unique ones, as for more than 20 years of its existence no one has succeeded in faking it to the same extent. And despite the ups and downs of the series, there has been a long wait by fans for "The Sims 5".
Now the good news is that the game is being developed and even has a working title, "The Sims: Rene," which is meant to signify a "renaissance," a "rebirth" in the series.
In fact, the only things that were shown so far were advanced furniture customization options, as well as the graphical style and engine capabilities – and that's basically it. However, the developers spoke a bit about the plans.
Interestingly, the news is that the project is supposed to be a kind of creative platform, which can be shared with other players in a joint network gameplay.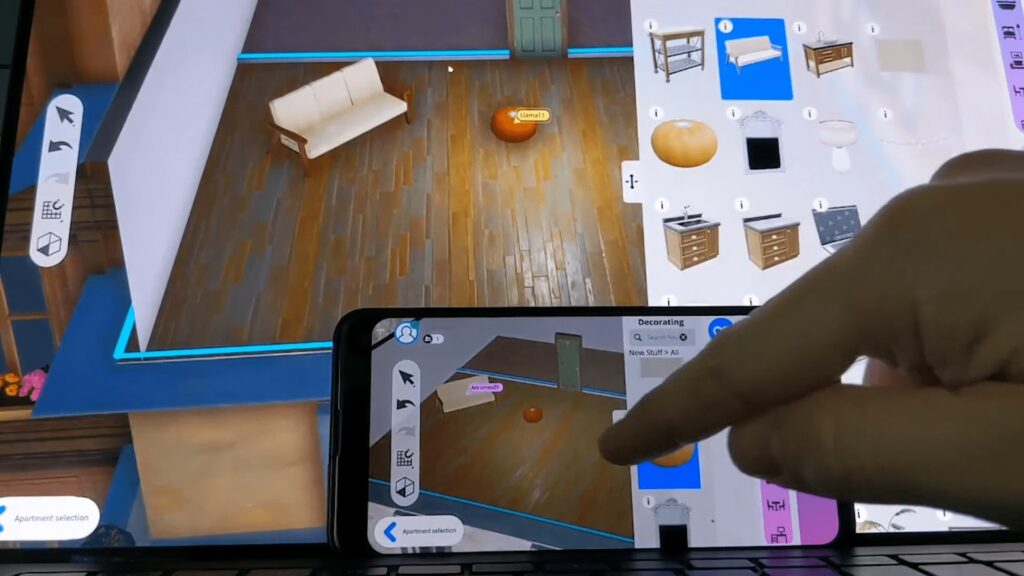 Furthermore, cross-platform gameplay including smartphones is going to be possible, and the version for smaller devices is expected to allow exactly the same as the "big" platforms.
Nevertheless, fans of The Sims 4 and the mobile edition can (at least for the time being) be rest assured. In fact, EA does not plan to abandon the development of these games anytime soon, with plenty of time left until the release of The Sims: Rene.
You can see from the materials presented that the game is now in the early stages of production – but it's good to know that fans of the series have something to look forward to.
In the Sims Summit Stream event which we mentioned earlier, the first, very early gameplay shots were also presented. That footage kicks off at 28:34 on the video clip below.