The PlayStation social media accounts congratulated Sony Santa Monica after its latest release, God of War: Ragnarok, registered the company's best first-party sales debut ever.
Thus, it was revealed that the sequel to God of War (2018) sold a total of 5.1 million units worldwide during its first week available.
God of War: Ragnarok became the fastest-selling PlayStation Studios game at launch, thereby becoming the franchise's record for number of sales in its debut week.
News about the good sales of God of War: Ragnarok were expected seeing the expectation that had generated the sequel and its great reception from critics and early players.
Congratulations to @SonySantaMonica for making God of War Ragnarök the fastest-selling first party launch game in PlayStation history! 🪓 pic.twitter.com/NPgN6YHRnQ

— PlayStation (@PlayStation) November 23, 2022
The first sales figures came from the United Kingdom, where the game was already the best opening of the series.
God of War: Ragnarok became the third best release of the past week in Japan, a market where Sony does not dominate the market, after Tactics Ogre: Reborn and Sonic Frontiers, even though its 40,637 physical copies sold were well received.
A game with no expansions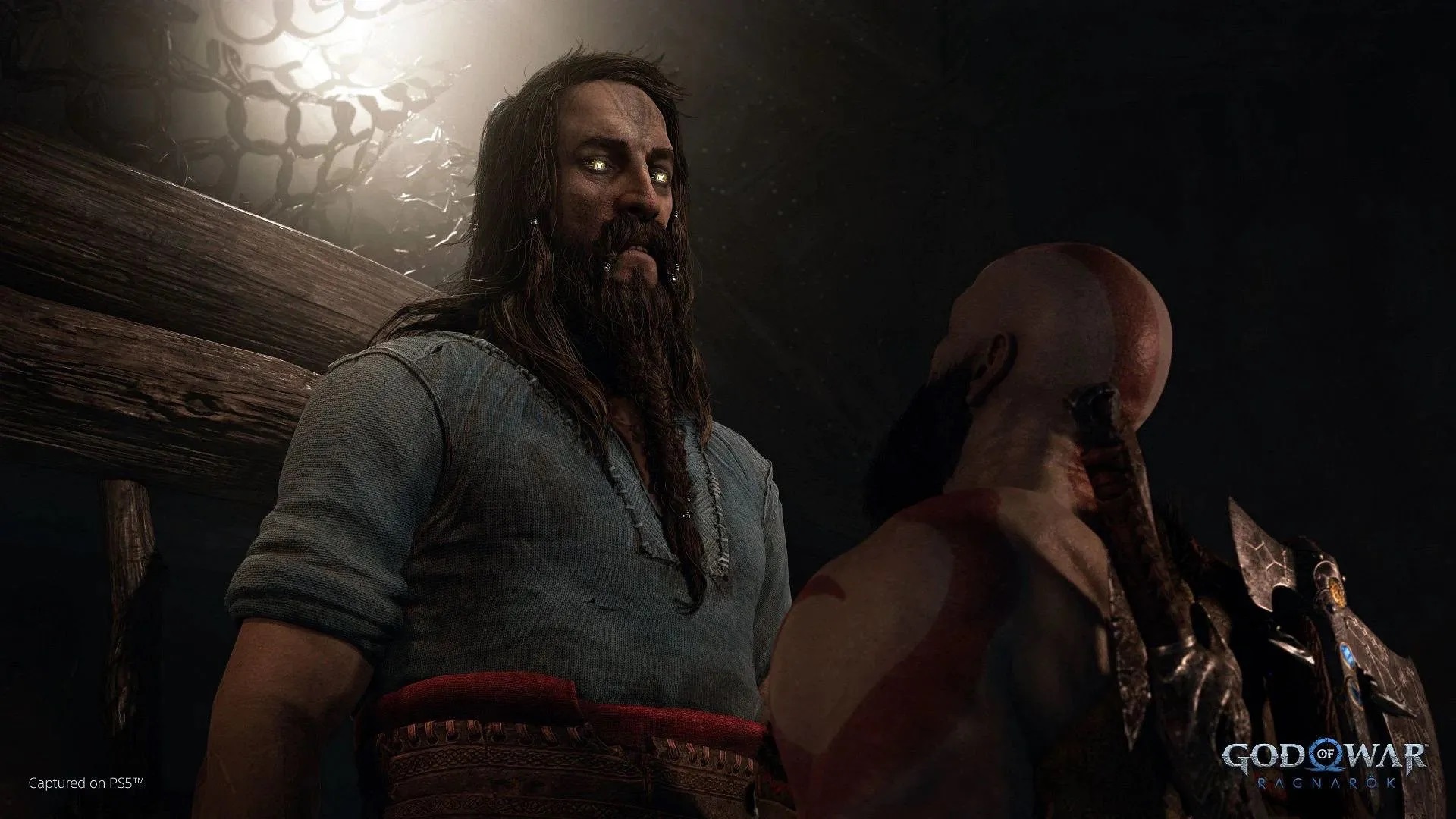 The runaway success of God of War: Ragnarok won't change Santa Monica's custom. The game director has already spoken of the slim chances of the game to be expanded as he considers it big enough.