The highly-anticipated revival of the Daredevil series is finally gaining traction and it's no longer just a rumor. Fans of the blind defender of the oppressed were thrilled to hear last year's official announcement that the character would be making a comeback, and now it's been confirmed that the new fate of Matt Murdock will be streaming exclusively on Disney+.
As many fans already know, Daredevil made a brief appearance in the Marvel Cinematic Universe in the hit film Spider-Man: No Way Home, but he recently landed a much larger role in the highly-acclaimed TV series Patron She-Hulk. 
The character was expertly reprised by Charlie Cox and now, he's set to return as the lead in the upcoming Daredevil: Born Again series.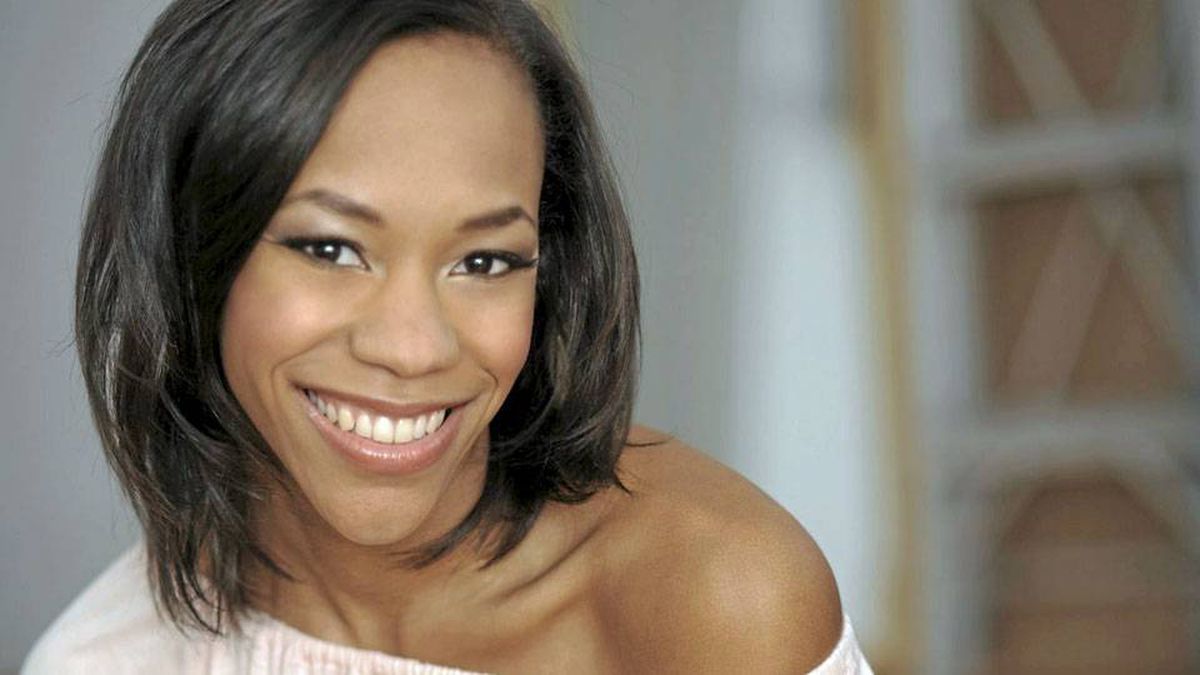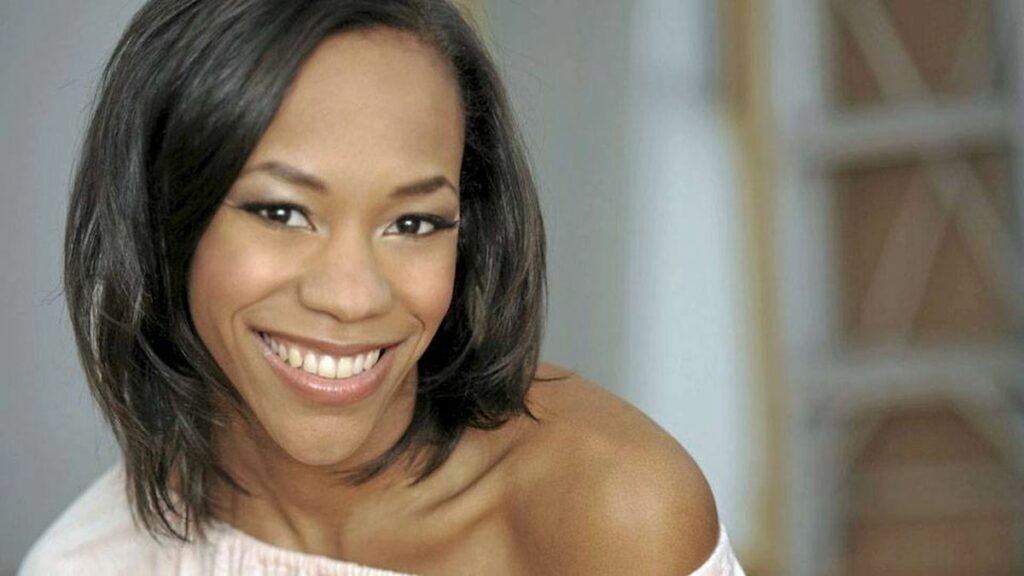 According to recent reports, the cast for the series has grown even larger with the addition of Nikki M. James, known for her role in The Book of Mormon, though her specific role in the series has yet to be revealed. 
The cast also includes Vincent D'Onofrio as Kingpin, Michael Gandolfini, Margarita Levieva and Sandrine Holt, with the possibility of a guest appearance by Tatiana Maslany, as there are hints of a romance between Daredevil and She-Hulk.
The series is being written and executive produced by Matt Corman and Chris Ord, and of course, the head of the Marvel Cinematic Universe, Kevin Feige, is also heavily involved in the production. 
Daredevil: Born Again is set to debut in spring 2024, with a first season consisting of a whopping 18 episodes. This is one series that fans won't want to miss.