A new, rich month has begun for PlayStation Plus, which is ready to offer all its subscribers a flood of new games. Monthly selection for Essential is just around the corner, while for new titles for Extra and Premium we will need to be patient for a few more weeks.
So, when are they going to be announced? The new games for PlayStation Plus Extra and Premium are usually announced on the third Wednesday of the month, so this time around we can expect their unveiling during the day on Wednesday, Jan. 18, 2023.
Actual inclusion in the catalog, however, is always on the Tuesday immediately following the announcement, so this should take place on Tuesday, Jan. 24, 2023, all unless there are major disruptions on Sony's part.
The PlayStation Plus Extra and Premium, let us recall, are two additional plans that Sony launched during the 2022 just past.
Extra ($15 per month, $42 per quarter, or $107 per year) will add an extensive catalog of PlayStation 4 and PS5 games to the basic offer; Premium ($18 per month, $53 per quarter, or $128 per year) will include trial versions of games, cloud streaming, as well as a catalog of classics from the older PlayStation generations, along with all the content of the previous plans.
In contrast, the "old" PlayStation Plus was renamed Essential and is now the entry-level plan, inclusive of all the historical benefits that all subscribers are familiar with.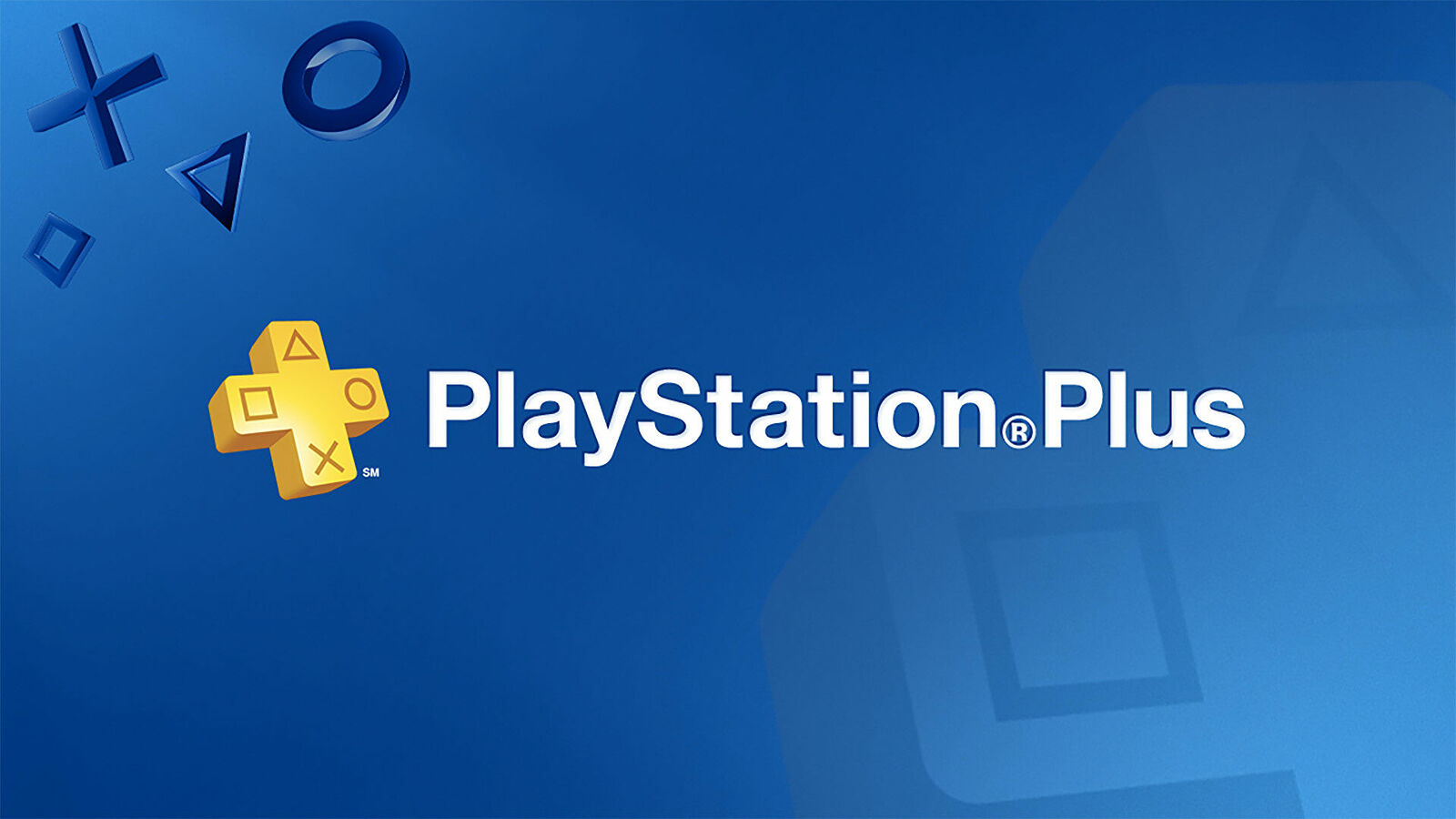 So for the announcement of new games for PlayStation Plus Extra and Premium, we'll have to wait almost three weeks; luckily, there's no shortage of titles to play.
Back in December Sony made as many as 18 PS4 and PS5 games available for PlayStation Plus Extra, among them Far Cry 5, Mortal Shell and Middle-earth: Shadow of War, and four classics for PlayStation Plus Premium, including Heavenly Sword for PS3.
Tuesday, January 3, however, will launch the three new free monthly games for PlayStation Plus Essential, among them Star Wars Jedi: Fallen Order. Not bad, right?