As we approach the start of February, Microsoft's Game Pass offer has prepared several thrilling surprises for the gaming community. This time, console players will take on the role of a versatile robot and engage in intense battles against waves of hostile machines.
The recent Xbox Developer Direct event was jam-packed with interesting content and exciting announcements. After a period of sluggishness in 2022, Microsoft is finally stepping up its game and has planned a series of exciting premieres to celebrate.
The upcoming months are filled with promise and are marked by the launch of highly anticipated titles such as Minecraft Legends, Redfall, and The Elder Scrolls Online: Necrom. These titles are sure to keep players engaged and entertained for hours on end.
Xbox Game Pass players are in for a treat with the recent addition of Hi-Fi Rush and GoldenEye 007, as they will also be given early access to the highly anticipated game, Roboquest.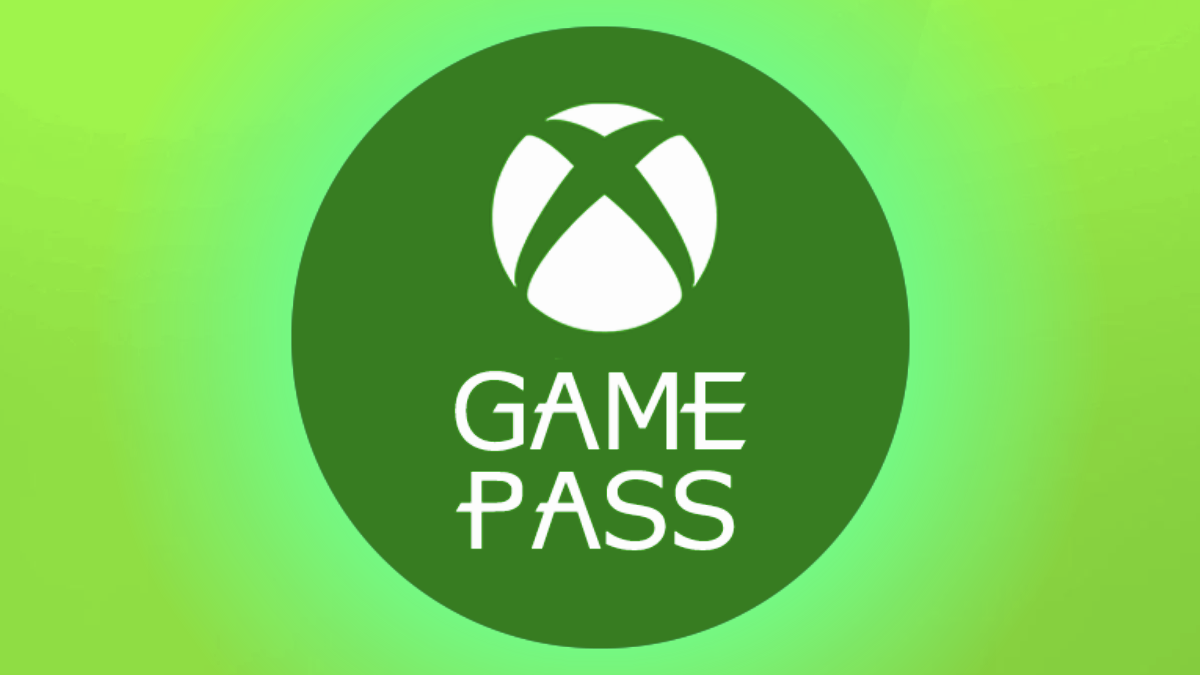 Developed by the talented team at RyseUp Studios, this fast-paced shooter is set in a post-apocalyptic world, where humanity is fighting to survive and gain control over valuable resources found in the desolate desert regions.
In this world, robots armed with a wide array of weapons are the key to success. Players can explore randomly generated levels, inspired by different biomes, and immerse themselves in a fight for survival.
Whether you prefer to play solo or team up with a friend, this game is sure to provide an exciting and challenging experience.
As the Xbox Game Pass continues to expand its library, players can expect even more thrilling additions in the near future.
We can't wait to see what the giant from Redmond has in store for us in the coming days, and eagerly anticipate their official announcements.