Do you love playing first-person shooter games? Well, the newest release "Atomic Heart" might not be everyone's cup of tea. The game has faced heavy criticism since its release, as the development studio Mundfish allegedly has links to Russian state-owned companies.
It is reported that Mundfish has received financial support for the development of the game from energy company Gazprom and other pro-Russian firms. Although the game developers' HQ is based in Cyprus, most of the team consists of Russian developers.
Amidst these allegations, the Ukrainian Minister of Digital Affairs, Alexander Bornyakov, has made a statement demanding that Sony Interactive Entertainment, Microsoft and Valve stop distributing "Atomic Heart".
The minister argues that the game is toxic, can potentially collect user data and leak it to third parties in Russia.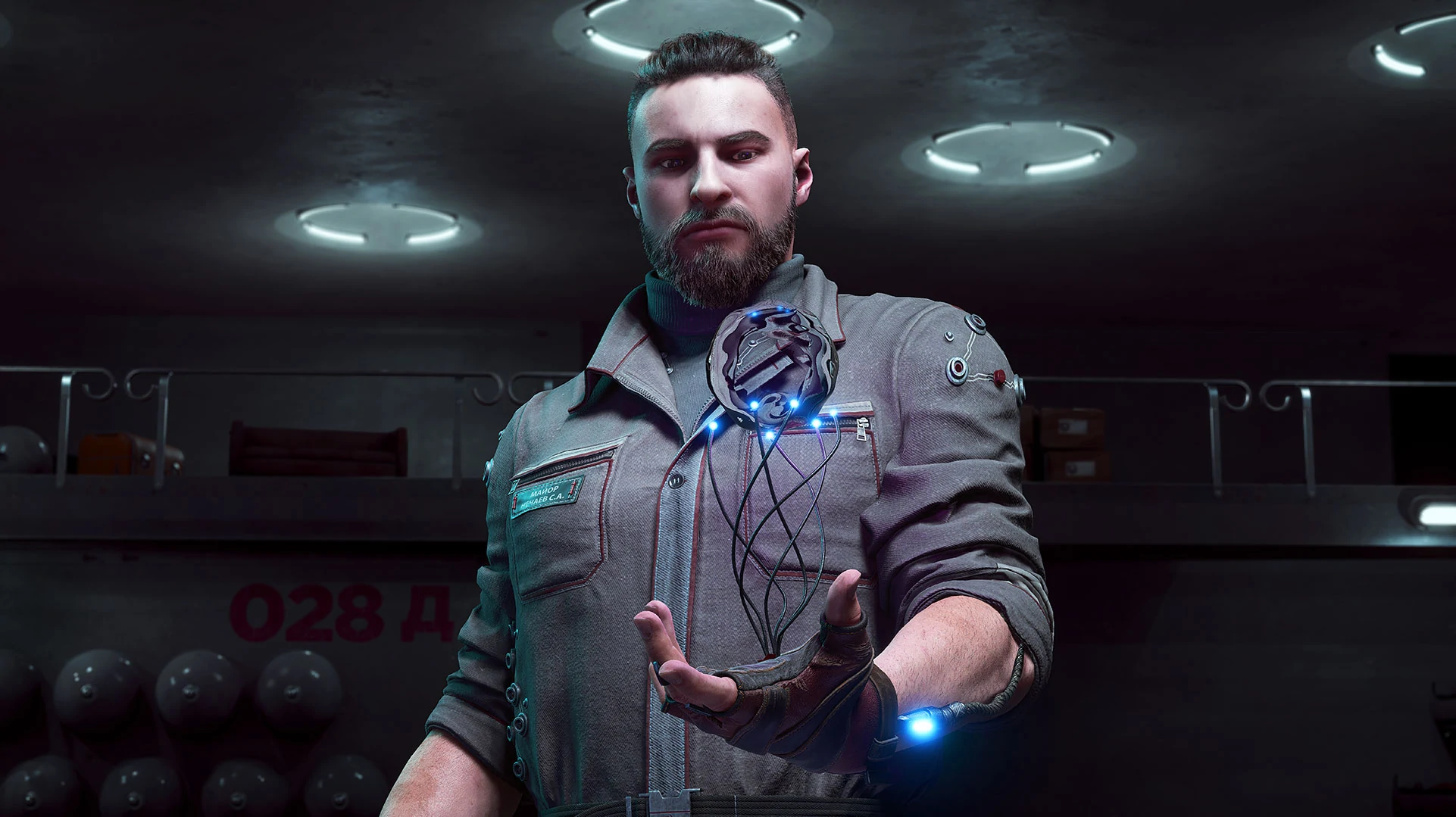 Furthermore, Bornyakov fears that the money made from buying the game could be used to fund the war against Ukraine.
It is unclear whether the companies will comply with the Ukrainian government's request, but it has caused a stir in the gaming community.
And if that wasn't enough, there are more concerns about the game. It is said that one of the characters is based on a former Prime Minister of Ukraine. Plus, racist imagery has been found in the cartoons played in the game's storage rooms.
With the game available on various platforms, including PlayStation 5, PlayStation 4, Xbox Series X/S, Xbox One, and PC, the controversy surrounding "Atomic Heart" is far from over.
Do you think Sony, Microsoft, and Valve should restrict sales of "Atomic Heart"? Let us know in the comments below.