Atlas Fallen, the much-awaited action-RPG from Deck 13 Interactive, has hit a bump in the road. The developers recently announced on Twitter that the game's debut, originally slated for May 16, has been delayed to August 10. This unexpected change of plans has left fans disappointed and curious about the reasons behind it.
Deck 13 Interactive has always aimed to create an unforgettable gaming experience with Atlas Fallen, complete with a unique world, exciting gameplay, and smooth co-op.
In their statement on Twitter, the developers explained that they needed more time to refine the game and deliver the best version of Atlas Fallen.
"Our goal has always been to deliver a memorable action-RPG experience in a unique world with exciting gameplay and smooth co-op," reads the statement. "We'd like to give the game a bit more time to deliver the best version of Atlas Fallen."
The game's story revolves around a powerful artifact in the form of a glove that grants the protagonist special powers.
As the player journeys through the desert, they are accompanied by a mysterious figure named Nyaal, who is present as a disembodied voice closely related to the artifact.
While the delay is disappointing news for fans, it's important to note that the decision was made with the aim of improving the game's overall experience.
Deck 13 Interactive has a track record of producing successful titles, including Lords of the Fallen and The Surge series, so it's safe to say that the delay is not due to a lack of effort or care on their part.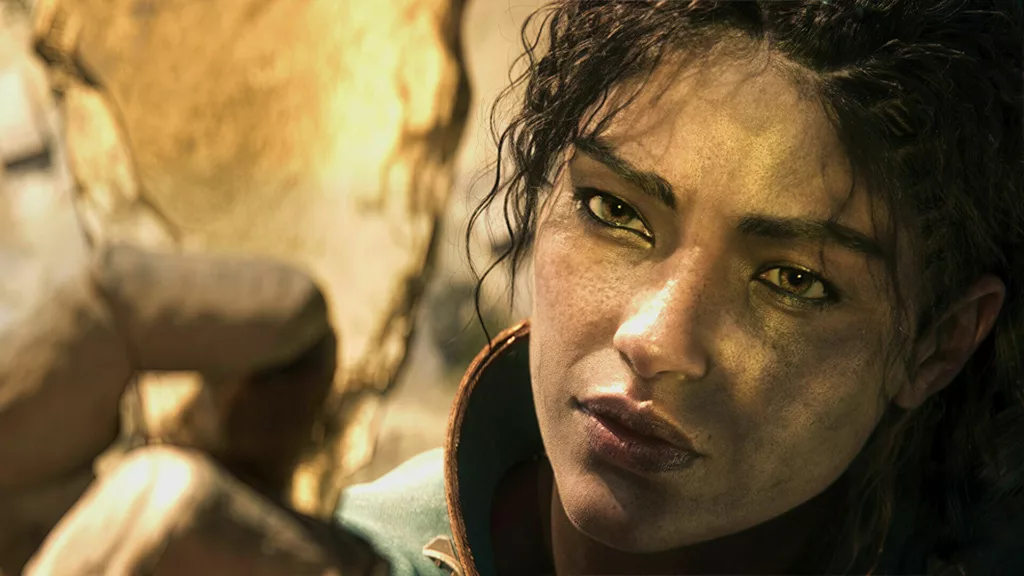 It's unclear what exactly prompted the sudden change in plans. Some speculate that recent announcements may have influenced the developers' decision, but these were largely positive.
Others have suggested that the goal was to generate media attention by announcing the game's release date and then delaying it.
Whatever the reason, one thing is certain – fans will have to wait a little longer before they can get their hands on Atlas Fallen. However, the promise of a refined and improved gameplay experience is something to look forward to.