The Cyberpunk 2077 community has been buzzing with anticipation about the upcoming add-on, "Phantom Liberty," from CD Projekt RED. While the developers have been tight-lipped about the expansion's details, a new video has surfaced that provides a tantalizing hint about a potential quest involving a casino.
In the video, the V quest log reveals a mission titled "Casino Warfare," which many speculate could be a significant part of "Phantom Liberty."
Fans are excited about the possibility of encountering prominent characters like Alt Cunningham, a powerful netrunner, and Falco, a key figure in "Cyberpunk Edgerunners," as well as learning more about Night Corp, a mysterious corporation with a focus on Night City's development.
According to the leaked information, players will be tasked with calling Falco, which could suggest that the character will play a significant role in the upcoming add-on. Reports suggest that players will also be able to experience a new braindance related to Night Corp.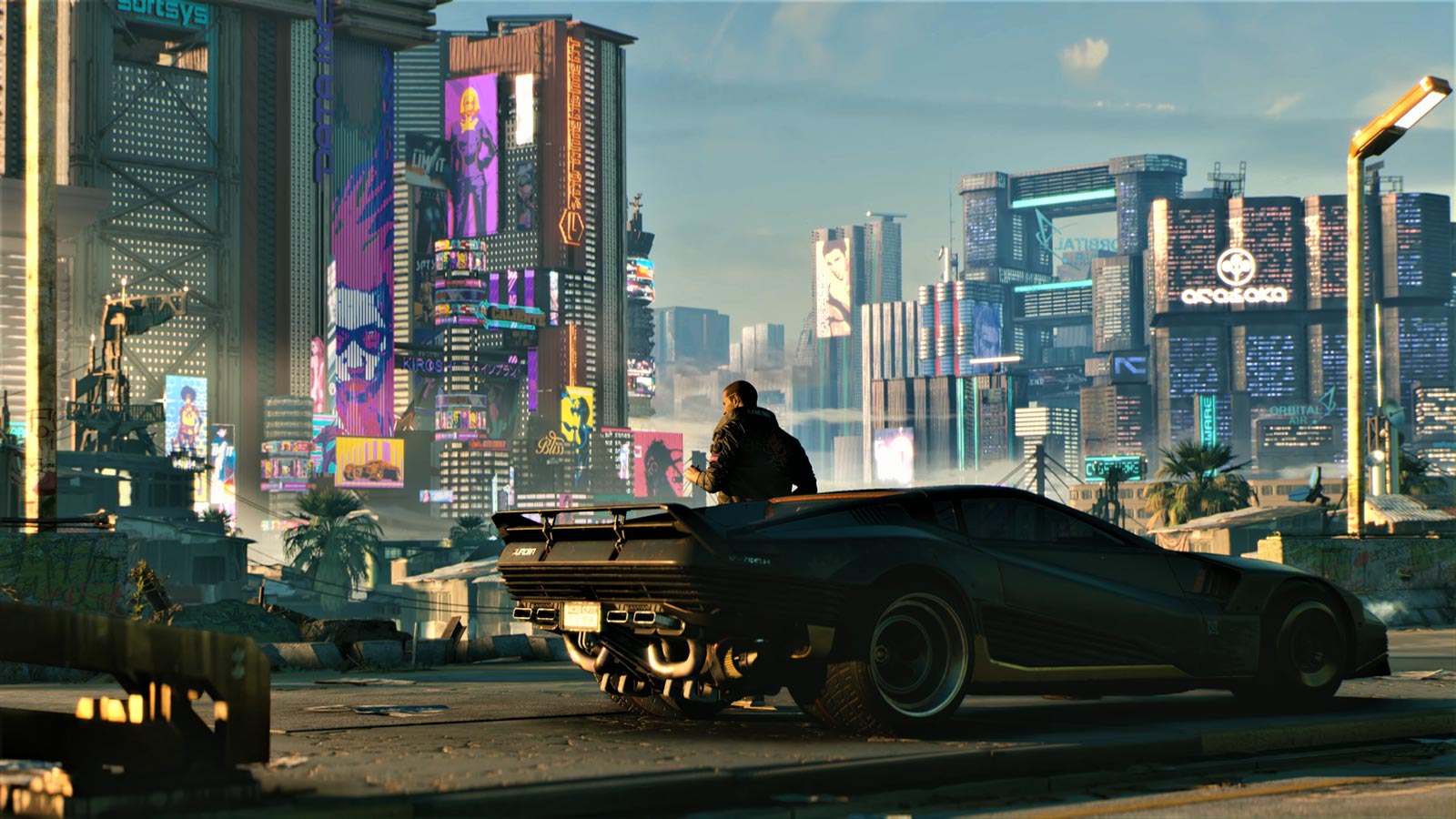 Interestingly, the "Casino Warfare" mission did not appear in the original "Cyberpunk 2077" game. However, it appears that the expansion may lead players to the casino, which has been featured in in-game billboard ads and a promotional book about Night City.
Although players couldn't visit the casino previously, the location was featured in one of the game's endings, known as the Crystal Palace.
It's worth noting that the "Casino Warfare" quest is labeled "DLC MAIN," suggesting that it is closely tied to the main storyline of "Phantom Liberty."
Following the leak, Forbes published an article about the potential casino quest, prompting CD Projekt RED to respond. Radek Grabowski, the Global PR Director, confirmed that the content shown in the video is not available in either the base game or "Phantom Liberty," dispelling rumors that the casino quest would be added to the game.
Despite the setback, fans remain eagerly anticipating the release of "Phantom Liberty," which promises to expand the immersive world of "Cyberpunk 2077" with new content and gameplay features.