Last year's release of Saints Row, a reboot of the popular series, fell short of expectations. However, the developers at Volition studio remain undeterred and have unveiled a comprehensive plan to enhance their game.
Players can anticipate three paid add-ons and numerous major updates in the coming months. Here are the details:
The Saints Row Roadmap
In April, gamers will be treated to a free collection of cosmetic items inspired by Dead Island 2.
In May, the paid expansion "The Heist and the Hazardous" will be launched, offering new story missions and additional cosmetic items. Additionally, a free update will introduce a new district, photo mode, and combat system enhancements.
July will see the release of a paid DLC, "Doc Ketchum's Murder Circus," featuring a new single-player gameplay mode. In the same month, another free update will be rolled out, including new features and improvements, though specific details are yet to be disclosed.
August brings a third paid expansion, currently untitled, which will introduce new story missions, fresh enemies, and, unsurprisingly, more cosmetic items. Later in the month, the game will receive its third free update, adding another new district and various unspecified enhancements.
As a reminder, Saints Row made its debut on August 23 last year, launching on PC, PlayStation 4, PlayStation 5, Xbox One, and Xbox Series X/S. For those interested in learning more about the title, we encourage you to explore our gaming encyclopedia.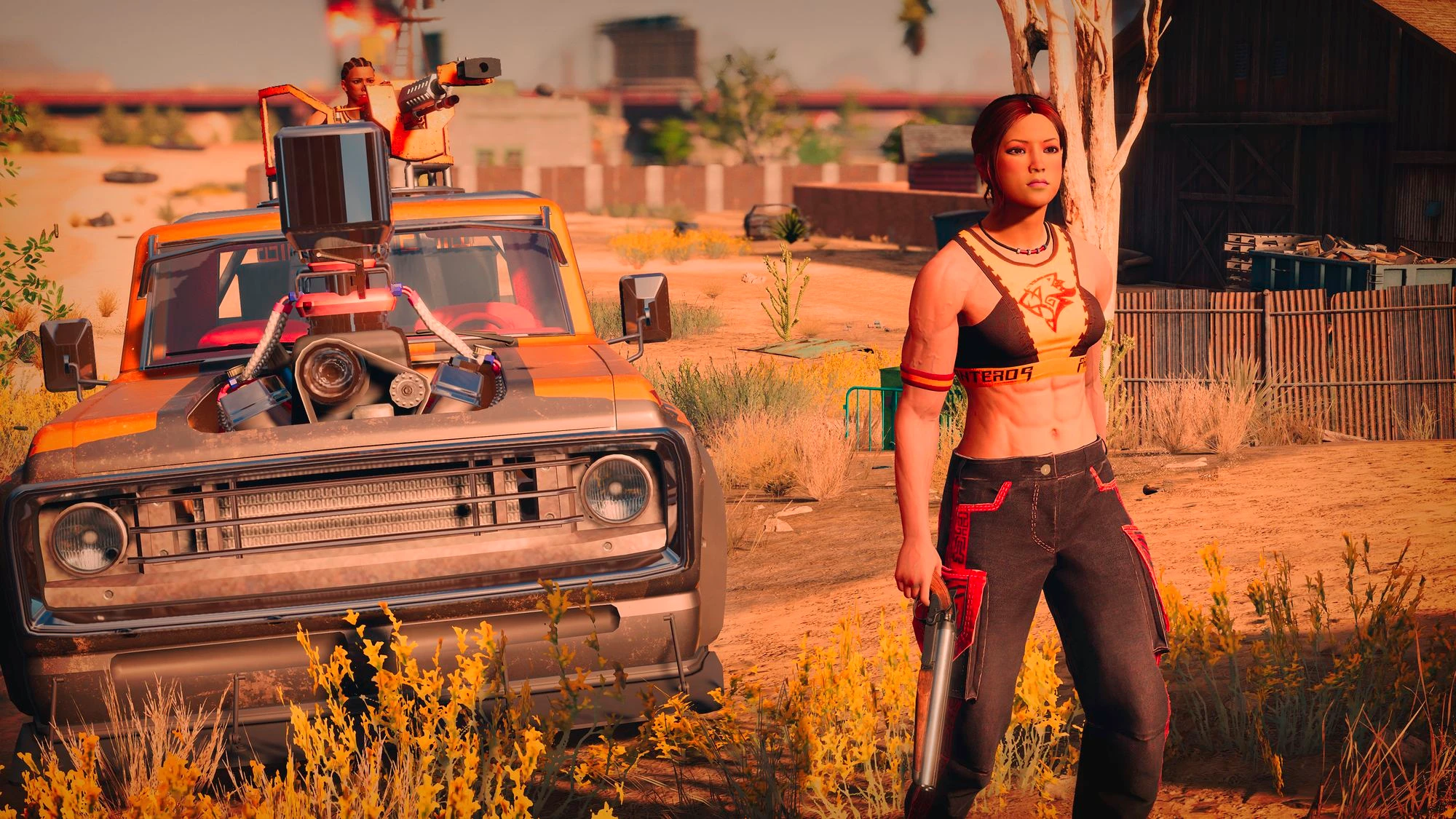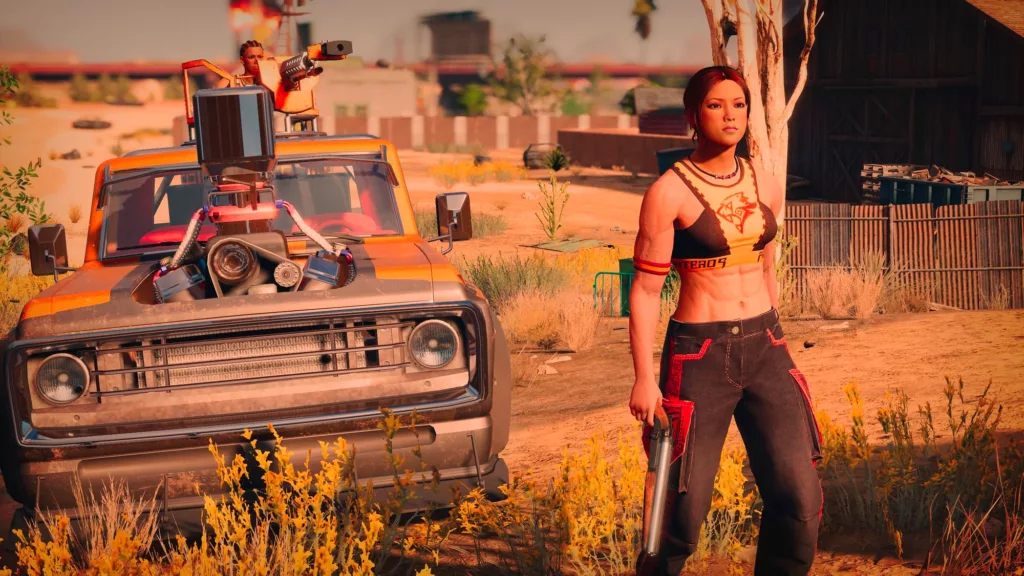 With these ambitious plans in place, it's clear that the team behind Saints Row is committed to refining the game and delivering a more satisfying experience for its dedicated player base.
The Future of Saints Row
It's clear that Volition Studios has big plans for Saints Row and isn't giving up on the franchise anytime soon. While the game's launch may not have lived up to everyone's expectations, the developers are working hard to deliver a compelling experience for players.
With a variety of paid add-ons and free updates on the horizon, there's plenty to look forward to in the world of Saints Row. Whether you're a longtime fan or just getting started, keep an eye out for what's to come.